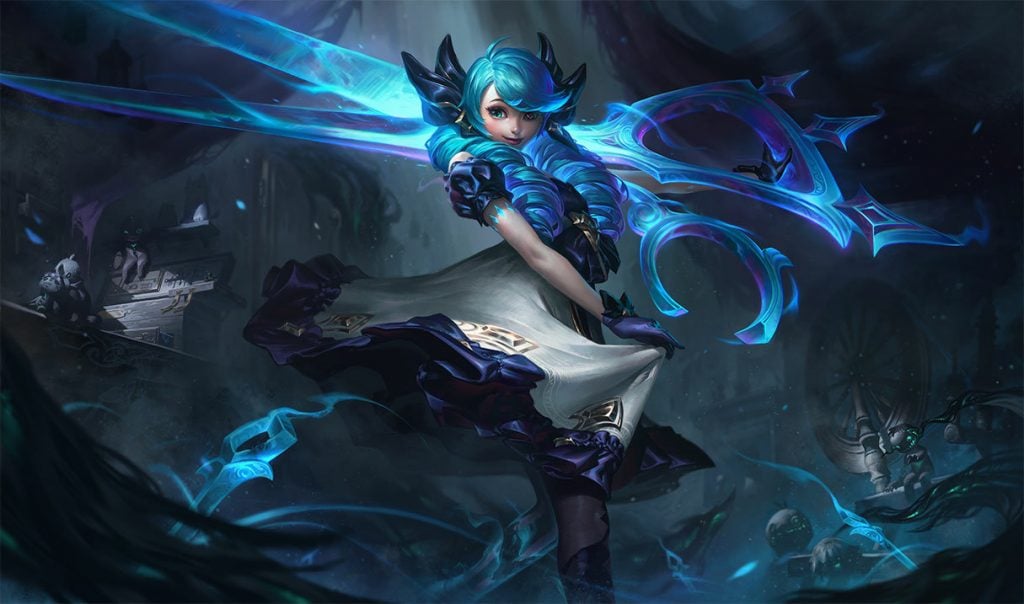 Image Source: Riot Games
The League of Legends (LoL) chat is an essential tool when playing a game. After all, we are facing a team video game in which communicating with our teammates will help us maintain better synergy. A priori we have that communication system through pings that allow us to quickly say if we are going, if there is danger, that we do not know where the enemies are or that we want to advance, among many other things.
Far from it, we also have the normal chat, the one for which we can write and talk with our classmates, mainly about the game. However, there are times when this chat becomes extremely toxic and we are forced to mute it. For this reason, Riot Games implemented a tool which allows players to either mute themselves or mute all users of this lobby. Not only that, but other players are notified that they will not read anything they write or receive any notifications.
LoL chat generates mixed feelings
The problem has not come with this tool, since many know that it is used to avoid greater toxicity within the game or simply to avoid reading any type of negative comment that could hinder our game. What many complain about is a small function that completely changes the way of understanding the new chat. This is how they have made it known by the subreddit from League of Legends
To date, when we pressed the 'enter' we wrote for our team. However, with recent changes, if we write once to the '/all', this function will remain active and, even if we do not write that command, our messages will continue to be sent by the general groupso some strategies that we can devise with our allies will also be read by our enemies.
It remains to wait for Riot Games to rule on the matter. The most normal thing is that they decide to revoke this new content, thus preventing players from making mistakes without realizing it and thus conditioning their entire game.
More in our section LoL News.