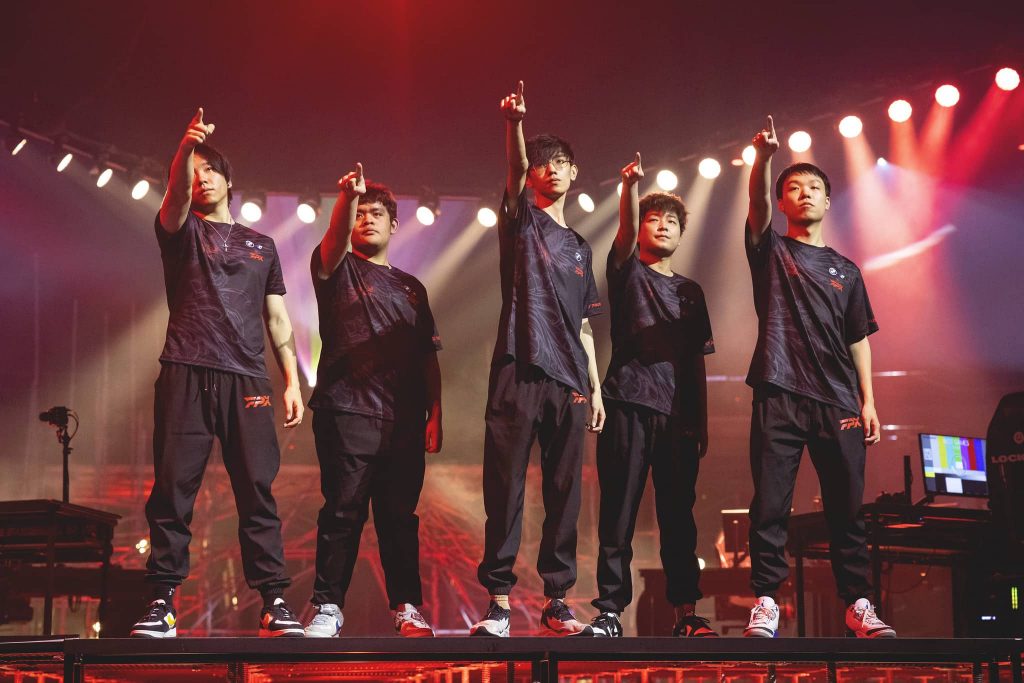 Photo by Colin Young-Wolff via Riot Games
The relationship between China and VALORANT will go further in the future, or at least this has been confirmed by the head of the esports section of the shooter, Leo Faria. Riot Games has confirmed through Faria at a press conference that the Asian giant will have its own FPS competition and that it will try to make it have a presence and importance within the VALORANT Champions Tour (VCT). However, the developer has not offered details about the companies in charge of managing the competition within the country.
Faria's confirmation has arrived before the start of VCT LOCK//IN, the first VCT tournament of 2023. «We know from League of Legends how amazing the community is, how dedicated they are, and how much effort they put into competing and winning championships, so right now we are building a plan for competitions in China."Said the head of the VALORANT esports section. At the moment, the Chinese teams had only had a classification to the VALORANT Champions and this first edition of LOCK IN.
Beyond confirming the creation of a Chinese league, Faria has also stated that Riot Games wants the competition to have a great weight within the VCT. However, the head of the VALORANT esports section has not confirmed the company in charge of the organization or the dates of its creation. Last week Bloomberg advanced that Tencent would be the company that would take over the championship. In addition, it is also unknown if clubs like EDward Gaming would have any qualifying option for VCT Pacífico.
A confirmation at a good time for China
Leo Faria's confirmation has been received with great support from the community after the leaks. Last December, the arrival of VALORANT in China was made official after the confirmation of the National Administration of Press and Publications of China.. Furthermore, the arrival of shooter from Riot Games to the Asian giant comes after the departure of Overwatch. Therefore, the title has found an ideal context to try to stand out.
When it comes to esports, China has little experience within VALORANT. EDward Gaming was the Chinese representative in the last VALORANT Champions and is also invited in this VCT LOCK IN. EDG has not yet debuted, as it will do so on February 24 against 100 Thieves. Who has done it is FunPlus Phoenix, who participated for the first time in a VALORANT tournament with his Asian squad and lost against Karmine Corp 1-2.