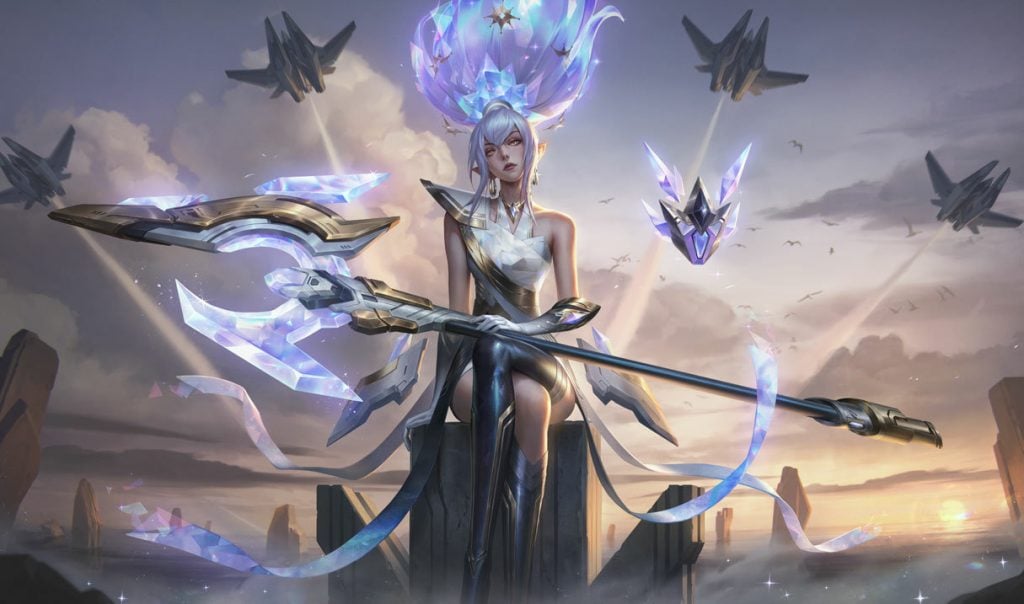 Image Source: Riot Games
There are players in League of Legends who are unique. Their ingenuity allows them to use champions in lanes we never would have thought of. This is especially the case in the tails ranked. There we find the greatest intellects and "crazy" of the Riot Games MOBA. And one of them is well known to the Hispanic community: Rosendo Fuentes"sending«.
On many occasions we have seen toplaner spanishl play champions that no one would have thought of before. One of the characters with whom he has shone the most is Janna. At the time, Sendo managed to make this champion viable in the top lane. Such was his success that from Riot Games they were forced to nerf her. However, it seems that it was not enough, since Sendo continues to use this Janna with great success.
Look at the face that remains HAHAHAHA pic.twitter.com/qYNP96sbSO

—Sendo (@Send0o) March 8, 2023
Sendo leaves the greats speechless streamers of LOL
See a Janna in the toplane it's not a nice thing for many players. Especially considering that Only Sendo is capable of expressing its full potential. So when Sendo showed that Janna in top lane, KeshaEUW started complaining about it. Even Sendo passed the name of his account so that everyone would be aware of his level with the champion.
«I don't care how many wins I have with Janna top. I don't care about himsaid the content creator as he entered to view Sendo's profile. After seeing all your blue color history, his face became a real poem. «Ok, I take back what I said. He is the best player in the world and there is no chance that we will lose this game.. It's a completely certain victory", KeshaEUW ended, something that even caused laughter from Sendo himself.
Finally that game resulted in one more victory. To this day, the toplaner Spanish has a 65% of win rate with this Janna in the top lane, all in a total of 124 games played.
More in our section LoL News.