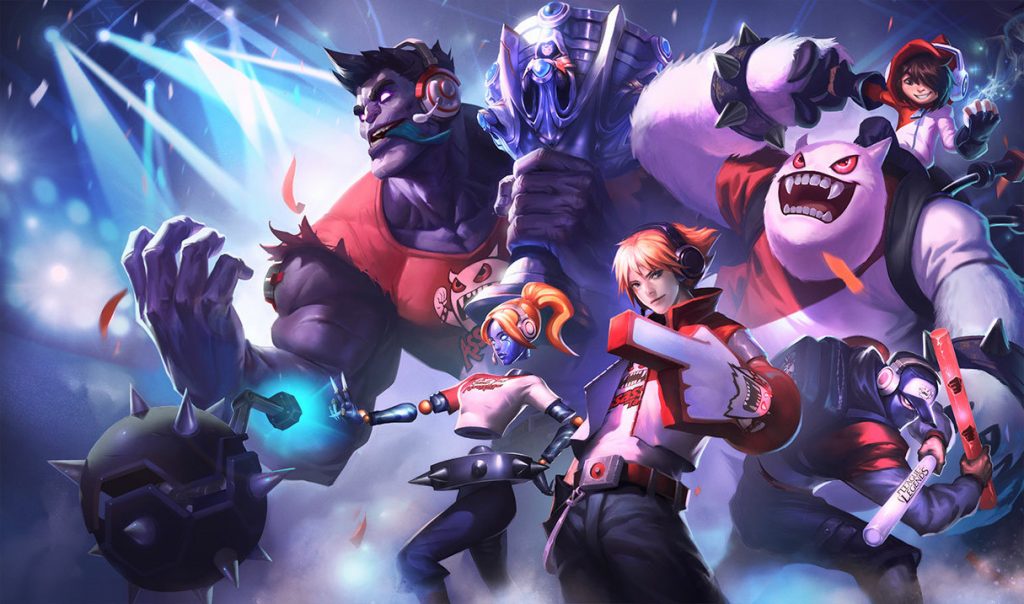 Image Source: Riot Games
Although League of Legends is a very complete game, there are external tools that help us refine everything we can do or see in the game. Facing normal games or ranked we find some applications like blitz either porofessor that help any player to improve and set goals. And now, thanks to Nick De Cesare."LS«, professional teams will also have a tool to practice your matches.
The former coach of Cloud9 has designed a web portal that allows all players to designdraft and whose name is drafting.gg. From the phase of bans Until the moment of choosing the respective champions, everything is available on this portal. LS himself explains that in the past he had another website that was widely used by teams from the League of Legends Champions Korea (LCK) and the League of Legends Pro League (LPL).
This is the new LS website designed for professional teams
With this new website, LS wants to reach the whole world and not only be useful for Asian teams. This tool now comes in three languages, English, Korean and Chinese. As soon as we enter the web, a kind of draft in which we can propose our strategies for future confrontations. We can move the elections, the bans and there's even a modeversus" That will allow us run these draft much more concise.
Added to this is a typical LS tool. And it is that, if we think of this great personality of the esports what comes to mind are his tier list. LS stands out for making this type of content, thus exposing which it believes are the best champions of the moment and that some players should start using.
The next web tool will be an interactive Summoner's Rift in which we can position the different champions of the game. With it, teams will be able to analyze everything from the vision who will have the rest of enemies either alliesthe fog of war and even the time it would take to get from one point to another taking into account different variables such as boots or wind dragons.
Looking ahead, LS wants to add a calculator that allows you to discover which items are the most beneficial for each champion. Thus they could execute the pertinent calculations for each occasion. Something that will be very useful for analysts since they will be able to help their players when preparing for a match.
Although he wants to focus on everything League of Legends first, in the future he would like to be able to add other types of games that also require draft, thus taking out its maximum potential.
More in our section LoL News.