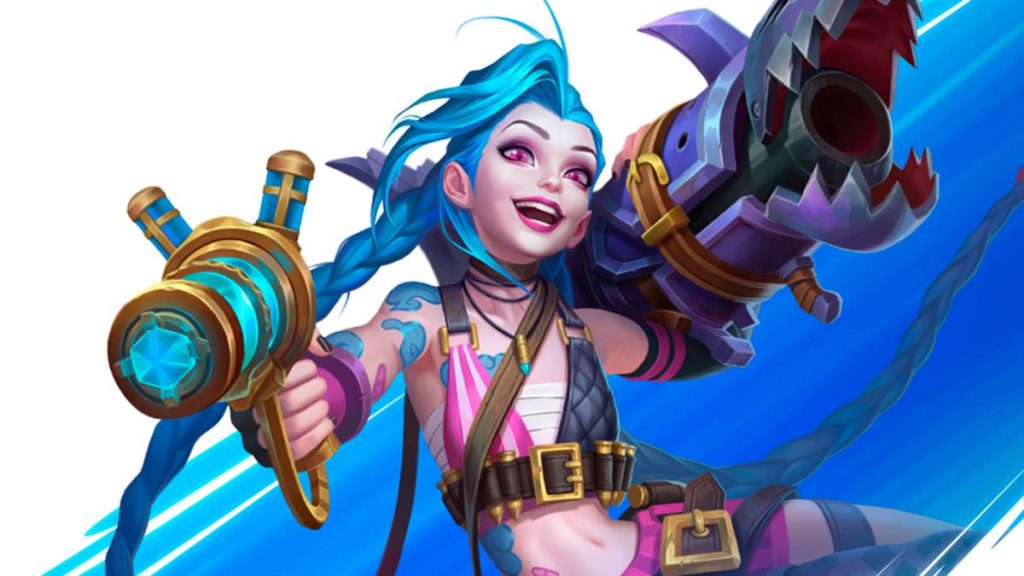 Image Source: Riot Games
Changes are coming in the work team League of Legends (Lol). As confirmed hours ago, Nick Frijia «Riot end step«, designer at League of Legends: Wild Rift will switch to Riot Games' PC MOBA team. We are talking about one of the specialists in systems and balance within the mobile and someone who is very appreciated by the community, especially for his constant question and answer sessions on Twitch or the different publications talking about the future of the game itself.
What Riot Endstep has made clear is that even if it starts working on League of Legends, his position is not going to have anything to do with the balance of the game. «At the moment I am not allowed to reveal in which field I am working"He stated in a transmission in which he revealed part of his future. «What is clear is that some really exciting things are coming for League of Legends.he continued.
Big announcement: Soon I'll be moving off from Wild Rift Systems & Balance to return to PC League as a designer on the Summoner's Rift Team. Can't talk about what I'll be working on yet but I'm very hyped about it.

—Nick Frijia (@RiotEndstep) March 18, 2023
A Wild Rift developer will return to League
With this announcement, there are many players who expect to see important changes within the PC MOBA. Of course, there was also a lot of feedback about everything Endstep could work on since their arrival. Some even claim that they should work on the system of mythical items. «In Wild Rift you are not conditioned by this object and that is something much more pleasant and healthy than what we find in LoL", says a comment.
Riot Endstep stands out for having designed unique objects in Wild Rift. items who have more than useful active abilities. Therefore, the community hopes that you will help the Riot Games development team to bring objects of this caliber to the PC MOBA. «I know that for a lot of people I am that dev they can interact with and it's clear that leaving now feels pretty bad. But I'll be honest, internally I didn't feel like I was needed for that long.Frijia stated.
Now he hopes to help the League of Legends team to provide news and give a different touch to the video game. After all, we are facing a pretty tough time for the MOBA, so anyone with a lot of experience behind them can be more than welcome.
More in our section LoL News.