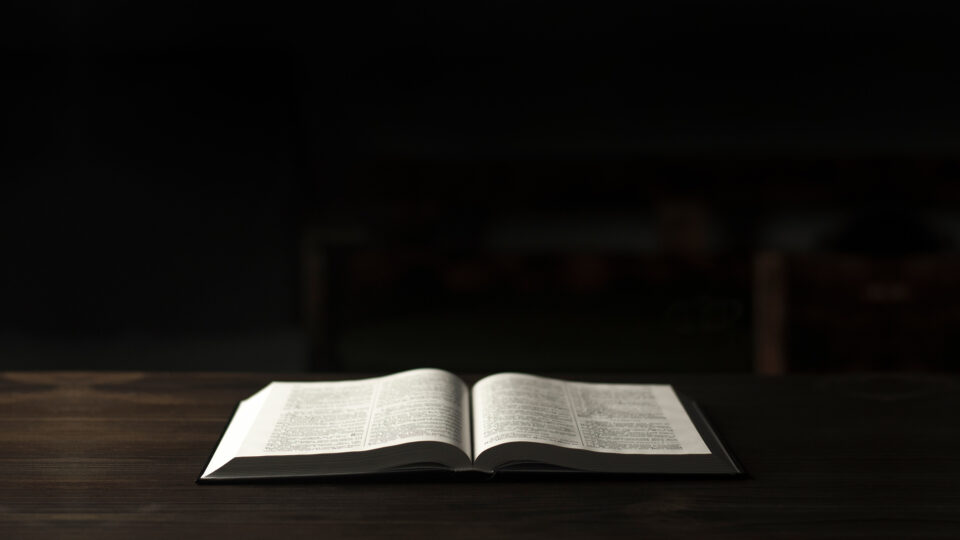 There is a theory circulating that Adam had another wife before Eve, named Lilith. She would have been created directly from clay like Adam and, at the moment of sexual intercourse, she did not want to submit to her husband, being left below and, therefore, rebelled and fled from Eden, becoming a lover of demons¹.
Read too:
Lilith has been portrayed as a figure of female autonomy and resistance against male oppression. She would be, according to this view, a character who defies gender norms and seeks her own freedom, facing tragic consequences for her choices. It has been used as a symbol of various social and political issues, including feminism, the struggle for LGBTQIAP+ rights, and criticism of patriarchy². And they claim that both Christianity and Judaism would have hidden this story and erased it from the Bible³.
Origins
This, however, is not a true story! Lilith's association with Adam cannot be found in ancient texts such as the Hebrew Bible or the writings of the Church Fathers. This theory originated in medieval literature. The oldest source for this connection is the Ben Sira Alphabetproduced between the 8th and 10th centuries AD4whose author is unknown5. Because it has a humorous language, many scholars say that the text is a satire written by a cultured Jew of that time who was not a practitioner of the Jewish religion.6.
The Bible does not talk about the existence of another woman from Adam and never did. One of the proofs of this is the archaeological findings of the Dead Sea, dating from around 200 years before Christ. Even there, the Genesis manuscripts tell the same story that is already in the versions of the Bible available in any language: of the seven-day cycle of creation and of Adam with his first and only wife, Eve, being created from his rib.7.
In the Bible
The only time in the Bible where the word appears Lilith (לִּילִית) is in the text of Isaiah 34:14, Hebrew word meaning "nocturnal" or "that belongs to the night"8. It is not a proper name since even in the Isaiah scroll found in the Dead Sea Scrolls the word is in the plural lilioth. This indicates not being a specific figure, but referring to various creatures.9. That is why it has been translated in the Portuguese versions as "creatures of the night" (New Transformative Version), "nocturnal creatures" (New International Version), "nocturnal animals" (Nova Almeida Updated) and similar ones.
As a people who hold the Bible as their "only rule of faith and practice"10the safest thing is that the Christian, concerned about being faithful to the biblical text, tries not to listen to "fables" (Titus 1:14) and "not to go beyond what is written" (1 Corinthians 4:6).
Lucas Higor de Lima Pereira is a theologian and district pastor in Manaus, Amazonas.
---
References:
¹ "Lilith", The Jewish Encyclopedia, available at: http://www.jewishencyclopedia.com/articles/10012-lilith Accessed 21 Mar. 2023.
² Stone, Michael E. "Lilith." In The Jewish Annotated Apocrypha, edited by Jonathan Klawans and Lawrence M. Wills, 90-91. Oxford University Press, 2020.
³ SAND, Shlomo. The Invention of the Jewish People: From the Bible to Zionism. Translation by André Czarnobai. São Paulo: Benvirá, 2013.
4 Green, Barry. "Lilith." In The Oxford Companion to World Mythology, edited by David Leeming, 406-407. OxfordUniversityPress, 2005.
5 Same ²
6 STERN, David H. Parody in Jewish Literature. In: ______. Parodies of Ownership: Hip-Hop Aesthetics and Intellectual Property Law. Ann Arbor: University of Michigan Press, 2009. p. 83-101.
7 Tov, Emmanuel. "Biblical Manuscripts from Qumran and the Judaean Desert." In The Oxford Handbook of the Dead Sea Scrolls, edited by Timothy H. Lim and John J. Collins, 29-47. Oxford: Oxford University Press, 2010.
8 STRONG, James. Strong's Concordance of the Bible. Peabody: Hendrickson Publishers, 2009.
9 ULRICH, Eugene. The Biblical Qumran Scrolls: Transcriptions and Textual Variants. 2nd ed. Bright, 2010.
10 WHITE, Ellen G. Selected Messages, vol. 1. Tatuí: Brazilian Publishing House, 2000. p. 416.
---
You can also receive this and other content directly on your device. Subscribe to our channel on telegram or register your number via Whatsapp.
He wants to know more about the Bible or study it with someone? Click here and get started right now.