The Spanish teams, KOI, Team Heretics and Giants, start the most important European VALORANT competition in one week.
Riot Games is preparing for the start of VCT EMEA, a league with the top 10 teams in the region that will begin on March 27. Among them are three Spanish teams: KOI, Team Heretics and Giants. It should be noted that Spain is the country with the greatest representation in this competition.
The remaining 7 teams that complete the league are Karmine Corp (France), Team Vitality (France), BBL Esports (Turkey), FUT Esports (Turkey), NAVI (Ukraine), Team Liquid (Netherlands) and the new LOCK champions. //IN held in Brazil: Fnatic (UK).
Meet the Iberian players of VALORANT
We start the review of players with Oscar "Mixwell" Canellas (Team Heretics). He is one of the most nationally known players since the launch of VALORANT. Previously, he competed with G2 Esports where he posted two runner-up finishes at Challengers in 2021 and 2022.
From the Koi team, Jose Luis "Koldamenta" Aranguren, who was a Masters champion in 2021 with Acend. Before KOI, he also played for G2 Esports and Guild Esports.
Finally, Adolfo "Fit1nho" Gallego (Giants). Giants franchise player. His role is duelist. Before Giants, he competed in LanZz Gaming, Wizards, 19esports. His favorite operators in the game are Jett, Chamber, and Raze, and his favorite maps are Ascent and Pearl. His palmares: in Spain, champion of a stop of the Rising Series and of the regular phase of the VRL Rising Spain; internationally, second place at a European stop and third place at the Red Bull Home Ground.
The competition
The first day will begin on March 27, which will be followed by four days of matches to kick off VCT EMEA 2023. The first week will be the only one with five consecutive days of competition, since the normal thing will be that the matches They are held on Wednesdays (1 x Bo3), Thursdays (2 x Bo3) and Fridays (2 x Bo3).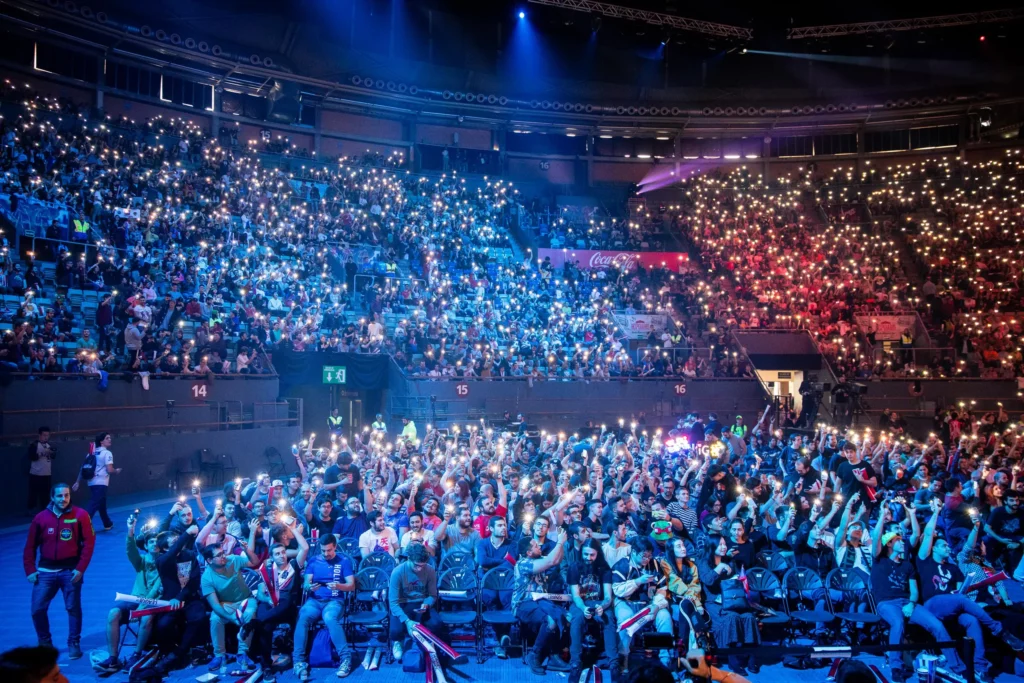 All teams will have played each other once by the end of the regular season on May 19. The top six teams will qualify for the playoffs, which will take place between May 23 and May 28. The format will be double elimination and the top two teams will advance to the first round automatically.
VCT EMEA can be followed in 14 languages, including Spanish. Viewers will have at their disposal all the channels here. In Spain, you can follow all the action on the new VALORANT Spain Twitch channel: twitch.tv/valorant_es.
The matches will be played at Messe Berlin Charlottenburg, located in the German capital. And there will be the possibility of attending the various phases in person. Tickets can now be purchased here.