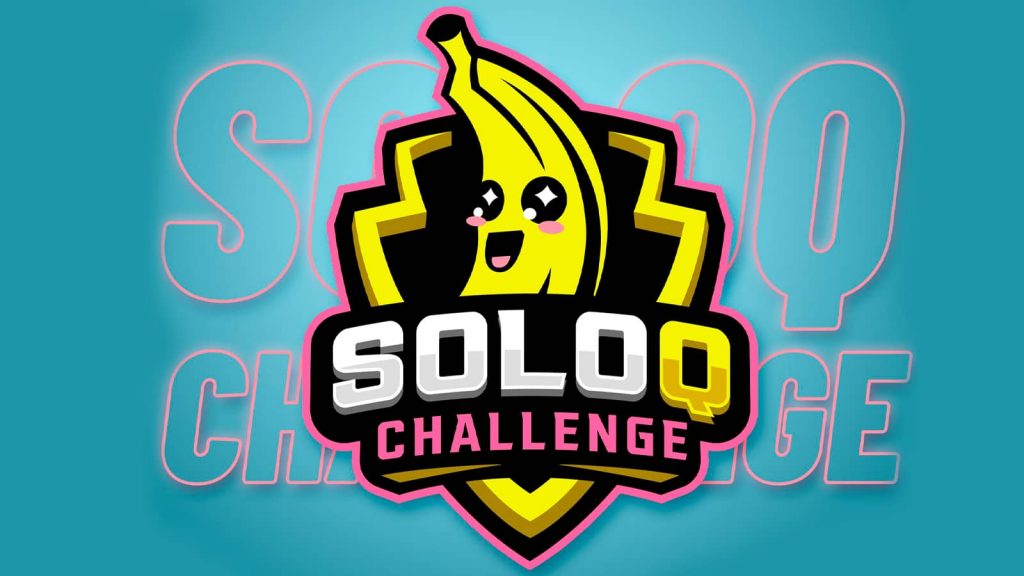 Image Source: SoloQ Challenge
We have reached the critical months in which League of Legends is full of content. The end of the different Splits in competitive leagues as well as the implementation of international tournaments such as the Mid-Season Invitational They make many players want to spend hours and hours enjoying the MOBA from Riot Games. However, for years we have lived a unique event that usually starts during these months.
Its about SoloQ Challengethat project that was born from the hand of Elm Cherto «elmilloR» where many content creators and professional players fight their way up the ranked queues to become the best player of Only Q of our country. With the passing of the editions we have seen changes and changes, new incorporations and even the arrival of streamers from other countries. However, It seems that the tournament could change course or not even take place this 2023.
For some time, the tournament winners have claimed that they have not received the prize money from the SoloQ Challenge 2022. There are €50,000 that must be distributed, an economic amount by no means inconsiderable. And for these awards it seems that it has begun a dispute between ElmilloR himself and Riot Games. Each of the parties believes that it is the opposite that should put the money that must be paid to the winners, which has generated a brawl that seems to be getting worse.
ElmilloR talks about the SoloQ Challenge
during his last streamingElmilloR responded to a viewer asking if anything was known about the new edition of the SoloQ Challenge. According to him streamerIt is not clear that he is going to organize it this year. From Riot Games they believe that it is Elm himself who should pay the prizes, while the content creator puts the ball in Riot Games' court, even revealing that there were problems with sponsors after Riot's mismanagement. For this reason, it stands out that it is Riot who must pay the €50,000 in prizes.
«They have done what they wanted with the tournament. They have allowed it to be done in other countries and have prepared other editions based on its content. All this without asking me. And on top of that they want me to be the one in charge of putting all the money. Something that I created and that in the end has become what they want"said the streamer. Far from stopping there, he continued to add details to this whole matter.
«It is possible that the SoloQ Challenge will be held in Spain, but I will have nothing to do. In that case it will be Riot who moves it. I will play him as a normal player, although he most likely won't. They will have to pay the €50,000 from last year because it is their responsibilitysaid ElmilloR. «There's a very slim chance that I'll do my little SoloQ Challenge, though I'll rename it. But come on, I advance that I do not think it will happen. It is a very unbalanced balance of effort/benefit"he added.
To end, Elm stressed that if he did something like this, he would be completely independent of Riot Games.. «I think that I am completely ignorant of all this in terms of projects", he concluded.
At the moment this is all we know about the future of the Just Q Challenge. We will have to wait for a statement from Riot Games in this regard, although everything is completely uncertain in relation to what surrounds the tournament.
More in our section LoL News.