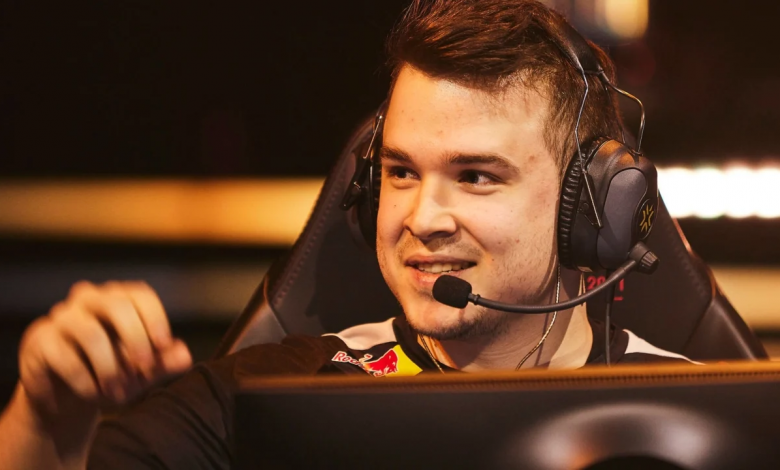 Cloud9's loss to DRX at LOCK//IN, the inaugural tournament of the VALORANT Champions Tour (VCT) of 2023, would have more consequences than fans could expect a priori. As has progressed George Geddesjournalist from Dot Esportsand the independent journalist Max Katz the North American organization would no longer have the services of its in-game leader: Anthony MalaspinaVanity«. The information about the departure of the American comes a week after the club announced the departure of Jaccob Whiteaker «yay«, one of the considered best players in the world.
Vanity's departure from Cloud9 would not be generating well-being within the VALORANT team. According to Geddes' information, the C9 players would have expressed to the club their desire to continue counting on the in-game leader within the team. However, the North American organization would have already tested different players in the position. One of the main candidates would be Dylan Cade «runi«, which in the case of ending up in the team, would come from Soniqs.
Time is running out for Cloud9 to finalize their starting five for the start of the VCT of America. The competition starts on April 1, and while other clubs continue with the projects they have formed, C9 has a month to close their team. As has progressed Dot Esports, the North American club would not have too many facilities to sign players. The entity would not want to pay large clauses for players who already have a contract with other organizations. In addition, many teams in the challengers they would not be interested in selling assets.
Vanity, the most iconic player of Cloud9
If yay's departure was marked by his short stay of five months, Vanity's would be characterized by the complete opposite. He in-game leader He signed for the club in August 2021 from Version1, the team with which he participated in the masters of Reykjavik, the first face-to-face and international tournament in the history of VALORANT. Since then the American has been one of C9's 'fixtures', leading the team to two consecutive World Cup appearances. Despite this, during this time the organization has not won any North American trophy, being relegated to the shadow of OpTic Gaming.
You can follow the news in our VALORANT section.