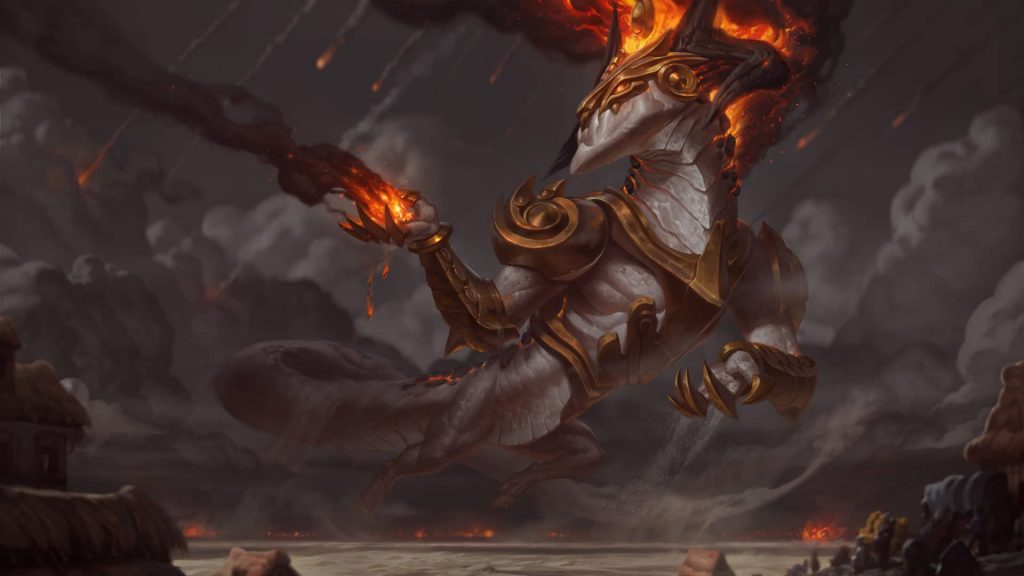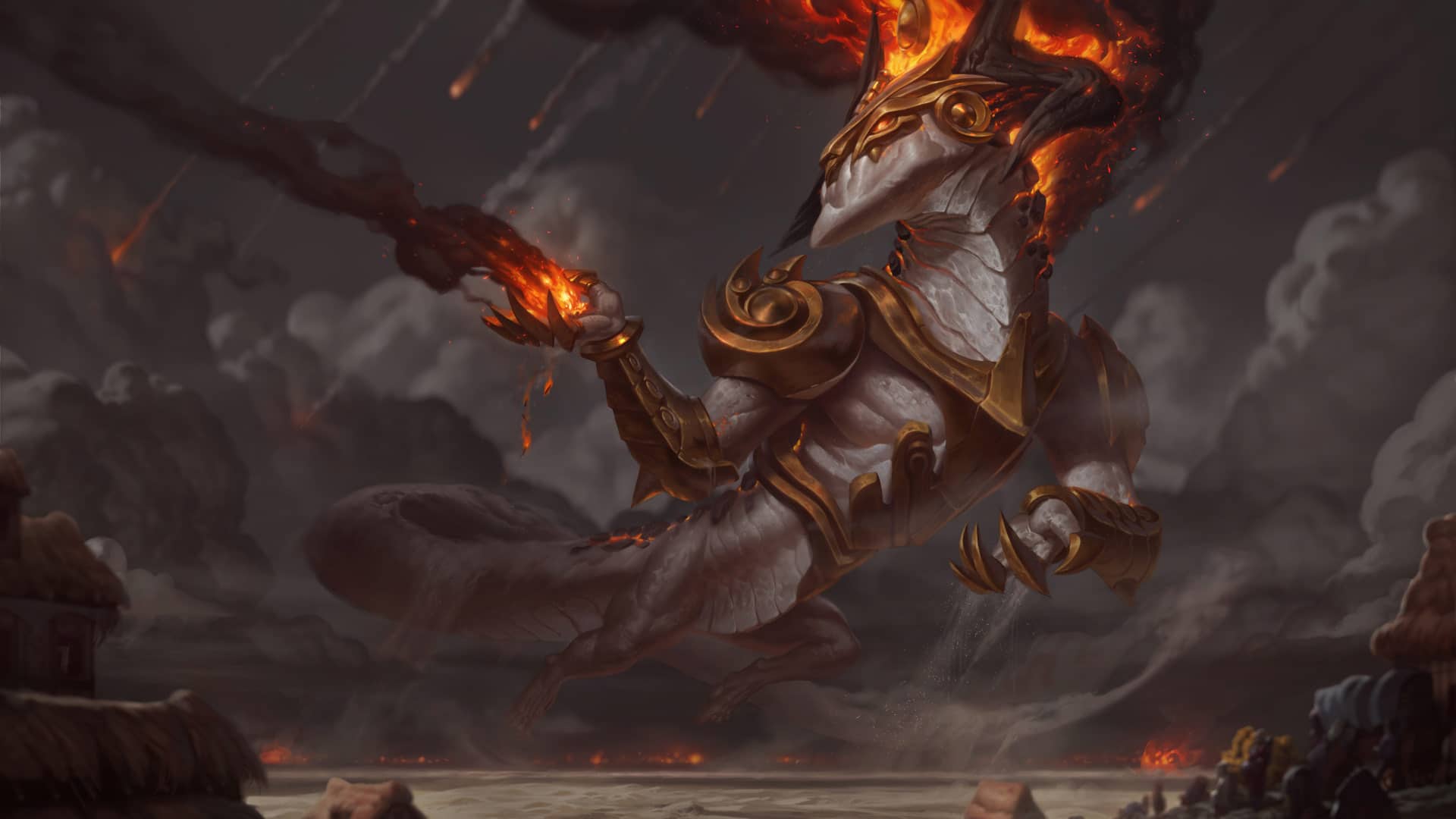 Image Source: Riot Games
Last Tuesday, March 21, Riot Games presented the League of Legends official 13.6 patch notes. In this version comes the long-awaited release of thousand, a champion who is already on Summoner's Rift and who is enchanting players. However, we have also seen many other changes in the game, especially the buffs to a Vayne that he might start to take priority in top lane.
have also arrived nerfs very important about some champions that have been dominating the metagame for the past few weeks. Is about Aurelion Sol and Yuumitwo characters who received a mini rework and that seems to have done them quite well. We've reached a point where players are even fine with playing the Magical Cat.
The following changes in patch 13.6 were previously incorrect and have been updated, so make sure to revisit the patch notes for the full version

➡️https://t.co/7jU4oRySyT pic.twitter.com/BFyZ2Xyj0p

— League of Legends Dev Team (@LoLDev) March 23, 2023
Patch 13.6 changes to Aurelion Sol and Yuumi are different
While Riot Games showed us the new updates for both characters, it seems that some details were not correct. Not only that, but they also didn't reveal the full changes. The League of Legends development team revealed it via Twitter, reporting that the official changes are as follows:
Yuumi:

Cooling setting [Q] – Stalking Missile from 7.5s – 6.25s –> 6.5s at all levels.
Increased Mana Cost of [Q] from 50 – 75 –> 50 – 100.
Damage on-hit of an ally after hitting an enemy with the [Q] from 10/20 (+10% AP) –> 10/20 (+5% AP)
Missile speed without being linked to a partner from 1000 –> 850.
Missile speed linked to a companion of 1900 –> 1650
maximum range of [Q] from 2000 –> 1725
Overheal Shield Duration [R] from 3s –> 1.5s
Removed resistances for "best friend"

Aurelion Sol:

Cooling of [E] – Singularity from 12s – 10s –> 12s at all levels.
Stun Duration [R1] and [R2] reduced from 1.25s –> 1s.
PA of the [Q] from 15/55 (+30/90 per level) (+60% AP) –> 15/55 (+30/80 per level) (+60% AP).
damage from burst of the [Q] from 45/65 (+20/40 per level) (+35% AP) –> 45/65 (+20/30 per level) (+35% AP)
With all this, if you are going to play either of the two champions, remember to read the updated notes and not stay in the old ones, since there may be some change that you have not noticed.
More in our section LoL News.