The metaverse has been one of the main protagonists in the conversation in our sector in 2022. However, the conversation is not always immediately reflected in reality and today there are not sufficiently attractive projects in the metaverse, at least at the advertising level.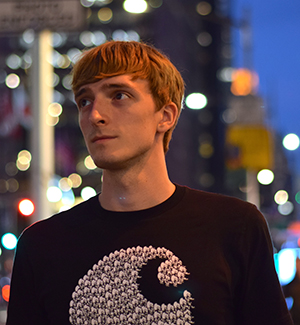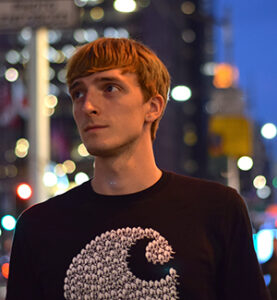 Text by Quique Cadórniga, founding partner of the esports consultancy Well Played Brands and member of the Trends and Platforms Commission of BCMA Spain
Brands are wrongly drawing attention to that field because the name is 'cool' and it's the word on the mouth of any LinkedIn guru.
Most metaverses today lack two very important things: fun and users. Both elements are essential for there to be communities that can be impacted by our campaigns. Two components that are undoubtedly present in esports and other Twitch events.
It seems that some marketers are doing a lot to sell a metaverse that, for the moment, neither "exists" nor is it unique. We have already been able to read that there are people and companies buying land in the metaverse, or creating currencies and the like. However, those same companies do not activate games with millions of users and viewers such as: League Of Legends, Fortnite or GTA.
And this is where we place a lot of emphasis. Why do we want to run before we crawl? Why do we talk about what the metaverse can be in a few years when there are hardly any brands that are taking advantage of current opportunities?
virtual experiences
At the moment, the main alternatives for virtual experiences revolve around entertainment and competition and, in any case, they can be divided into two categories:
Or you connect to a game and you participate in something that occurs in a virtual world, such as Grand Theft Auto and its famous

'

roleplays

'

.

Or you connect to a plataform where these contents are broadcast and you participate in their community by supporting and following creators by watching their adventures and games.

Regardless of whether you choose one way or another, you will be participating in the "metaverse" that exists today.
In the same way, esports offer real opportunities, which can be taken advantage of right now, without digressing about the future of the world. League of Legends is a great example, the Spanish league grows in audience year after year and the national teams settle in competitions like the LEC (the European league, something similar to the Super League that Florentino wanted to create). LOL is the most important esport and, just like in football, Spain is a country where people live with passion and compete with quality; We already have stars worldwide like ElYoya, Razork or Flakked.
Valorant It also represents a great opportunity that will continue to grow in 2023 and take share from games like Counter Strike.
On the other hand, there are milestones in twitch for brands that want to impact this target without being directly associated with the world of video games. Events with a large audience take place on the platform, such as: Kings League (soccer), The Evening of the Year (boxing), the Twitch Grand Prix (karts), Disaster Chef (cooking) or IRL streams where the creators record their entire day performing different plans.
A series of phenomena that marketing cannot ignore if it wants to connect brands with the public (and not just young people) and with great advertising effectiveness. It is about knowing and adapting to the pitch or being accompanied by experts. That is the great key to success, not only in conversation, but in real life that already has one foot in the virtual one.