Spending an evening singing karaoke and pursuing a life as a professional artist are completely different things. Even so, just one night of singing is enough for you to realize that repeating a great vocal effort every day may not be as simple as we imagined. After all, without care, it's extremely easy for the throat to get irritated and we face gigantic nuisances.
However, as much as professional singers are trained to take the greatest care possible with their biggest work instrument, vocal injuries may eventually appear. And there are many global examples of artists who have already gone through this type of situation. Check out five singers who caused serious problems with their vocal chords!
1. Adele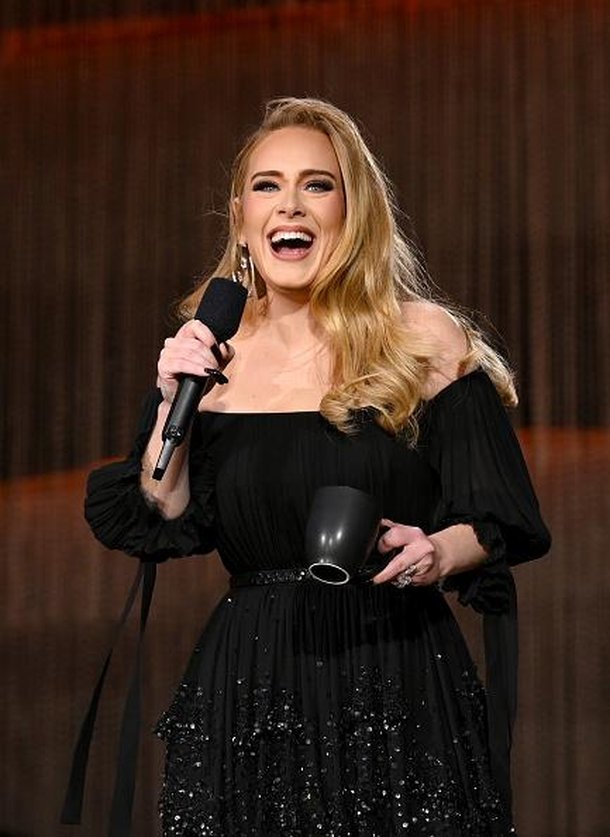 (Source: GettyImages)
In October 2011, singer Adele had to cancel a US tour after discovering a benign polyp causing bleeding on one of her vocal cords. At the time, she even feared that the injury would end her career, as she had to undergo surgery and relearn how to sing.
Adele even suffered from bronchitis towards the end of the tour, which potentially further damaged her voice. Trying to follow the schedule, she forced her voice for longer than it should have, which almost caused irreversible damage to her vocal cords.
2. John Mayer
(Source: GettyImages)
American singer John Meyer suffered two serious problems with his vocal cords throughout his career. The first of them happened at the end of 2011, when he needed to remove a granuloma from one of his vocal cords, which is nothing more than a localized collection of chronic inflammatory cells.
In early 2012, the problem reappeared and Mayer had to undergo further surgery. This forced him to take an "indefinite hiatus" and also cancel several dates of his tour. Through much rest and intensive treatments, the situation gradually resolved itself.
3. Liam Gallagher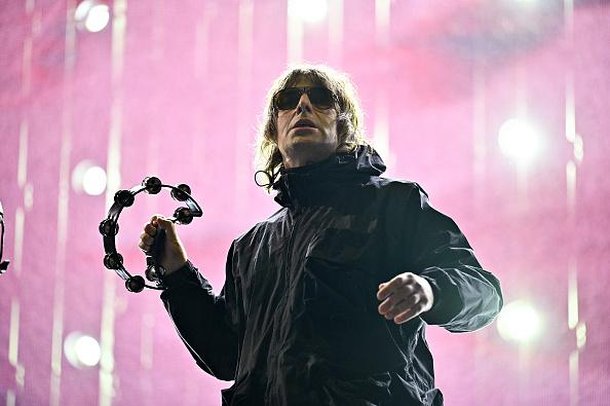 (Source: GettyImages)
Known for always being a true rockstar, Liam Gallagher — one of the founding brothers of the band Oasis — had his moments of excess alcohol and drugs during his youth, not to mention the rampant smoking. However, this had never stopped his career.
So many years without self-care, however, took their toll on her performances. After finishing the band with his brother Noel Gallagher, Liam returned to the stage with clear signs that his voice was no longer the same as his first years of work.
4. Frank Sinatra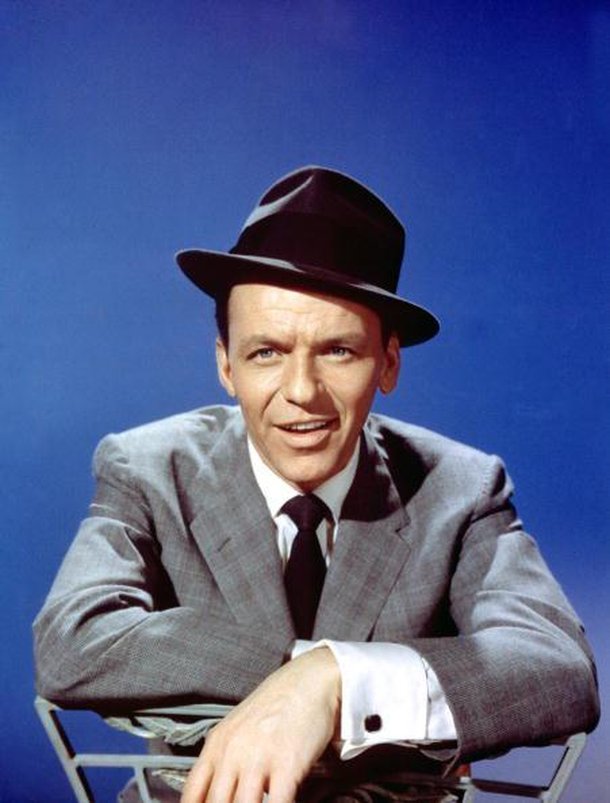 (Source: GettyImages)
With more than 150 million copies sold worldwide, singer, actor and producer Frank Sinatra has become a global icon. However, the discovery of vocal nodules nearly caused him to abandon his career once and for all. Vocal cord nodules are benign fibrous formations resulting from poor placement and overuse of the straining voice.
To address the problem, Sinatra opted to take a month-long vow of silence. The four-week rest was enough for him to restore his voice, regain confidence and return to the stage.
5. Justin Bieber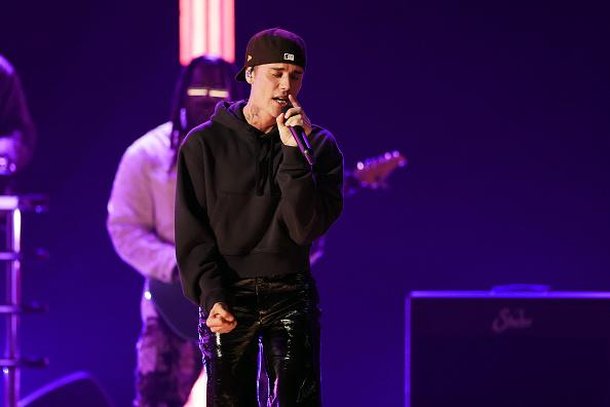 (Source: GettyImages)
During the 2010 My World Tour, Justin Bieber had vocal cord problems for the first time in his career. As an artist who performed with great frequency – and because he was very young – he found it very difficult to sing some of his most popular songs.
And this was a problem that recurred a few more times during his journey. However, working with a vocal coach and with a few more weeks of rest, the artist recovered and was able to resume his career.