According to Radar Online, singer Justin Bieber is preparing for his retirement at the age of 29 after selling his music catalog for an impressive $200 million.
"Justin hasn't been feeling right with the world for some time now, and his stardom weighs heavily on him," revealed a supposed friend of the artist. "Even his therapist says that if what he's doing makes him unhappy, he should make the tough decision to let it go."
"Justin feels the pressure from the music industry isn't good for him," another source revealed. "He just wants to disappear with Hailey (Bieber, his wife) and enjoy his money.
Another news on the site reveals that a person close to Justin and Hailey claimed that the two's marriage was full of trust issues. "They got married very young and didn't know what they were getting into, and it's been a roller coaster ride ever since."
In recent times, the singer has been criticized for not defending his wife from the attacks of hate that she has been receiving after an alleged indirect for the ex of the singer, Selena Gomez.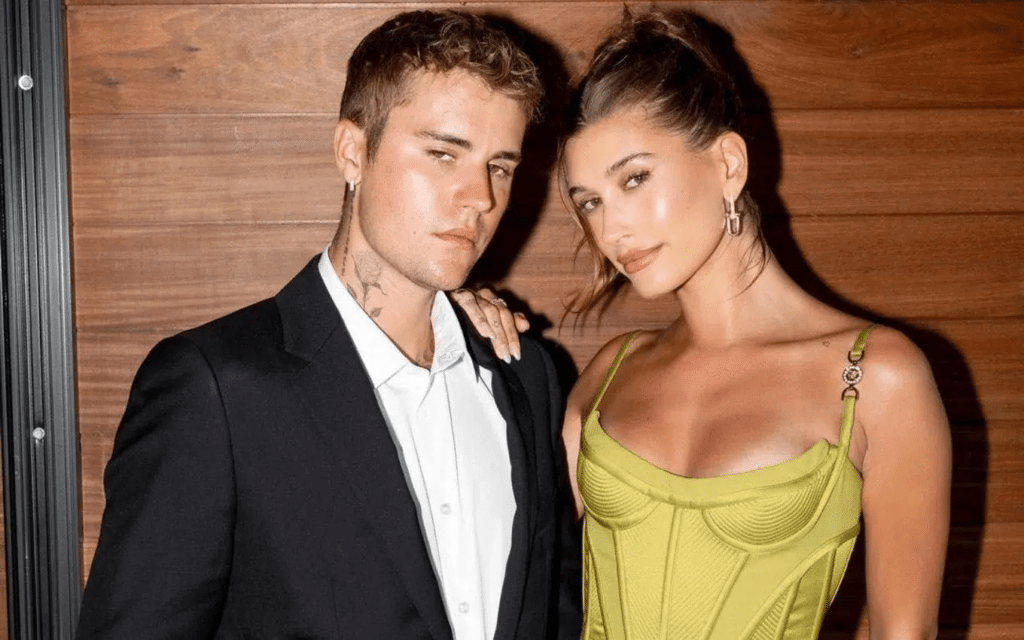 Justin Bieber had to cancel shows in Brazil last year
Last year, the singer performed at Rock in Rio Brasil, even after rumors that he would not do the show, but had to cancel his shows in São Paulo that would be the following weekend. The voice of STAY even postponed several shows of the Justice World Tour, definitively canceling the tour this year.
One of the main reasons for the cancellation was Ramsay Hunt Syndrome, a disease caused by the same chickenpox virus, which can paralyze one side of the body. Depending on the degree of the disease, recovery can be very slow, requiring physiotherapy and speech therapy. The singer also already faces or faced other diseases, such as depression, mononucleosis and Lyme disease.
Keep following Music and Cinema to stay on top of the world of entertainment.