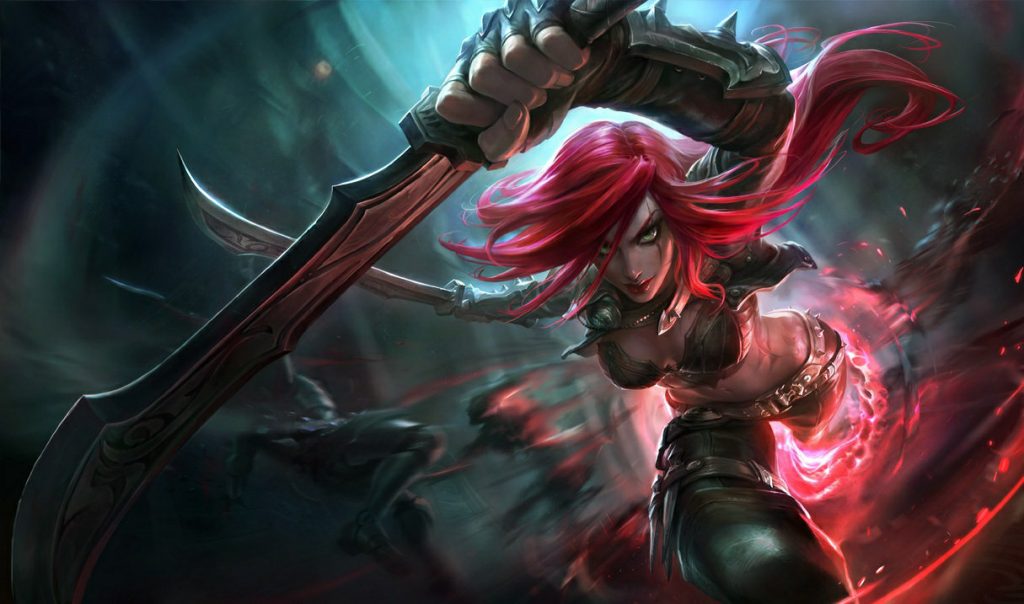 Image Source: Riot Games
Everyone keep an eye on the test server (PBE) of League of Legends after the presentation of the new version. LoL Patch 13.7 Preview Notes They are already with us and we are slowly seeing how the metagame could change. Without going further, changes to serious injuries seem to be a very important factor for the future. Despite this, many fear the power that Katarina could have behind the buffs.
Yes, at Riot Games they confirmed that the assassin will be much stronger from the next update. And, as several players have pointed out, i could get that back build on hit so annoying and for which so many complaints reached the developer. The buffs to Katarina are as follows:
Passive – Craving:

AP ratio of daggers from 65/75/85/95% –> 70/80/90/100%

[R] – Deadly Lotus:

AD ratio bonus of 18% bonus AD (+30% bonus AD for 100% bonus attack speed) –> 16% bonus AD (+50% bonus AD for 100% bonus attack speed)
The fear of Katarina after the changes of patch 13.7
long ago, Riot Games finished off that Katarina on-hit. Complaints from players added to the power of the champion led the developer to make this decision. Despite this, it seems that it would recover this potential since it will have a higher scaling related to attack speed, so even if its AD is reduced, it will hit much more.
Yeah, Katarina will once again be able to take advantage of the Kraken Slayer added to other objects such as the Blade of the ruined King. Of course, we are faced with a construction glass cannon, that is, it will serve to enter and kill everyone, although getting out alive will be much more complicated if you don't kill your enemies. The result will be to kill the Katarina from Divine Ripper, but create a much worse character.
More in our section LoL News.