Interstellar is one of the most famous films by filmmaker Christopher Nolan, a science fiction epic, the film even received the Oscar for Best Visual Effects and even competed among 4 other categories, including Best Soundtrack, for the work of Hans Zimmer .
The idea of ​​the film is to talk about the possibility of time travel. A group of explorers make use of a "wormhole" to overcome the limitations of human space travel and conquer the great distances associated with crossing the stars.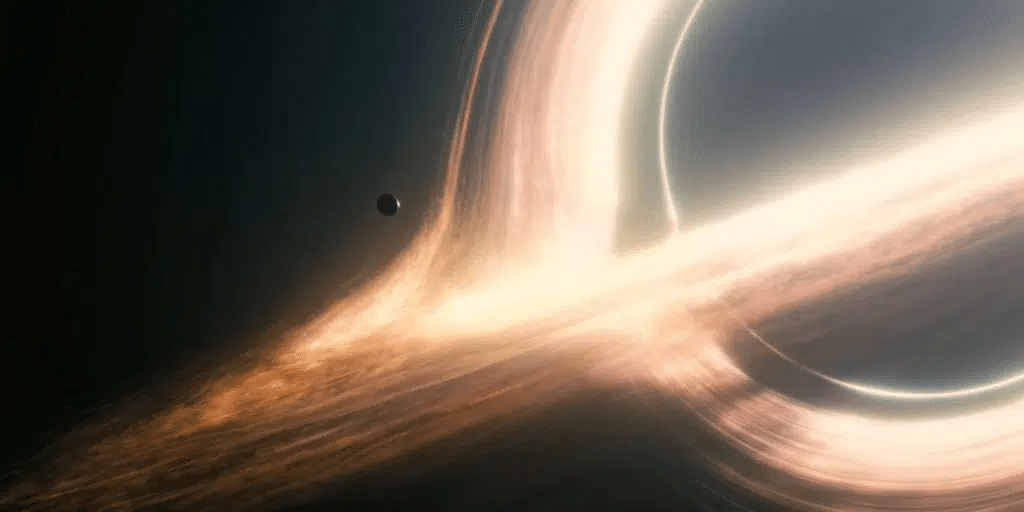 An interesting point of the film is that theoretical physicist Kip Thorne, whose work inspired the production, served as a scientific consultant and as an executive producer. And since this is a film with a perfect technical work, it can become a little confusing at first sight.
However, YouTube scientist and scientific popularizer Sérgio Sacani, participating in the Os Sócios podcast, made life easier for those seeking explanations for the present theory of the film. The conversation also had the participation of astronaut Marcos Pontes. Watch:
In the video, Sacani explains about the passage of time in the feature, using the Newtonian system and the Theory of Relativity as an example, and clarifies that the issue of the passage of time is due to the difference between the gravitational force of a black hole compared to Earth .
Sacani also praised the work of Kip Thorne, who was a friend of the late theoretical physicist Stephen Hawking, and recommended reading the book. The Science Behind Interstellarwritten precisely by Thorne, where real examples that were added to the film are cited.
More about Interstellar
In the story of the feature, Earth's natural reserves are coming to an end and a group of astronauts receives the mission to check possible planets to receive the world's population, allowing the continuation of the species.
Astronaut Joseph "Coop" Cooper is called to lead the group and accepts the mission knowing he may never see his children again. Beside Dr. Amelia Brand, scientist Romilly and planetary physicist Doyle, he will go in search of a new home.
Starring big names like Matthew McConaughey, Anne Hathaway, Jessica Chastain, Ellen Burstyn and John Lithgow, Interstellar it has certainly become one of the most influential and important science fiction films of all time.
The film can be watched on HBO Max and Amazon Prime Video, and is available to purchase and rent online. Watch the trailer: