(Spoiler alert! The following article contains revelations about "The Flash.")
Ben Affleck, who will play a version of Batman in "The Flash", commented a little about Gal Gadot's participation in the production.
Recently, there have been many comments surrounding Gal Gadot's position regarding the new speedster movie. Therefore, much was speculated whether the actress would still be in the production bringing Wonder Woman to life.
There were many rumors about the production of the film involving the star who plays the superhero, from refusing to record some scenes to being cut from the film.
Everyone is curious whether or not the actress will appear in the film. But thanks to the current husband of Jennifer Lopez everything was resolved and even with spoilers!
Ben Affleck Discusses Gal Gadot's Role in 'The Flash'
As many already know, we are about to experience a new beginning of cycle in the DC universe and, for that reason, many changes have already happened to start the new moment.
The movie "The Flash", played by Ezra Miller, has the important role of paving the way for this new phase. Therefore, in it we will see the participation of other heroes, including Batman, played by Ben Affleck.
on the podcast smartless, in which he recently participated, the actor revealed that this will be the last time he will play the hero. In addition, other details about the film were revealed and one of the subjects discussed was about a supposed scene with a special participation by Gal Gadot.
Below are some quotes from Ben Affleck on these issues:
"I finally figured out how to play this character! I know I gave up, but now I've figured it out. I don't want to give away any spoilers, but there's a scene where Wonder Woman saves me during a firefight with some bad guys.

She saves me with the Lasso of Truth, and what happens is Batman divulges some of his true feelings about his life and work."
But sadly for everyone hoping for a Wonder Woman in the movie, it looks like that won't happen this time around. That's because, according to Ben Affleck, the actress recorded a scene with Batman last year, but it was cut from production because of conflicts between the studio and the actress.
Despite this, by all indications, this scene would be great!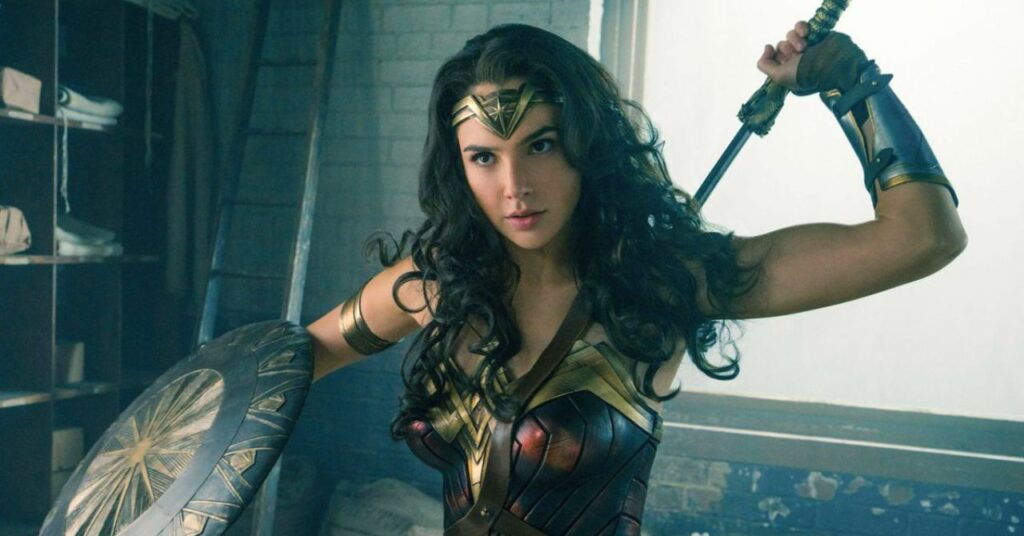 Gal Gadot wasn't the only one cut from the film. Henry Cavill, who plays Superman, was also cut. With the new plans of James Gunn and Peter Safran for DC and its future productions, the actors' scenes were no longer consistent with what they plan and that's why they were removed from the final version.