Businesswoman Khloe Kardashian has again been the subject of speculation about her possible plastic surgery. After sharing a video promoting her brand, celebrating her speech "pro-body diversity" and praising the commitment and effort of its stylists in always encouraging the "female empowerment", The star of The Kardashian's Show, received some comments about an alleged nose surgery, since according to some followers, the model's nose is different from usual. In the images, Khloé's nose appears thinner.
"What's going on with her nose? ", asks a follower. "Who is this, guys? Stop this madness Khloé", mentions another follower. "Are you Khloé? Your face looks like a mask", stated another person. "Your nose looks like it's going to fall off! ," declared a fourth person.
Previously, Khloé had already responded harshly to some comments made in one of her videos, in which she shows her training routine: "Do you miss your old face? ", asked one person, and Khloé replied: "No". Another person even provoked the businesswoman by telling her to try it without a filter, and she replied: "What does a filter have to do with the workout queen? ", commented Khloé, responding to the netizen's provocation.
---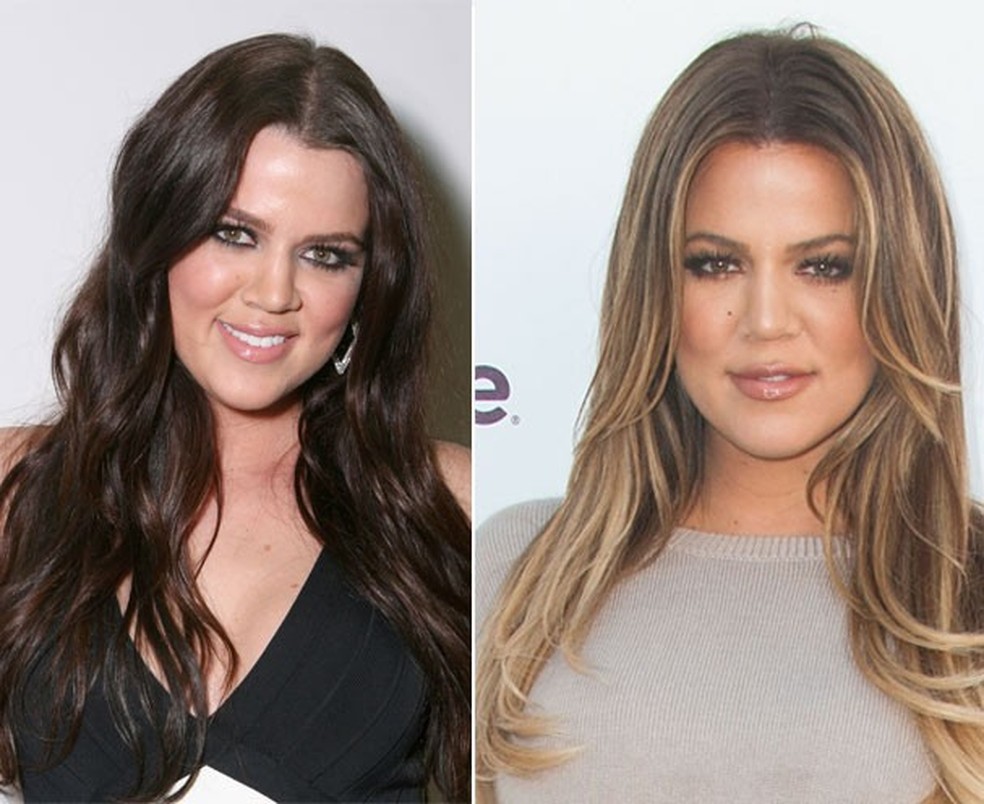 Photo: Khloe Kardashian ( Playback/Glamour)
---
Those weren't the only times that Khloé's name came up followed by criticism for any number of reasons. Last year, the influencer was criticized for "holding her daughter a lot" on her lap, for exaggerating in photoshop, for being pregnant for the second time, for increasing her lip filler, among other reasons.
The socialite has already made it clear how much the comments about her appearance displease her and whenever possible, she responds to one or another hater on social networks. However, this time, Khloé has not yet commented on the rain of speculation about the possible change in the nose, she also did not respond to any comments.
Plastic surgeries and aesthetic procedures have been an increasingly common habit among celebrities. Many celebrities invest large sums of money in search of the "perfect" body and face. There are those who support and there are those who disagree with the need for so many surgical interventions in search of this illusory perfection created by society as a whole, as all these unnatural means can be harmful to health in the short and long term.
---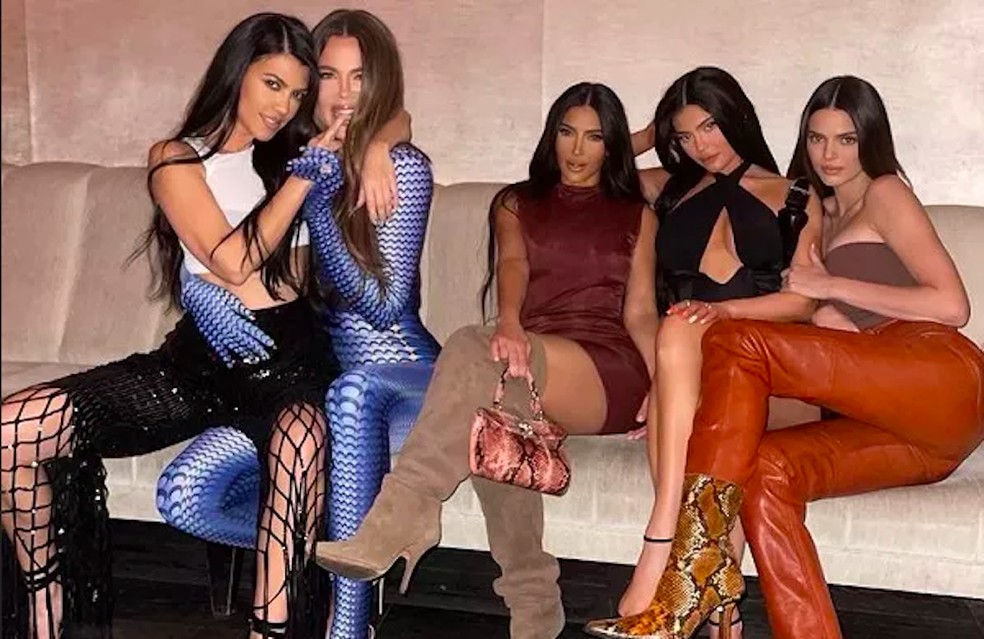 Kourtney Kardashian, Khloé Kardashian, Kim Kardashian, Kylie Jenner and Kendall Jenner (Reproduction/Instagram)
---
However, among the Kardashians, it is speculated that there were more than 20 procedures like these, and surgery to thin the nose is what they all have in common on this list.
Featured photo: Reproduction / CNN