Today is quite a special day for lovers of the 'geek' world, since nothing more and nothing less than 10 years since the Attack on Titan anime first aired on TV. Despite the fact that the manga ended a long time ago, viewers are still patiently waiting for MAPPA to bring the anime adaptation to a close with the final special chapter that will arrive in the fall. Meanwhile we can warm up engines in Fortnite.
With the arrival of Season 2 to the Epic Games video game, the developers prepared a very special collaboration with Attack on Titan. Players can currently play a few games with Eren Yeager and even scroll with the maneuvering team that this character uses in the series. What's cool? Well It is not the only skin of the anime that is on the way…
Mikasa and Levi join the party in Fortnite
The best-known Fortnite insiders had already anticipated the arrival of more character skins based on Shingeki no Kyojinand now we finally have the official confirmation from Epic Games⭐
A few minutes ago they shared the first preview of the skins of Mikasa and Levitwo of the most beloved and important characters in anime✅✅
In this video we can see how their models look while moving at full speed with the Maneuver Team🍃🍃
And the big surprise is that we also have its release date in Fortnite: They will arrive on April 11!📅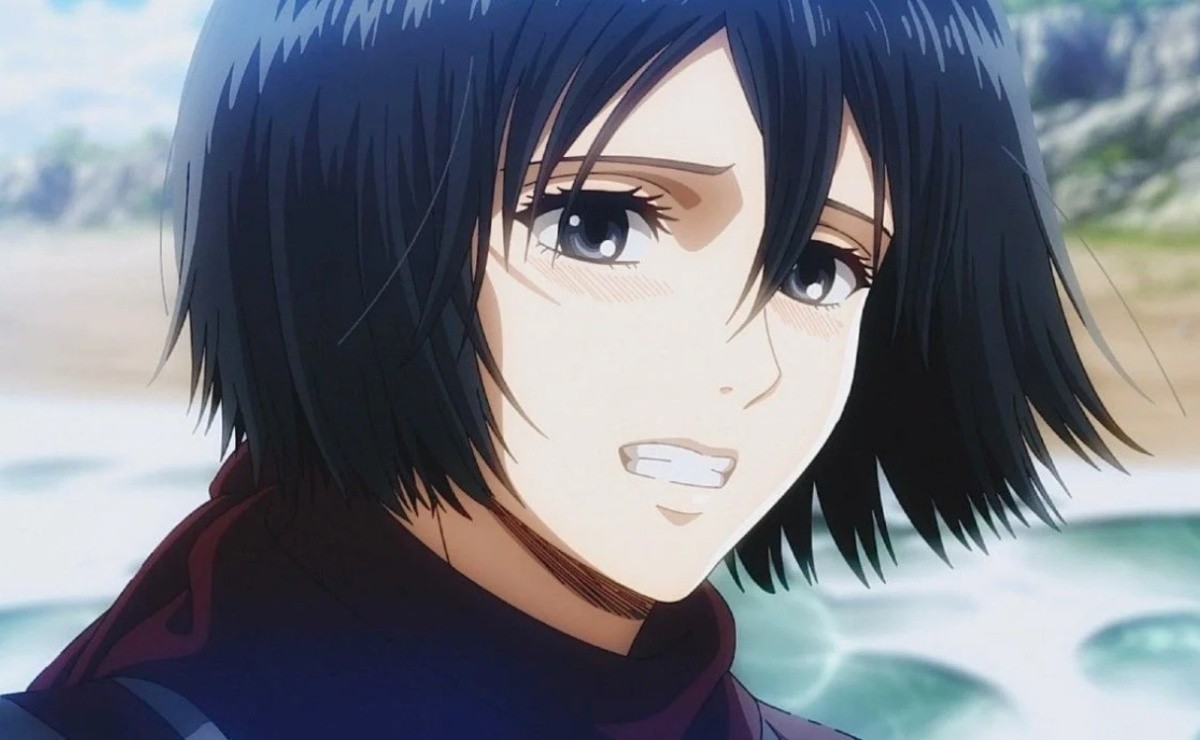 So, next week we will have three Attack on Titan skins in Fortnite, but… What if I told you that there could still be more? Some time ago it was leaked that in the new Battle Pass there were references to FOUR character skins from this anime. Will Armin's be announced soon?
More Fortnite content that might interest you