On April 15, a new community day in Pokémon GOwhich featured the flying/fairy-type Happiness Pokémon, Togetic. Once again, the instance had face-to-face points, where one of the crowded was the Parque Forestal de Santiago de Chile.
According to a new statement from niantichundreds of Chilean fans gathered at this point in the capital to take advantage of the various bonuses that included: double the amount of Candy for catching Pokémon, only a ¼ distance to hatch Eggs in incubators, double the chance to receive Candy ++ when catching Pokémon (for Trainers level 31 and above), as well as extended duration for Lure Modules that will last activated for up to three
hours.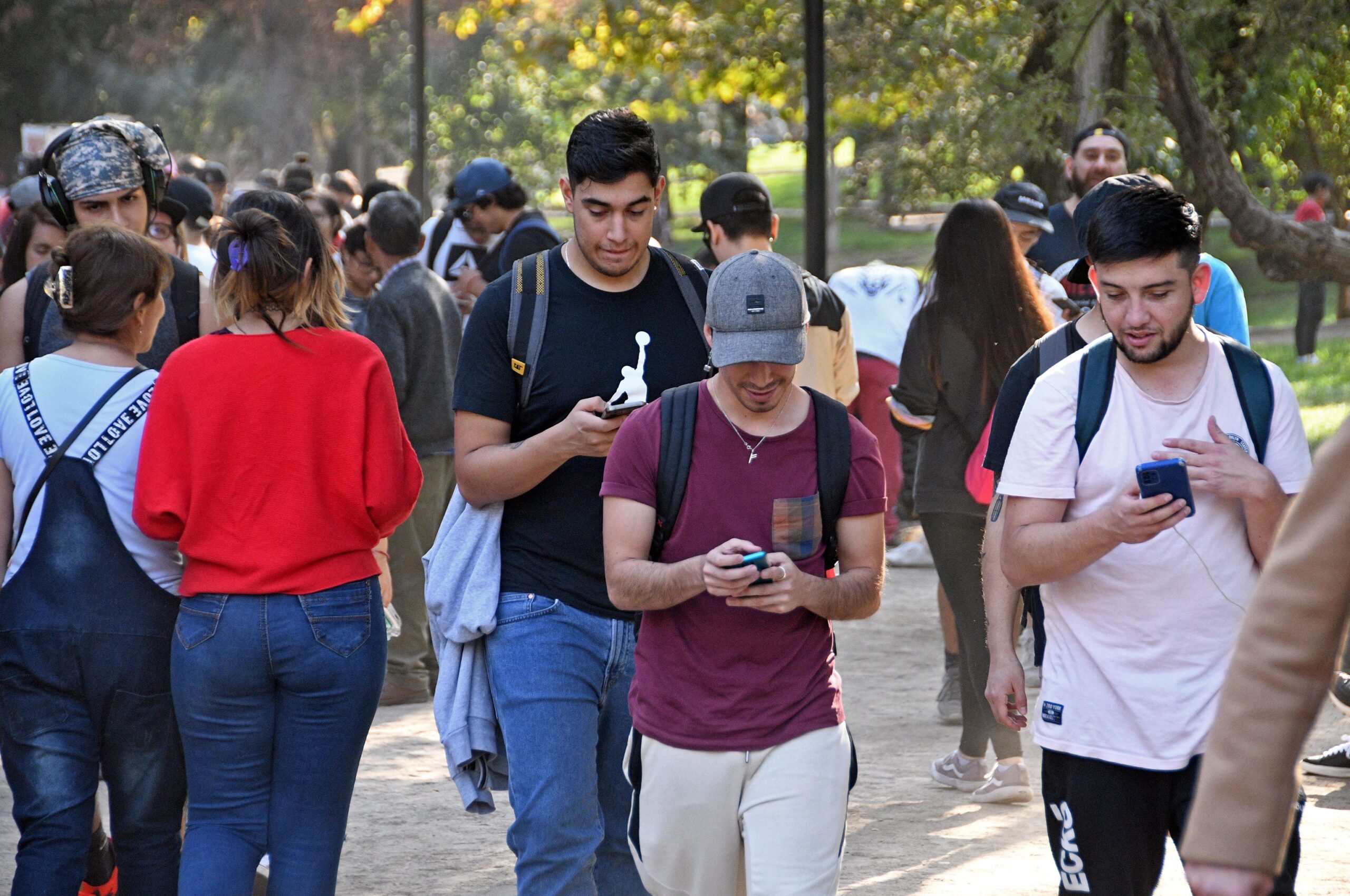 The event gave the possibility to evolve a Togetic to get a Togekiss that with the charged attack Sphere Aura, while it also featured a themed research to earn up to 5 Sinnoh Stones.
The next Community Day will be in a classic format, with Swinub as a highlight on April 29, 2023. Finally, the mythical Pokémon Shaymin, the Gratitude Pokémon, will appear from tomorrow the 20th of this month in a special investigation, which upon completion will deliver the Pokémon in its Ground Form.