Twitter began removing users' free verification badge permanently this Thursday (20). Now, the iconic blue symbol granted to the profiles of celebrities, companies and other entities will only be assigned to those who pay for "Blue", the social network subscription plan that costs from R$ 42/month.
This decision, since its announcement by Elon Musk, is generating disapproval from influencers and other personalities who had the verification seal for free. The removal of blue check may cause confusion among users, as unofficial profiles that imitate famous people may appear legitimate.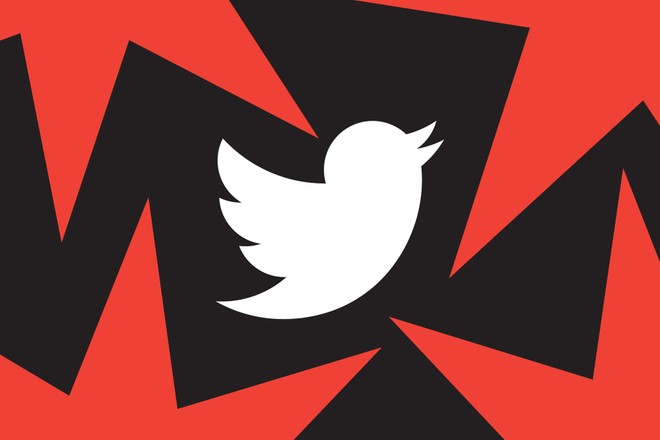 The negative repercussions came in the form of countless memes shared by celebrities and users who never had their blue seal approved by the platform. Adele, Lady Gaga, Katy Perry, Justin Bieber and IZA are some of the most famous names that lost their certification, while other profiles, such as Rihanna and Taylor Swift, started to sign Blue.
Celebrities react to losing blue seal
Felipe Neto, Leo Santana and Thelma (former BBB participant) demonstrated after having their blue seals removed by Twitter. With good humor and using her own meme, singer Joelma reacted to the loss of her blue check. Check out:
Officially no longer verified on the platform.

And so I will stay.

— Felipe Neto 🦉 (@felipeneto) April 20, 2023
ué akakakak is the only one i have but i lost the verified badge https://t.co/RV93X2bZ5Q

— Leo Santana (@leosantana) April 18, 2023
I am no longer verified and will remain so until the day Elon Musk changes his mind and returns the seal.
If even Beyonce doesn't have a seal anymore, I'm not going to lower my head for you EM😗 pic.twitter.com/p3spaealby

— Thelma 🎭 (@thelminha) April 20, 2023



android
04 Apr



Curiosity
03 Apr
Twitter began changing the verification structure in early April, when it changed the description of the blue badge to explain that this symbol represented a pre-existing verified account, whether or not it was owned by a notable person. Now the description states that the blue icon is only granted to subscribers. Check out all existing stamps:
Blue Seal: Exclusive to Twitter Blue subscribers;

Gray seal: aimed at profiles of governments or politicians affiliated with governments;

Golden seal: aimed at notable companies and commercial profiles.
Persons associated with the notable companies that bear the gold seal—football players and corporate executives, for example—may have a seal with the company's logo in place of the verification seal. By clicking on the icon, the user is redirected to the company's official Twitter page.
Change still does not reach all users
While several users report losing their "legacy" verification badges, others still have the blue check on their profiles even if they have never subscribed to Twitter Blue. Owen Williams, famous developer who has worked with Google and Spotify, reports having a verification seal, but guarantees that he never paid for the social network service.
lol everyone lost their ticks but mine is still here because i "pay for blue" even tho i have never done such a thing!!!

…please, i'd pay to delete this shame pic.twitter.com/xxYXAULjaI

— Owen Williams ⚡ (@ow) April 20, 2023
"Everyone lost their certificate but mine is still here because I 'paid for Blue' even though I never did," the expert said in a tweet. "Please I would pay to remove this shame". It is possible that the new stamps policy is still in transition, so it may take hours or even days for everyone to be affected.
User dissatisfaction with Twitter is fueling the launch of several competing social networks that promise to "give back" the free verification stamp, such as Koo, Mastodon and Bluesky — the latter was created by Jack Dorsey, founder and former CEO from Twitter.
twitter
Developer: Twitter Inc.
Free
Size: Varies by platform