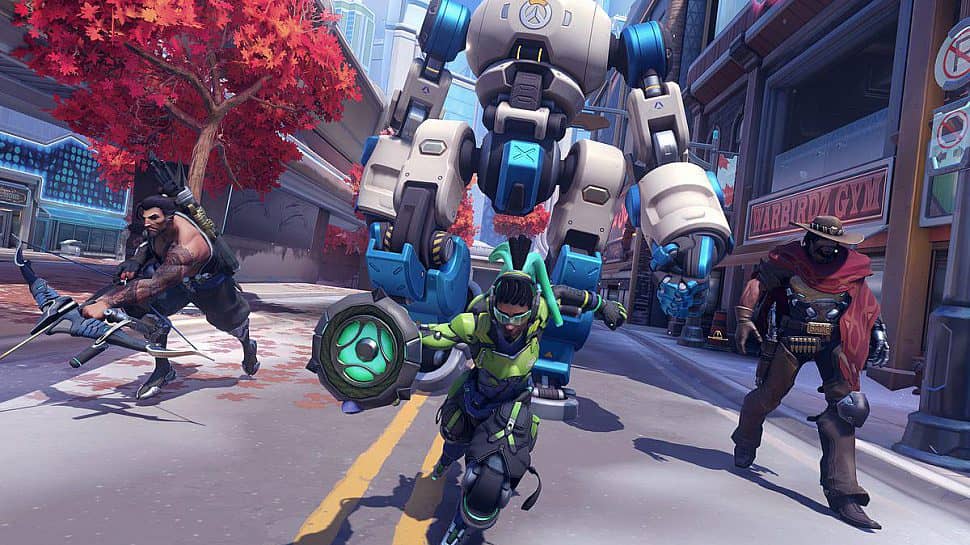 Image Source: Blizzard Entertainment
The videogames on-line They are extremely exciting because of the challenges that they can pose to all players, both mechanically and communicatively. However, not all users are 'clean wheat' and some opt for illegal behavior within the titles. For this reason, since its inception, one of the great challenges for developers has been to fight against both cheaters and toxins. On this occasion, Activision Blizzard has revealed that it has suspended more than 100,000 accounts for hackers in Overwatch 2.
"The Defense Matrix," in a nod to D.Va's skill, is the program that Activision Blizzard enacted with the release of Overwatch 2 to combat cheating and toxicity within the video game. Since then, the developer has had work to do justice within the title. «We have sanctioned over 100,000 accounts worldwide that were using cheat programs such as aimbots and wallhacks."Blizzard has stated. In all these cases, the suspensions are permanent.
Activision Blizzard has claimed that it currently suspends around 5,000 accounts weekly for cheating and its policy is zero tolerance. Since October the players already found formulas to be hackers in Overwatch 2, so this is one of the company's main 'hot spots'. In addition to suspending 'cheaters' as such, Blizzard has also explained that it's getting tougher on players who party up with them for wins. In short, to stop distorting the qualifying games.
More efforts against toxicity in Overwatch 2
The zero-tolerance policy on cheating also applies to toxicity, where Overwatch 2 has the principle of "promoting OW2 to be a safe and inclusive social experience." For this reason, Activision Blizzard has revealed that it is working with a new algorithm to transcribe communications and be more effective. In any case, the company has not wanted to generate a state of alarm either: «In many cases, players do not realize that their way of communicating with their teammates may be inappropriate and correct it immediately upon receiving a warning«.
You can follow all the news in our Overwatch section.