Disney+ not only includes all of the House of Mouse movies, but there's also plenty of other content for the star. FilmTotaal took a look at the streaming service offering again today and listed three interesting, fun movie tips for you.
Avatar: The Way of Water (2022)
---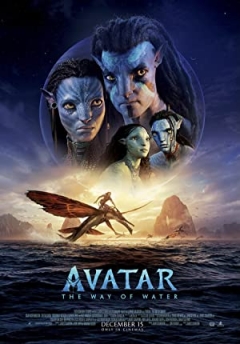 Direction:
James Cameron |
mould:
Sam Worthington, Zoe Saldana, Sigourney Weaver, et al |
see straight
---
Colonel Quaritch has returned as a Na'vi avatar and is out for revenge. The people of Pandora are being hunted by the big military guns. Jake, Neytiri and their children decide it would be better for them to go into hiding. They join a seafaring clan, where they are introduced to new wonders and customs. A major confrontation is definitely inevitable. An epic battle breaks out in and around the water.
Spider-Man: Homecoming (2017)
---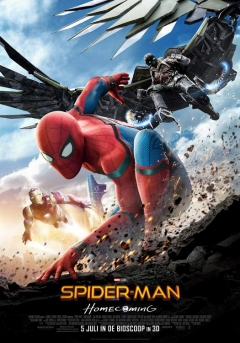 Direction:
Jon Watts |
mould:
Tom Holland, Michael Keaton, Robert Downey Jr., et al |
see straight
---
Peter Parker tries to return to his normal life as a high school student. When a criminal dealer with deadly weapons, led by winged maniac Adrian Toomes, makes the streets unsafe, he decides to take action. He doesn't hear anything from his mentor, Tony Stark, so he does this on his own.
cinderella (2015)
---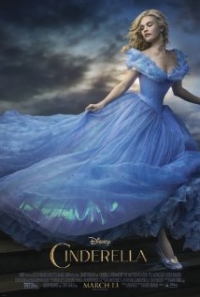 Direction:
Kenneth Branagh |
mould:
Lily James, Richard Madden, Cate Blanchett, et al |
see straight
---
Ella is mistreated by her villainous stepmother, Lady Tremaine, and her two half-sisters. Diligent is desperate to go to the prince's ball and thanks to the magic of a fairy, that dream becomes a reality. There's only one problem: at twelve o'clock the spell is broken. Only a lost glass slipper gives Ella hope.