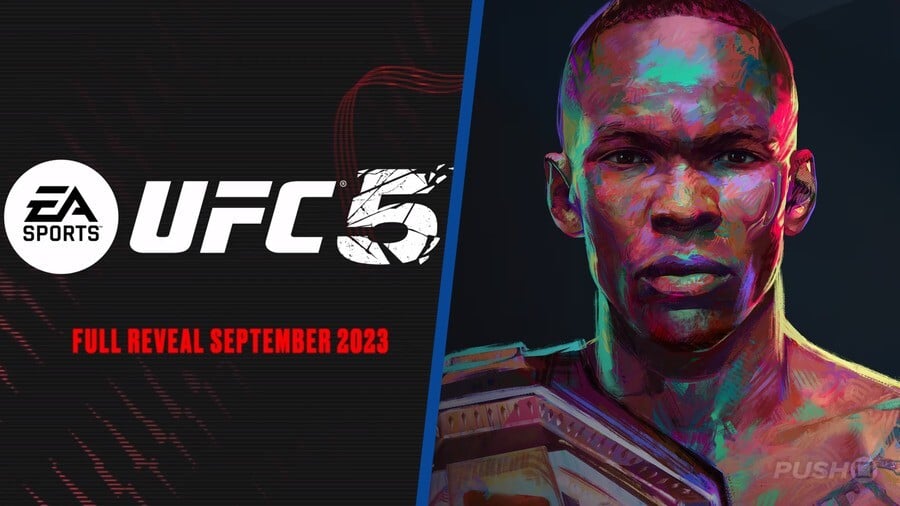 EA Sports UFC 5 – not to be confused with the rebranded football series EA Sports FC – will be officially announced in September 2023 after it was teased on Twitter earlier today. No platforms were confirmed, but this series – along with Fight Night – has routinely pushed presentation boundaries, so PS5 is practically guaranteed. We don't expect a PS4 version at this point, but it's not impossible.
There were rumors in 2021 that the publisher had put development on a new Fight Night game on hold to continue development of its UFC franchise, and at the time the MMA title was pegged for a release at the end of 2022. It's obviously taken one lot longer than expected to be realized as we are now deep into 2023 and it is only just being announced.
Nevertheless, we expect this to be a stunning effort as all EA Sports UFC outings have been visually stunning. We really liked EA Sports UFC 4, but we reckon the developer still has its work cut out for it, which is notoriously difficult to convert into compelling gameplay. However, the stand-and-bang aspect of the previous title was exceptional, and we expect further tweaks to be revealed when this one is finally officially revealed in September.