Is a daily serving of strawberries the key to improving cognitive function as we age? A new study says yes, and eating the red berries also has heart health benefits.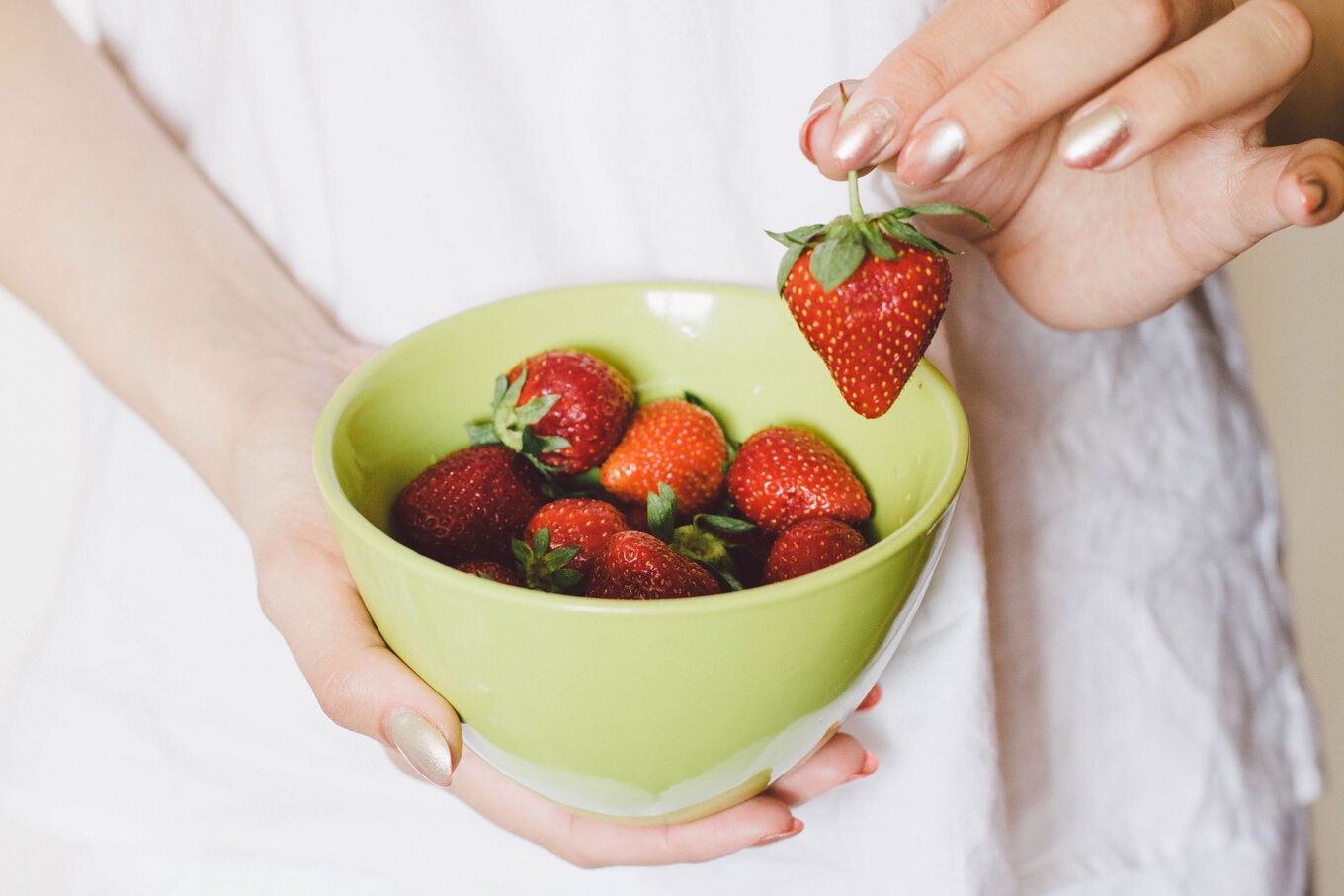 Kristina Paukshtite/Pexels
Presented at the recent Nutrition 2023 conference research was conducted at San Diego State University and focused on the impact of daily strawberry consumption on cognitive function and heart health.
The study included 35 healthy men and women aged 66 to 78 and spanned eight weeks. The participants were divided into two groups. One group consumed 26 grams of freeze-dried strawberry powder daily, equivalent to two portions of strawberries. The other group received a control powder.
Impressively, participants who consumed the strawberry powder experienced a 5.2 percent increase in cognitive processing speed, suggesting potential cognitive benefits for older adults.
Strawberries and heart health
The study's findings on heart health were also significant. Participants who consumed the strawberry powder experienced a remarkable 3.6 percent drop in systolic blood pressure, suggesting potential benefits for hypertension treatment.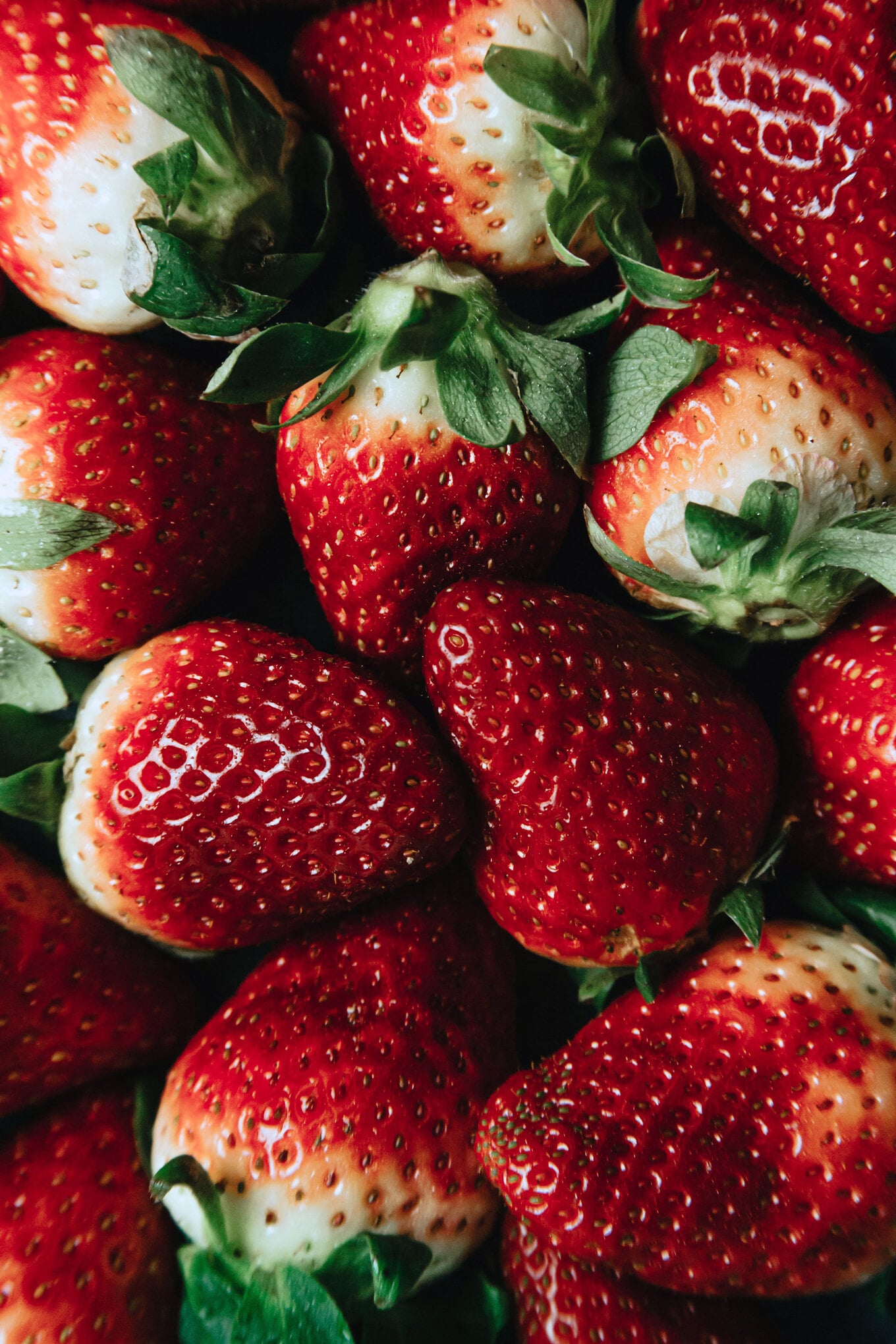 Ave Calvar Martinez/Pexels
In addition, their total antioxidant capacity increased by a significant 10.2 percent, indicating improved cellular defense against oxidative stress.
"This study shows that consuming strawberries can promote cognitive function and improve cardiovascular risk factors such as hypertension," study leader Shirin Hooshmand, a professor in the School of Exercise and Nutrition Sciences at San Diego State, said in a statement.
"We are encouraged that a simple dietary change, such as adding strawberries to the daily diet, can improve these outcomes in older adults," Hooshmand said.
Strawberries' positive impact on heart and brain health can be attributed to their rich nutritional composition. They are loaded with essential nutrients, including vitamin C, folate, potassium, fiber, phytosterols and polyphenols.
These bioactive compounds have been associated with various health benefits, such as reducing cholesterol levels, supporting vascular function, and providing antioxidant protection. The combination of these nutrients makes strawberries a nutritional powerhouse with far-reaching benefits for overall well-being.
Strawberries: a nutritional powerhouse
The current study on strawberries is consistent with previous research that has already shown the cardiovascular, metabolic and cognitive health benefits associated with these fruits.
Previous studies have shown that consuming strawberries can improve vascular function and insulin resistance.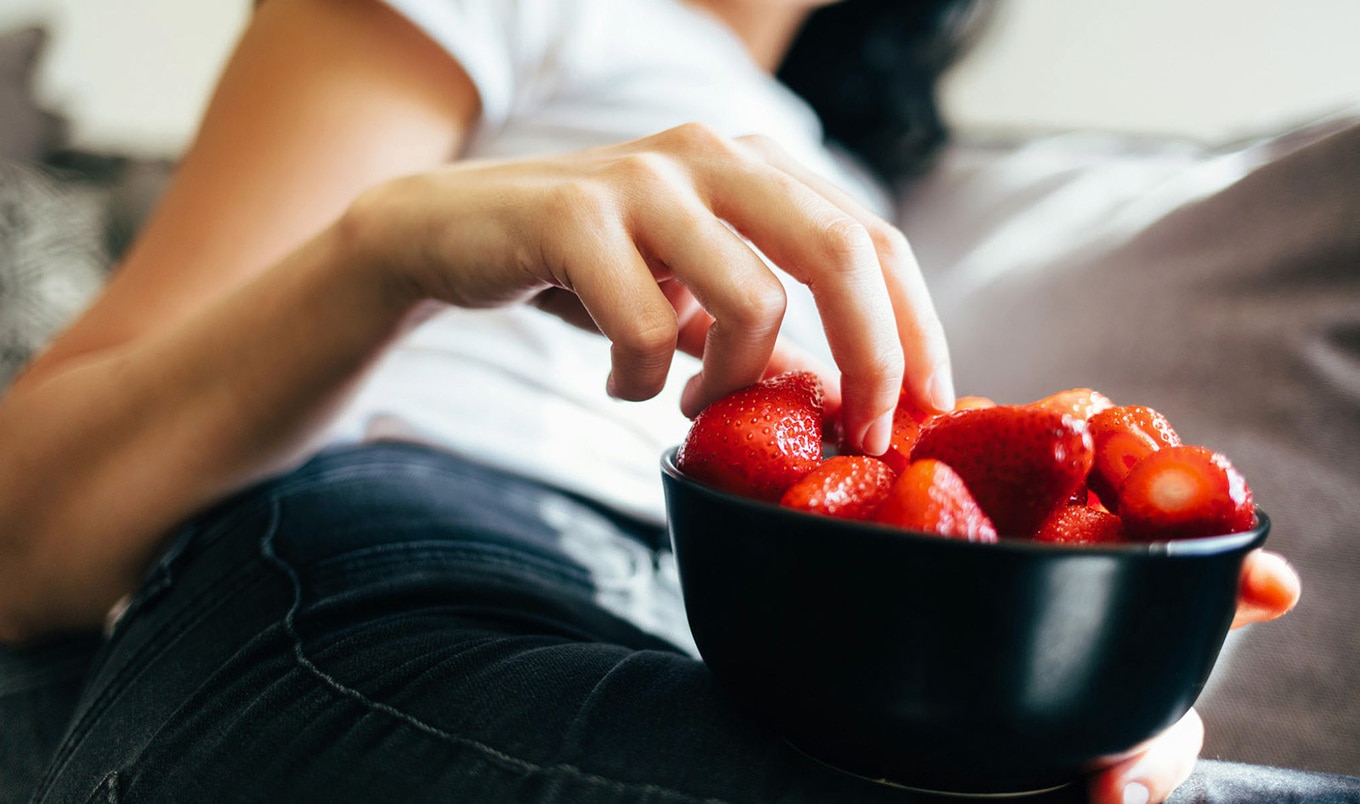 Adobe Stock
A study—presented at the recent Ninth Biennial Berry Health Benefits Symposium (BHBS)—examined the effects of strawberry consumption on lipid profiles and glycemic control in 33 obese adults with elevated serum LDL cholesterol levels.
Using "dietary attainable doses of strawberries," the researchers administered a daily dose of 2.5 servings of powdered strawberries, which resulted in remarkable improvements in insulin resistance and moderate increases in high-density lipoprotein (HDL) particle size, which has potential implications for the treatment of type 2 diabetes.
"Our study supports the hypothesis that strawberry consumption may improve cardiometabolic risks," Arpita Basu, PhD, RDN, lead investigator and associate professor at the University of Nevada, Las Vegas, said in a statement.
"Furthermore, we believe this evidence supports the role of strawberries in a 'food as medicine' approach to the prevention of type 2 diabetes and cardiovascular disease in adults," Basu said.
In addition, strawberries and their bioactive compounds have been linked to a reduced risk of Alzheimer's dementia and lower incidence of cognitive decline.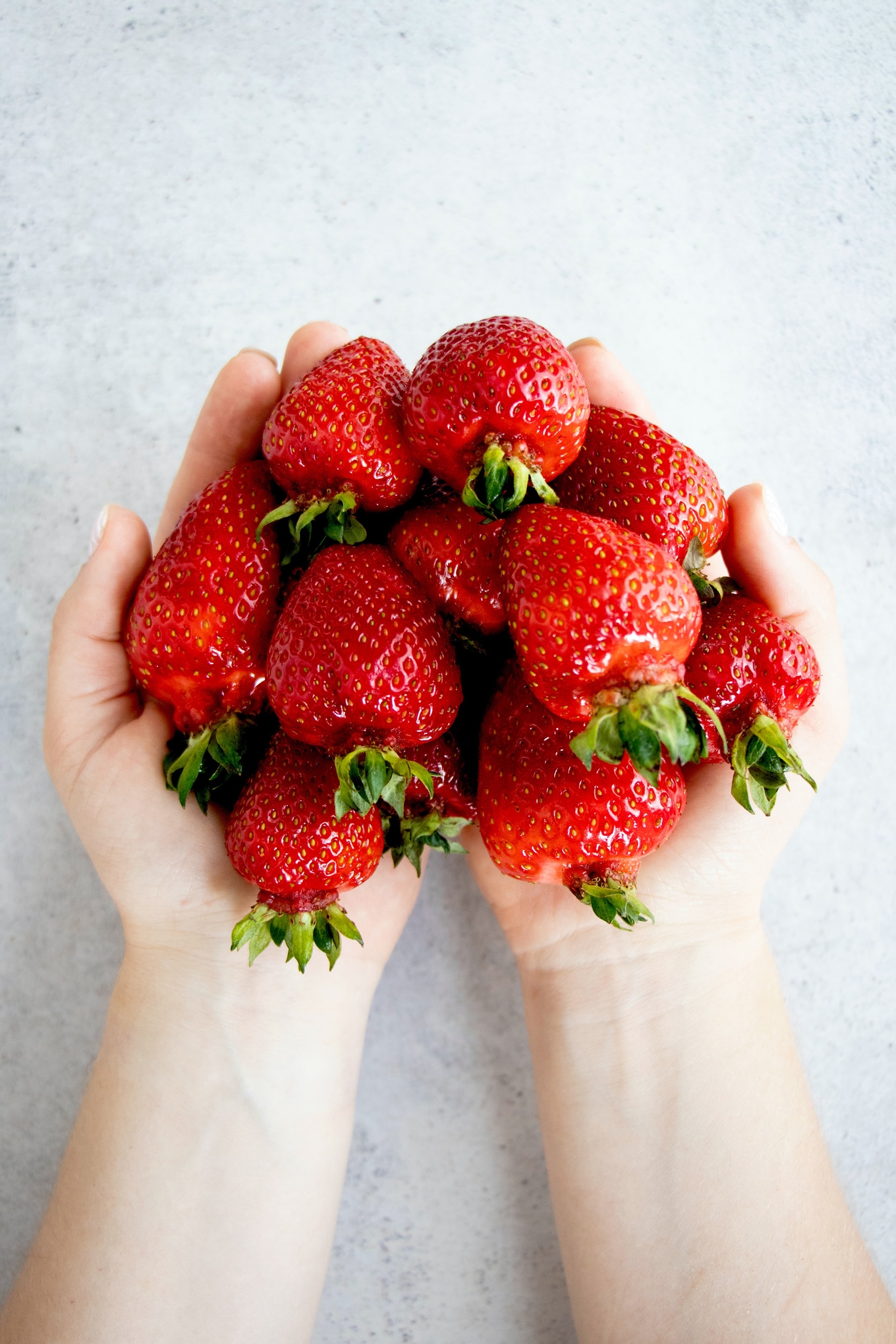 Unsplash
The results from these studies show promising implications for potential interventions to support heart, brain and overall health. Incorporating strawberries into the daily diet may prove to be a simple but effective approach to improving overall well-being, especially for older adults.
While the results are encouraging, researchers stress the need for further studies to fully understand the mechanisms behind strawberries' beneficial effects on heart and brain health.
Plant-based diet and cognitive function
While strawberries continue to be associated with brain health benefits, researchers have found that other plant-based foods, such as mushrooms and walnuts—and a plant-forward diet as a whole—have a positive impact on cognitive function, especially as we age.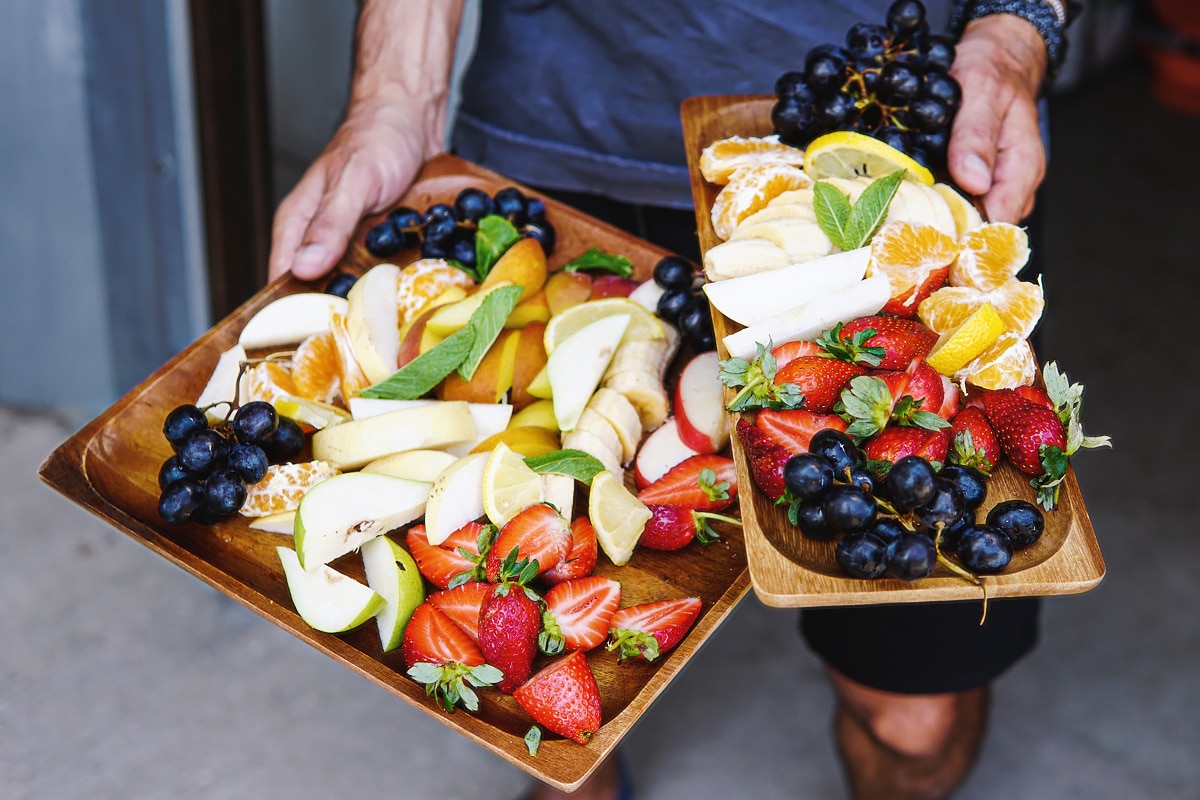 Unsplash
A study published in January in the Journal of the American Academy of Neurology, Neurologysuggests that consuming foods rich in antioxidant flavonols, such as fruits, vegetables, tea and wine, may lead to slower memory decline.
This research involved 961 participants without dementia, aged around 81, who were observed for an average of seven years. Those with higher flavonol intake showed reduced cognitive decline.
"Something as simple as eating more fruits and vegetables and drinking more tea is an easy way for people to take an active role in maintaining their brain health," said study author Thomas M. Holland, MD, MS of Chicago's Rush University Medical Center, said in a statement at the time.
For the latest vegan news, read: