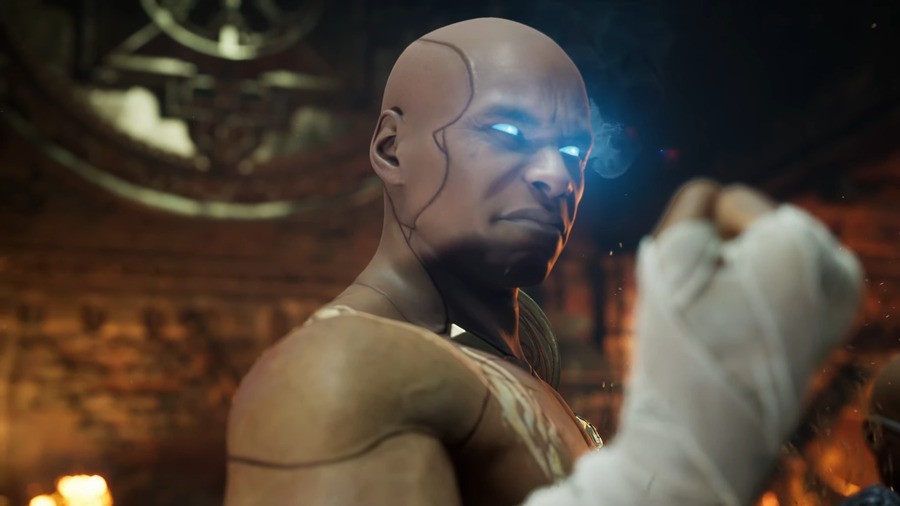 Ahead of the Mortal Kombat 1 release in September, NetherRealms is now building excitement with regular fighter reveals.
The latest is for the character Geras, who made his debut in the previous release Mortal Kombat 11. Of course, Mortal Kombat 1 resets the timeline, so while you'll see plenty of familiar faces, they won't necessarily step into their existing roles, and their story with certain other characters may be different.
Below is the Twitter version of the latest trailer, but if you want to see a higher quality version, you must log in to YouTube.
It looks like Mortal Kombat co-creator Ed Boon is also teasing another character who makes a brief appearance in the latest trailer:
This latest fighter reveal in Mortal Kombat 1 follows the announcement of a bunch of other returning fighters, as well as the new part's DLC pack.
This includes the return of Li Mei, Tanya and Baraka, and the Kameo Warriors Goro and Darrius. In terms of DLC, players can look forward to some other existing Mortal Kombat cast members, as well as characters from the DC universe and series like Invincible and The Boys.