A last minute display hardware change may be to blame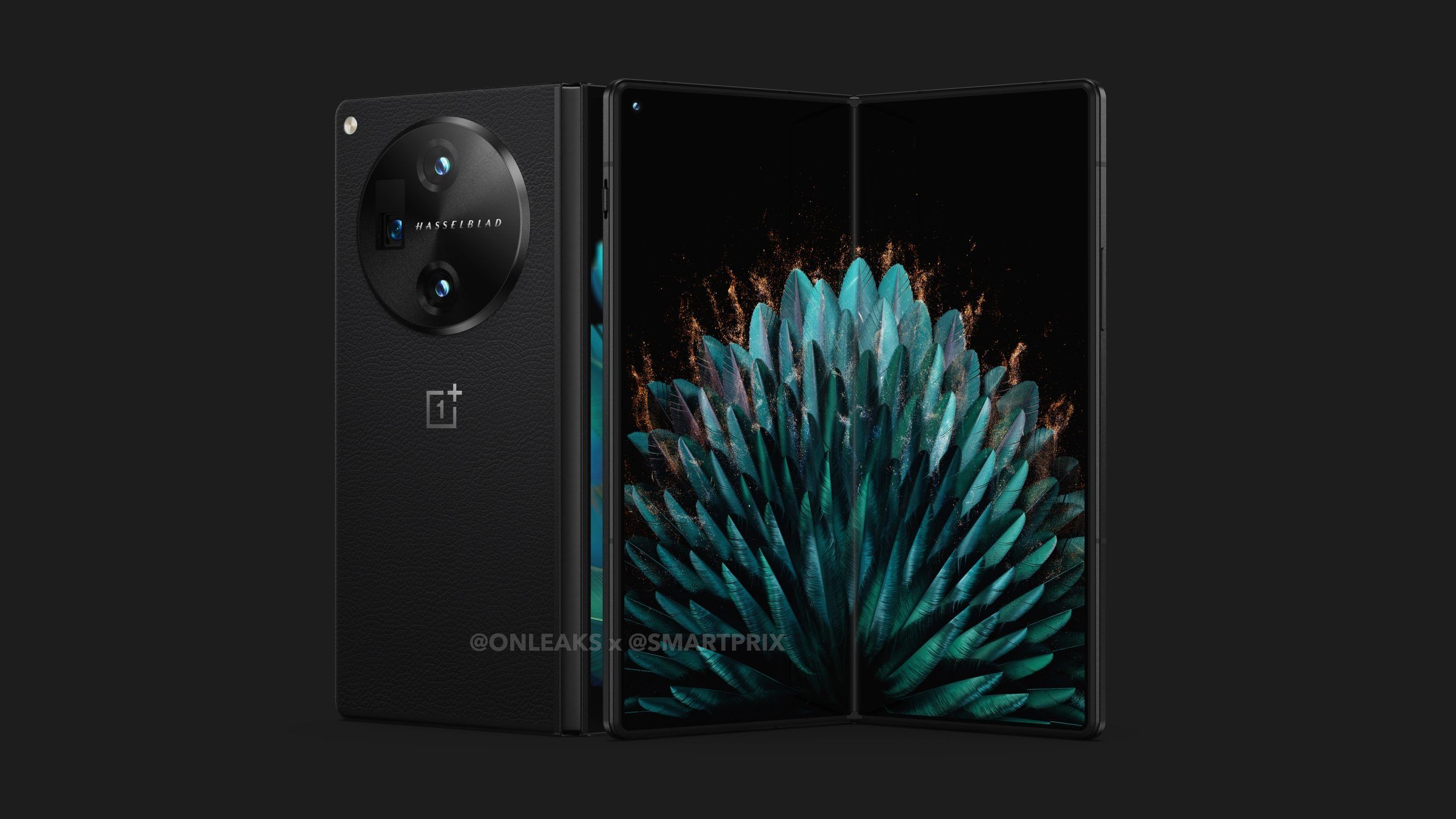 With several manufacturers making their own bids on foldable phones, flexible OLED touchscreens are becoming a hot commodity. Between hinge technology, ultra-thin layers of glass, and extra moving parts, there's a lot to consider when lining up suppliers for these phones — even the smallest piece can be changed before launch, as we see with the OnePlus Open.
Reliable leaker Max Jambor has heard from sources that the OnePlus Open, the company's first foldable phone, is being delayed (via GSMArena). That original launch date had been announced for August 29, but was reportedly pushed back to a later date that has yet to be announced. The delay is reportedly due to a change in plans regarding the phone's display. The Open was originally supposed to use a BOE panel, but due to undisclosed reasons, Samsung may be the new manufacturer of the Plus screen.
The quality of Samsung over BOE may have been a factor. BOE is a well-known name in the industry, but the company was involved hot water last year when the quality of its iPhone screens was called into question. Jambor's tweet suggests that OnePlus may have been worried about BOE's panels and preferred Samsung's instead.
In addition to foldable screens requiring different manufacturing processes than rigid screens, OnePlus reportedly has high ambitions for the performance of its inner folding screen. Previous rumors have pointed to support for 120Hz refresh rates and thin bezels, so mass production will require the latest manufacturing technology regardless of who ends up winning the contract.
While we may never hear the official reasoning behind the change, OnePlus most likely doesn't want to leave anything to chance with its first foldable phone.