counter strike 2 is real and enter beta this month, according to a well-known esports journalist. The existence of the game was revealed a few days ago by the Nvidia drivers, and it is that they found references to the executables "csgos2.exe" and "cs2.exe" and in theory it is a version of the successful shooter but in Source 2, Valve's current engine.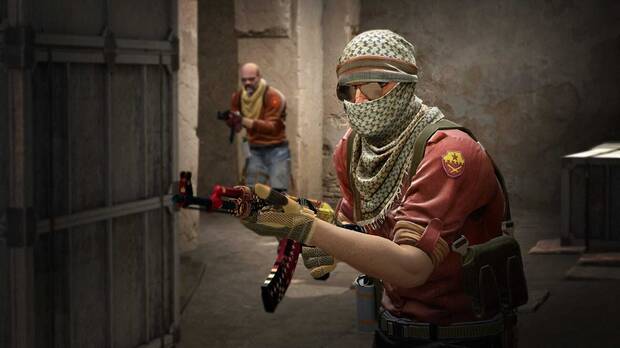 In case there were doubts about the relationship with CS:GORichard Lewis says that according to sources seeking anonymity "a new version of Counter-Strike it's on its way" after a while in development. The new version seems to be released under the provisional name counter strike 2 and the beta is expected this month because it is almost ready: has already gone through closed tests which were held at the offices in Seattle.
The project has been one of the priorities for the Valve team and Lewis explains that this is the reason why CS:GO has had some unresolved problems for some time. "The goal is to launch this, polish it, fix any bugs and take it to the next level that people expect from Counter-Strike".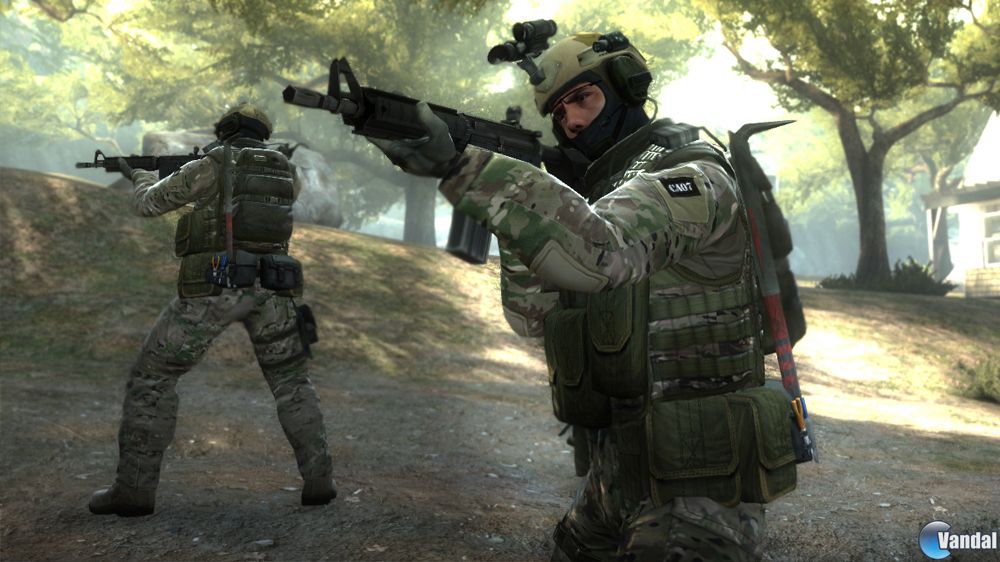 The improvements, starting with Source 2
This version take advantage of Source 2 with improvements in optimization and graphical fidelity, although it will mean a slight increase in the requirements, but Lewis is confident that Valve takes into account less powerful computers. It will also bring news in the match making to compete with other more modern proposals, such as Valorant.
One of the doubts that exists at the moment is Valve's plan in the world of esports: replace CSGO2 to the original or will the two options be kept? "It could be a case similar to that of DOTA 2 when I moved to Source 2 and the new version was called dota 2 reborn and it ran parallel to the original until the 'merge' that made the new version the main one," Lewis speculates.