Call me crazy, but I have stopped understanding what kind of strategy Epic Games is following in order to present some of the most outstanding collaborations that will take place with Fortnite. The reason? The one I want to talk about here will be the sequel to one of the most successful in the history of battle royale and it has been announced just one day in advance. Effectively, I'm talking about Dragon Ball Super and then I leave you with all the information you need to know about this imminent crossover.
When are the new Dragon Ball skins announced and released in Fortnite?
According to has commented Epic Games itself, this skin It will be released tomorrow, January 31, in the in-game store ❗️
All content is expected They will be revealed tomorrow at 4:00 p.m. (Spanish time) ⏳
Regarding the release date of the skins, the teaser that the company has released suggests that they will also be released tomorrow. Maybe with the next item shop reset? ❓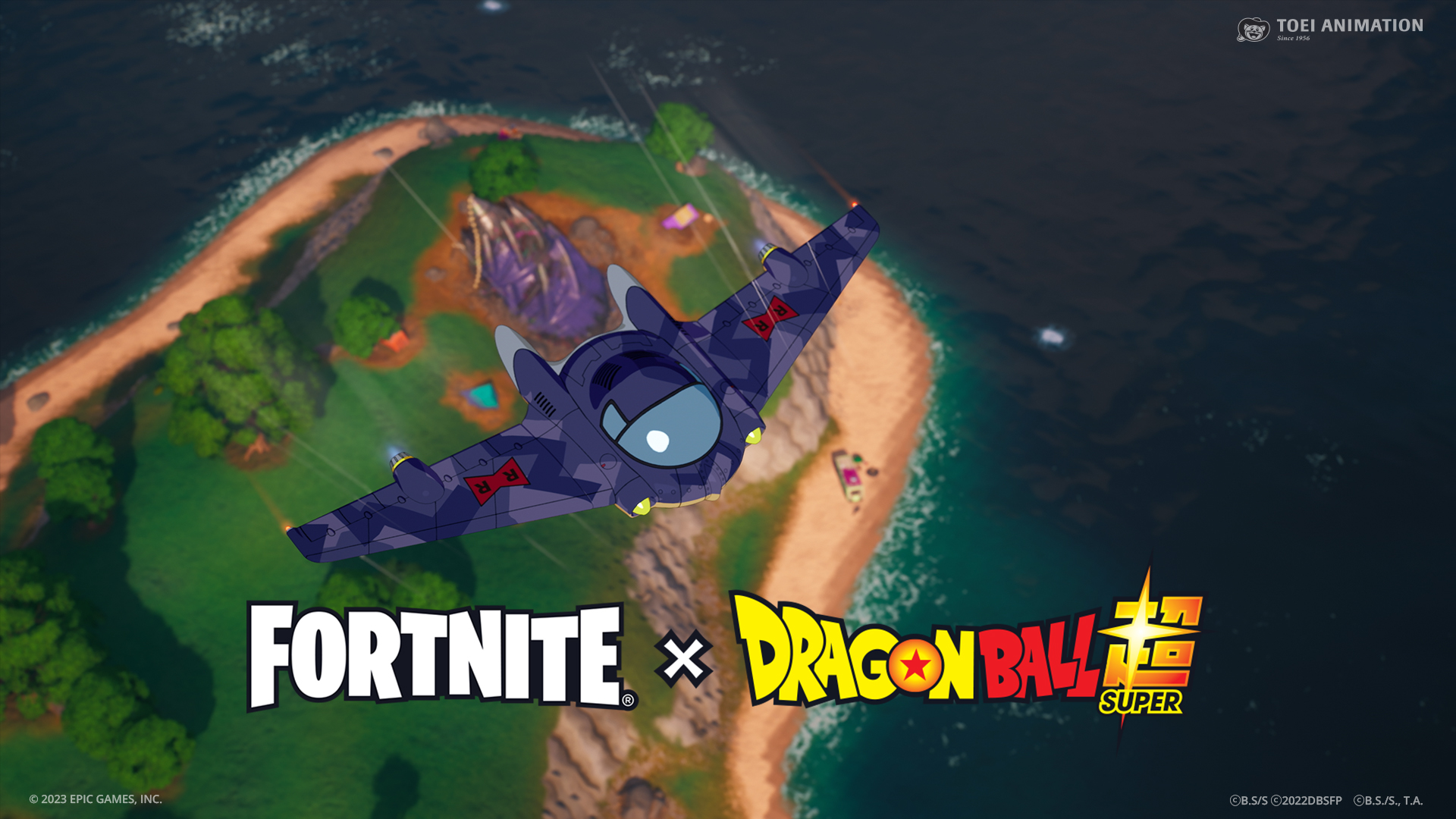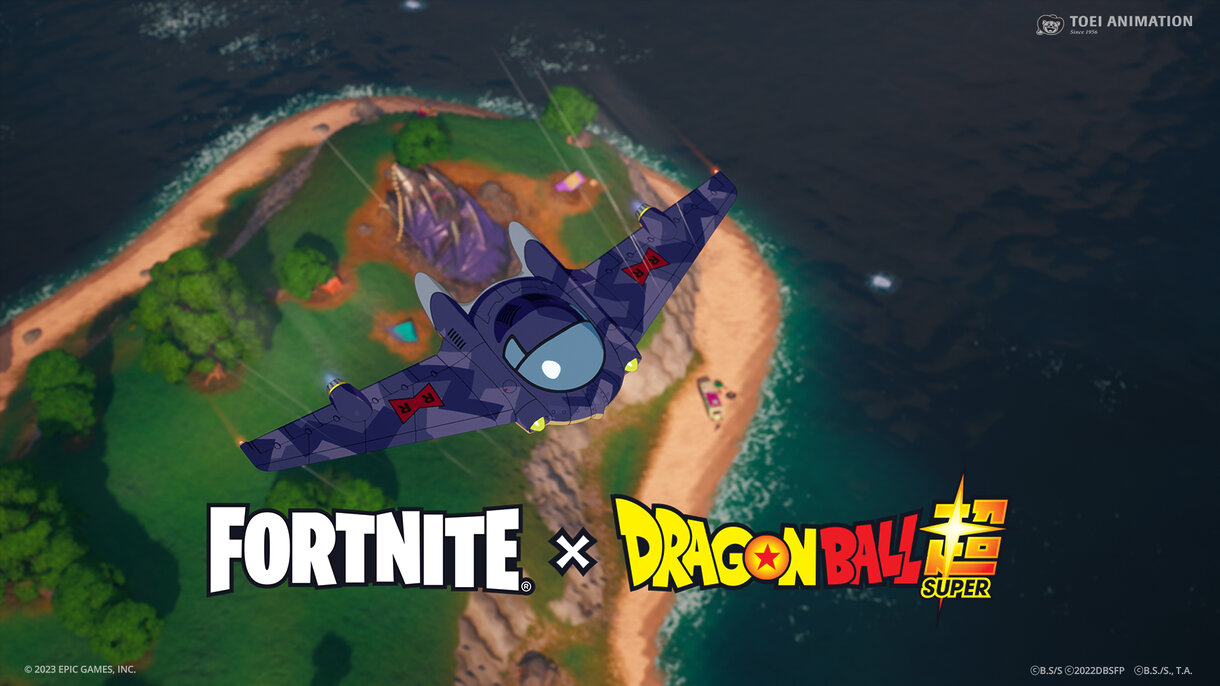 What skins will appear in this second crossover of Fortnite and Dragon Ball?
In the first Goku, Vegeta, Beerus and Bulma appearedso these skins are discarded as they have been announced as a totally new crossover ❗️
In the teaser that I left you before, an image of an airplane appears of the Red Ribbon army, so this should leave us with some clues ✅
However, there's no way of knowing which skins will be coming to the game just yet; although it is expected that there will be four 👈🏻
I will update this same news with all information that comes to light to keep you abreast of any news that arises ✅
How much will the new Fortnite and Dragon Ball skins cost?
Taking into account that we would be facing a crossover of magnitudes similar to the first one that came out a few months ago, I leave you with an article in which calculated the prices of all those skins to make the full amount of money they costgiven that it could be a figure similar to that of this new collaboration.
What Dragon Ball skins would you like to see in Fortnite? I read you in the comments.