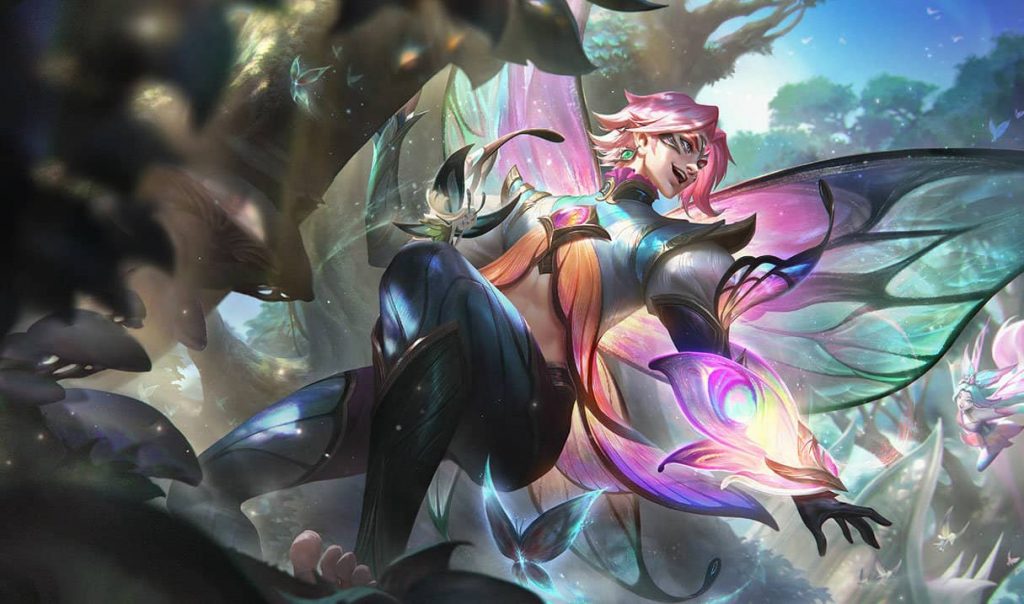 Image Source: Riot Games
about 5 years ago, Riot Games implemented an event pass system in League of Legends (LoL) payment. Through it, players get coins that are exchanged for skins or other cosmetics. To qualify for these coins, we have to complete missions or play many games. What has become clear with the latest publications is that the gaming community wants changes to this system event pass.
According to several players, the developer should take an example from Fortnite. The battle pass battle royale from Epic Games has always been one of the most flattered in the video game industry. And it is that at Epic they always strive to provide new content to their players. The trigger for the LoL community to ask for changes has been the event of fey court and so we have seen it in the subreddit from League of Legends.
The community wants a new event pass system in LoL
According to several players, this event is identical to the last two. This has led many to conclude that at Riot Games they do not put affection in their events, applying according to many the 'law of least effort'. Not only that, but many of these events come with new bugs that don't grant the experience they should and even deprive players of getting some orbs.
Thus, many ask Riot to take more into account the Fortnite battle pass. And it is that, according to them, it offers much more than what you spent and has exclusive content that cannot be accessed in any other way. These passes of battle royale can be obtained with title coins that are earned for the mere fact of playing and there is one per season. In them we find many skins and we will always have additional cosmetics throughout the season.
At the moment there is no optimism regarding a change in the LoL event pass system. Currently League of Legends has no competition in the field of MOBAs and, despite the fact that Dota 2 is still active, it is not expected that it can compete face to face with the Riot video game, at least not as far as casual players are concerned. .
More in our section LoL News.