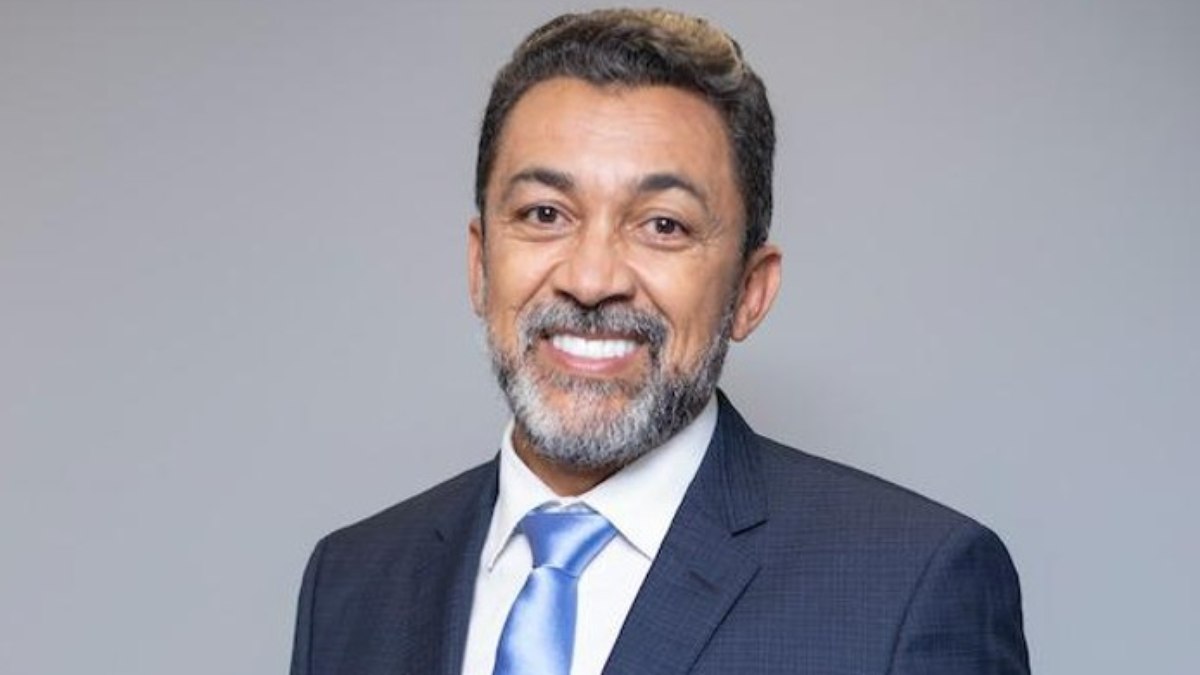 Panic disorder belongs to the group of anxiety disorders. This set of disorders, according to psychiatrist Antônio Geraldo da Silva, president of the Brazilian Association of Psychiatry, have in common the stimulation of defensive reactions in the organism that make the nervous system stay in a state of alert. Thus, we can say that during this period the brain sees harmless situations as imminent danger, leading the person to become excessively anxious and afraid.
Panic disorder is characterized by unexpected panic attacks. Among the main symptoms are fear, insecurity and despair, apparently without any real risk.
These crises cause physical and psychological symptoms. In addition, the person has difficulty in daily activities, and a constant concern of a new episode, which can even occur during sleep, as explained by the psychiatrist.
Symptoms can be so frightening that many people confuse panic attacks with heart attacks, which increases the feeling of death.
Mental disorders are not regularly discussed in the media and, precisely for this reason, it is important when public people who have already gone through these episodes comment on the subject. Some celebrities such as Jennifer Lopez, Fátima Bernardes and Father Fábio de Melo spoke openly on the subject, informing and reducing prejudice on the issue.
"The cure for panic disorder exists and the sooner it is diagnosed, the easier it is to achieve it. The treatment is carried out with medication and in some cases psychotherapy may also be indicated, which can be done by the psychiatrist or psychologist . Depending on each case, sometimes it is also necessary to carry out a team treatment", adds Antônio Geraldo.