Many people know that Epic Games is the owner and creator of Fortnite, one of the most successful games of the last decade, managing to take the game to a higher level, creating a cultural product that will be studied in the future.
But Epic Games is also one of the main graphics engine developers in the world, with the famous Unreal Engine as the main supporter of its work in this regard.
Well, if you put the two together, you have an idea that can revolutionize the world of video games in a couple of years. Epic Games has officially announced Unreal Engine Fortnite (UEFN)a free application with endless possibilities.
The beginning of the future is built together.3.22.2023 I Wishlist on EGS now.https://t.co/UgXn1xJSra pic.twitter.com/5oZvhEAYJb

— Fortnite Creative (@FNCreate) March 16, 2023
This new graphics engine developed by Epic Games will serve to create experiences within Fortnite, including gamessomething similar to what can be done in Roblox.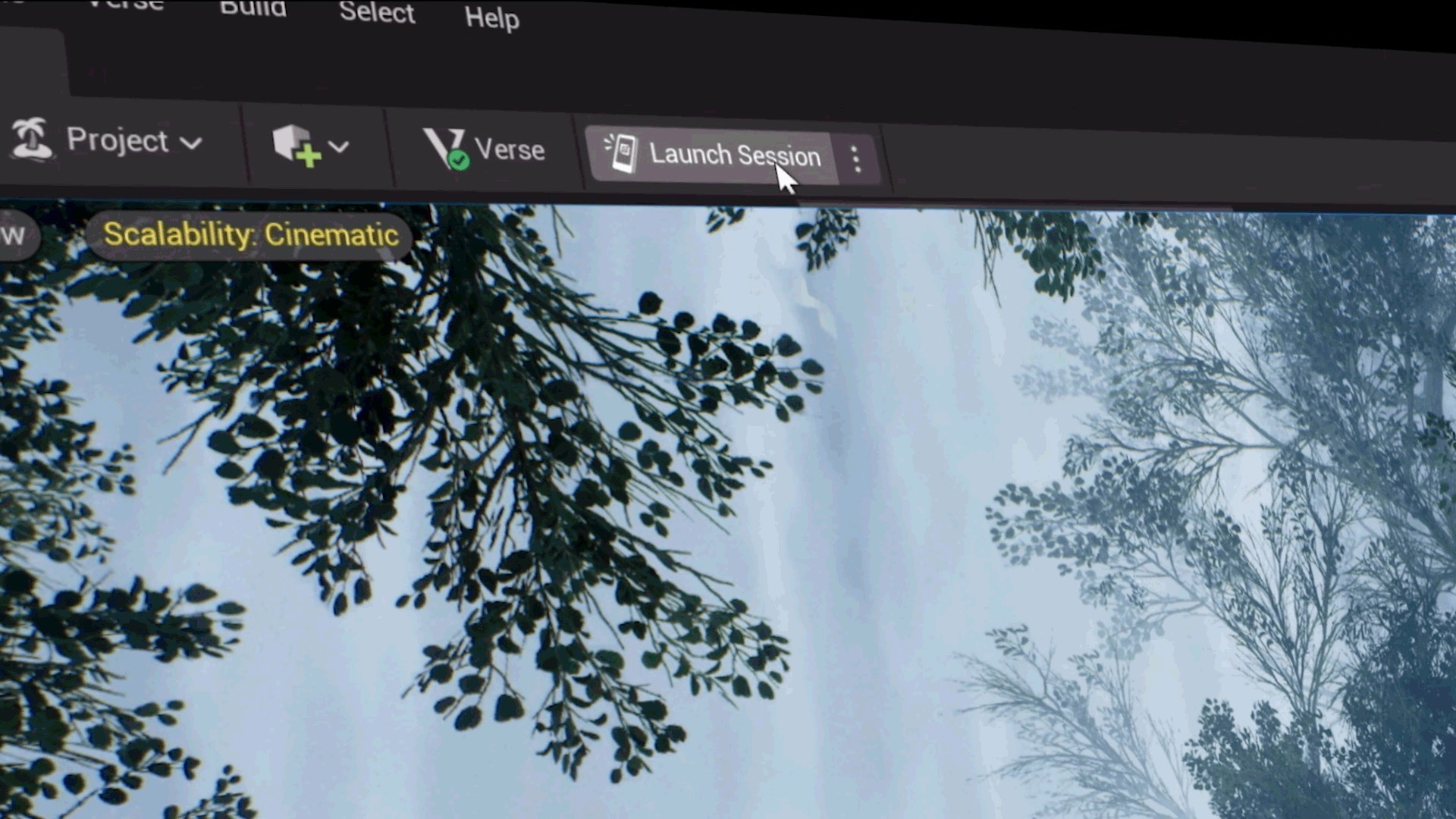 This UEFN will have many Unreal Engine 5 tools and workflows available to anyone, be it modeling, scenery, VFX effects, and even programming language.
What can be done in UEFN?
Create custom content with modeling tools and materials.
Import meshes, textures, animation and audio.
Use Niagara to create VFX effects.
Animate with control rigs and Sequencer.
Design gameplay with Verse.
Build landscapes to create environments.
Create greater experiences with World Partition.
Use Fab to discover and import resources.
Use live editing to collaborate in real time with more people.
Integrated version control to collaborate with Skein.
I mean, it's kind of free editor in which we can create any experience in Fortnite, such as a series of streamers based on the Squid Game. ring a bell?
Because yes, this opens a new world in Fortnite: Imagine creating a kind of Garry's Mod, mixed with Minecraft, Fortnite itself and a Fall Guys, all with this new graphics engine, and creating servers to play something specific.
The release is scheduled for the next March 22, 2023confirming itself as a historic launch for Epic Games, as it can be a before and after in the modern video game development industry.
Requirements for Unreal Engine Fortnite
Minima
OS: Windows 10 64-bit
CPU: 3.3GHz Core i3-3225
Memory: 8GB RAM
recommended
OS: Windows 10 64-bit
CPU: 3.5GHz Core i5-7300U
Memory: 8GB RAM
GPU: NVIDIA GTX 960, AMD R9 280, or equivalent DX11 GPU
VRAM: 2GB of VRAM
Additional: NVMe Solid State Drive