The Federal Aviation Agency (FAA) has launched a new challenge, so that children can design a virtual airport, the FAA Airport Design Challenge will take flight on April 1 with an extended registration period.
The Challenge helps students design virtual airports using the Microsoft game Minecraft. Science, technology, engineering and mathematics (STEM) students from around the world will meet aviation professionals and learn about the aerospace industry and STEM concepts and careers.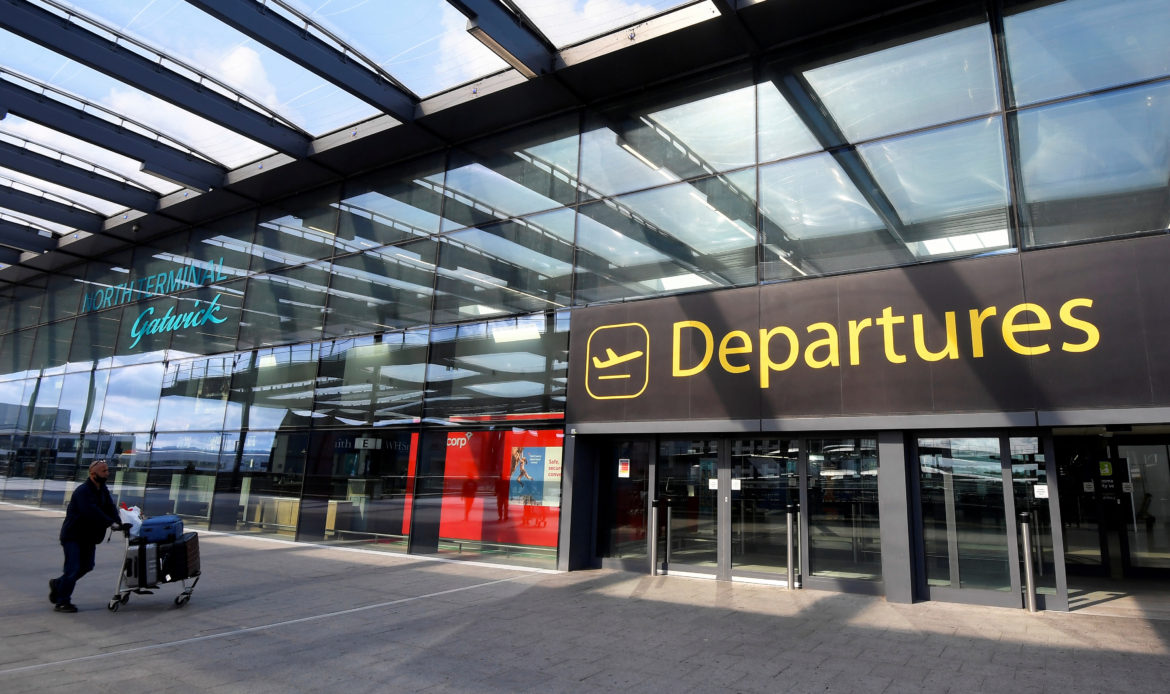 "We need to continue reaching out to young people in their areas of interest. The Airport Design Challenges does this by combining gaming and aviation to develop our leaders of tomorrow." said Acting FAA Administrator Billy Nolen.
During the competition, students collaborate in small teams to learn about their local airports and complete development tasks in Minecraft. They participate in organized lesson plans covering topics ranging from airport design, pavement, and lighting to structures and innovative growth. Program facilitators, including more than 150 FAA employees, will use weekly knowledge check quizzes and screenshots of student designs to assess progress and provide feedback.