The first test showings of Aquaman and the Lost Kingdom were realized, but perhaps not as pleasant as DC and Warner Bros. were waiting. That's because many of the spectators supposedly left the exhibition halls.
With the arrival of James Gunn and Peter Safran at the helm of DC Studios, the improvement of the DCEU was estimated. But the sequence of aquaman (2018) gave its indications of a first failure in the new phase of the company.
The biggest problem with the film, according to initial reviews, is not Jason Momoa's performance in the role of the protagonist, but the presence of Amber Heard in the feature. After her troubled situation in the courts with her ex-husband Johnny Depp, the public was disgusted with the presence of the actress.
Other users not only declared that the actress should not be acting, but also pointed out that there is no more chemistry between Momoa and Heard, claiming that there is no way for the film to continue in these conditions.
Big Screen Leaks, which brings a lot of information aimed at the cinema, confirmed that the tests were not positive at all, and wished that James Wan can make all the corrections in the errors pointed out so that the film is not harmed in its release in December of this year .
Jeff Sneider, a famous insider who writes for some movie sites, declared that this is the reason why they will not continue with Momoa in the role of Aquaman. The idea is that Momoa brings Lobo to life, another DC Comics character, but claims that the company cannot yet confirm the information.
Aquaman: Heard had reduced screen time
Amber Heard stated that her screen time was greatly reduced, especially after her controversies during the trial. In a statement still in court, in May 2022, the actress stated that they did not want her to continue in the role. "I fought really hard to stay in the movie. They didn't want to include me," she stated.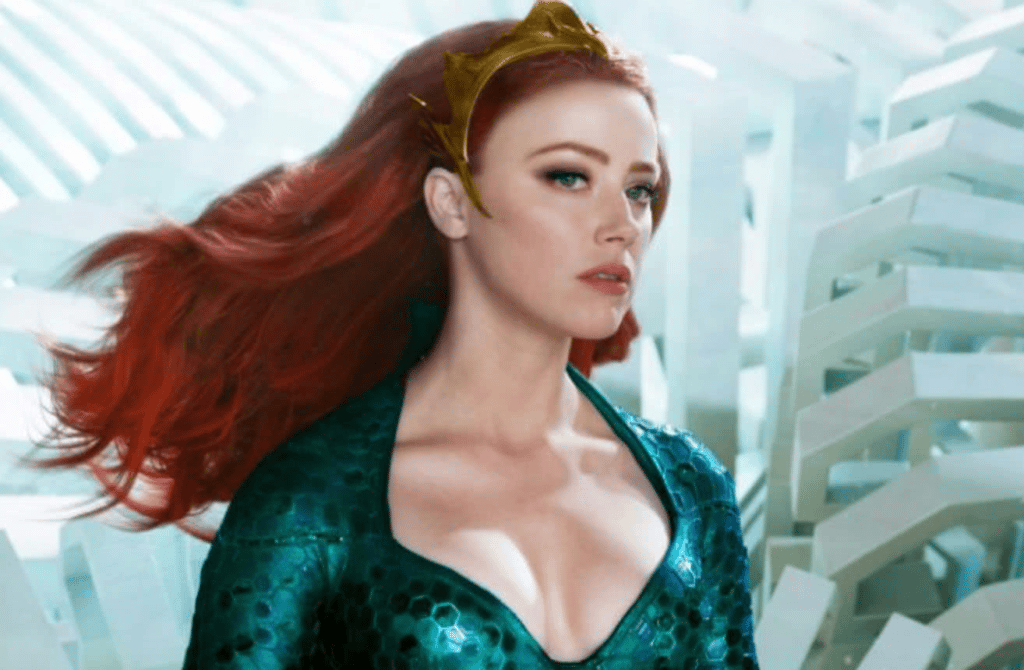 The actress also said that, as production progressed, she received new scripts that drastically changed her participation in the plot. Many of the scenes removed from her character, Mera, involved epic fight sequences.
Aquaman and the Lost Kingdom premieres on December 25th of this year, and according to information from reporter Grace Randolph, from Rotten Tomatoes, Heard should not appear in more than ten minutes, throughout the film. It is not yet known whether further changes will be made.