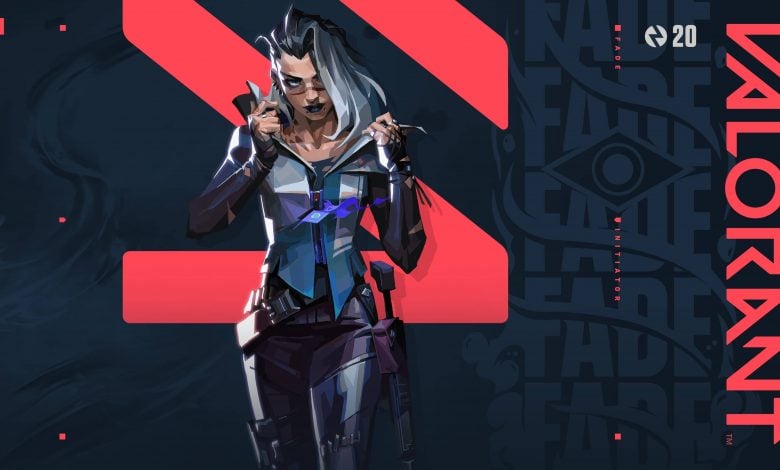 VALORANT starts 2023 stomping. Riot Games decided to publish a video in which he showed Fade with his back to some illuminated buildings while their shadows went in his direction. The developer only accompanied the audiovisual content with a date: January 5. This left a part of the community surprised, not knowing what to expect until the date announced by the developer. However, ValorLeaks has revealed via Twitter that it is information about the new map.
As stated ValueLeaks, on January 5 Riot Games will release the trailer for the new VALORANT map. Once its arrival is announced, the developer will speed up the entire publishing process. On January 6 the Public Beta Environment (PBE) of the shooter would have the new map available, while the following weekend would have to arrive the gameplay. However, the date that players must mark is January 10: according to ValorLeaks, that Tuesday Riot Games will release the new map on the servers.
Over the past few weeks, various rumors have circulated about the new VALORANT map. According to one of Harbor's voice packets, the new map would be located in India. The map would be in the City of Flowers, something that could mean a certain similarity a bind. Furthermore, as developer Joe Lansford advanced in an interview for Red Bull, the map will have a new mechanic. «Of course, it will not be crazy and it will not have teleporters. But I can affirm that there will be a new mechanic that I hope everyone likes«, Landford stated.
VALORANT has had a great 2022 by being the shooter Most viewed on Twitch. Nevertheless, With the arrival of the new map, one of the unknowns is whether it will be available during the start of the VALORANT Champions Tour (VCT). The highest competition of shooter will start on February 13th at the hands of LOCK/IN. The tournament will be held at the Ginásio do Ibirapuera in São Paulo, Brazil.
.JAN // .05 // .2023 pic.twitter.com/kMFLNXLUxw

— VALORANT (@PlayVALORANT) January 1, 2023