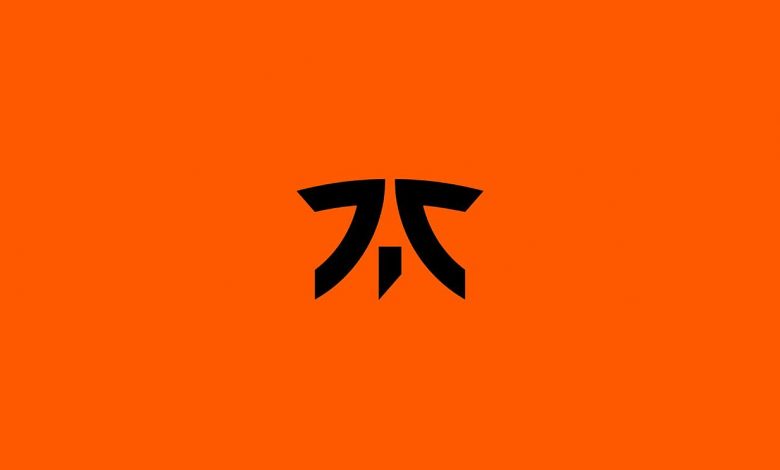 After a tough few years for the club, Fnatic has resumed some of its flight in 2022. The black&orange have seemed to hit the key in the short term with the additions of Nico Tamjidi «nicoodoz", Fredrik Jørgensen"roeJ» and Dion Derksen «FASHR«. Proof of this is not only his victory in the Elisa Masters Espoo, but also his role in the major from Rio de Janeiro. However, the British organization will have to part with a part of its Counter-Strike project: the quarry.
Fnatic has announced through an official statement that it will temporarily shut down its second Counter-Strike team. «Putting the squad on hiatus may come as a surprise, but we want to take the time to refine our strategy around our role in the CS:GO Academy League in order to get the most benefit from both entering players and overall strategy.", the organization has stated through an official statement.
The British club has revealed that from now on Matias Kivistö «Banjo», Mikkel Sparvath «Maze», Sebastian Malos «volt» and Adam Andersson «WolfY» are free agents to sign freely for any club. However, the departures of Iulian Harjău «gift» and Peppe Borak «Pepzor» have already been produced before. Both players, who served Fnatic as stand-ins from the first team, they have new teams: Copenhagen Flames and EYEBALLERS. It should be noted that Peppzor is in a Swedish project led by Robin Rönnquist «flusha» and Jesper Wecksell «JW«.
Fnatic Rising has been part of the WePlay Academy League since its inauguration, participating in the six editions played to date. The black&orange they played an important role in ending the hegemony of MOUZ NXT and getting their first title in the fifth edition. In addition to the academy closing 18 months later, Fnatic have also announced renewals. The British organization has extended Jamie Hall's contracts."keita» as head coach and Andreas samuelsson as team manager.