Attention RPG fans! Minecraft! The wait is over and we are excited to share some amazing news with you:Dungeons & Dragons (D&D) comes to Minecraft with an amazing DLC! Have you ever dreamed of combining the exciting world of RPGs with the limitless universe of Minecraft? Well get ready, because this collaboration will make that dream come true.
Dungeons & Dragons is the world's most iconic and beloved role-playing game, and has been a favorite of millions of people for the past 50 years. Now, in collaboration with Wizards of the Coast, Mojang Studios has announced the release of a new D&D DLC for Minecraft. Riccardo Lenzi, Senior Producer at Mojang Studios, said: "We can't wait for the community to dive in and experience a blocky vision of the world of D&D."
The root directory of the gallery couldn't be found – it may have been deleted or renamed.
This exciting DLC ​​will be available on the Minecraft Market in Spring 2023., and it promises to take the D&D experience to a new level in the Minecraft universe. Players will have the opportunity to choose between classes such as Barbarian or Wizard and immerse themselves in exploring five iconic locations from the Forgotten Realms, including Candlekeep and Icewind Dale. Get ready to face off against classic enemies like beholders, mimics, intellect eaters, and of course, dragons!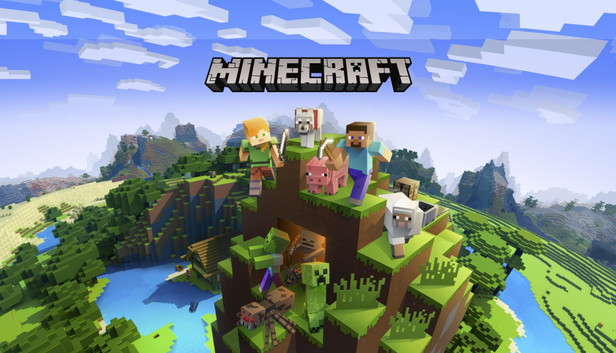 Buy Minecraft: Java & Bedrock Edition Other
★★★★★

30.00€

21.99€
available
as of March 29, 2023 1:40 pm

Take a look at the 2023 D&D direct in which other interesting announcements have been made.