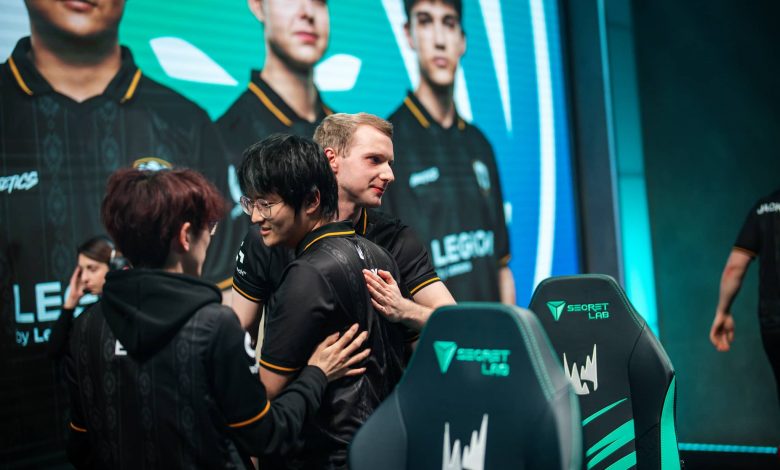 Team Heretics and KOI are two mass phenomena thanks to the figures that the organizations have. Having figures like David Cánovas as responsible «TheGrefg» o Ibai Llanos further boosts the popularity of two entities whose projects continue to evolve. The importance of both teams has been reflected in the League of Legends EMEA Championship (LEC), where their confrontation has been a ratings success.
According to data from Esports Charts, the duel between Team Heretics and KOI is already the most watched match of the winter season of the LEC. The derby had a peak of 472,967 spectators, surpassing the confrontation between the tents and Fnatic. At the moment the entity of Ibai and Gerard Piqué captures the majority of attention in the European competition. KOI is in four of the five most watched games so far this season.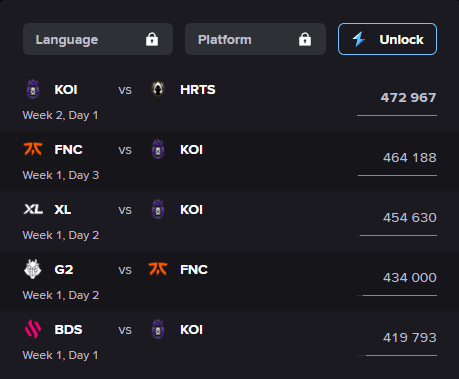 An important factor in the broadcast of the derby in the LEC is the authorization of co-streams by the European league. Both KOI and Team Heretics have permission from Riot Games to broadcast their matches, something that also happens in the Super League. The live shows of heretics and Ibai were key to making the match between Heretics and KOI the most watched of the competition. According to data from Twitch TrackerIbai's retransmission reached 149,000 viewers, while the peak of the official channel of the league only surpassed it with 1,000 viewers.
Within Summoner's Rift, Team Heretics prevailed over KOI within the LEC. Combining all the League of Legends competitions they have faced each other in, the Heretics have a positive winning record against the Carps. Ibai Llanos's organization has a chance to even the shots against Heretics thanks to both the upcoming Super League and LEC seasons.