If a long time ago you said that Fortnite is managing to maintain its popularity also during this same year through promotions with free items that Epic Games gives away, maybe it's time to repeat it again. Above all, because the company announced a few days ago the rewards that we can obtain with the new spring event 2023but today he has revealed all the details that we needed to know about another batch of objects.
The promotion in question that I want to talk about in this article has to do with with the Fortnite event known as Lantern Festival, in which we can get a series of free rewards if we meet a series of specific requirements. Next I will tell you what the whole movement consists of thanks to the data that Has revealed Epic Games so you can get the most out of it.
All free Fortnite Lantern Festival rewards and how to get them
To begin, we will have to enter a specific map of the creative mode ✅
The island code that you must enter is the following: 3691-9667-3697 👈
The event will be available until April 22 ⏰
There we will be specified a series of missions that we will have to complete ✅
The good thing is that these are simple enough enough for us to overcome them normally, so you shouldn't have too many problems with them ✨
Among the rewards that Epic Games highlights is a new weapon wrap, extra experience points for the Battle Pass and other items that I show you below 🤔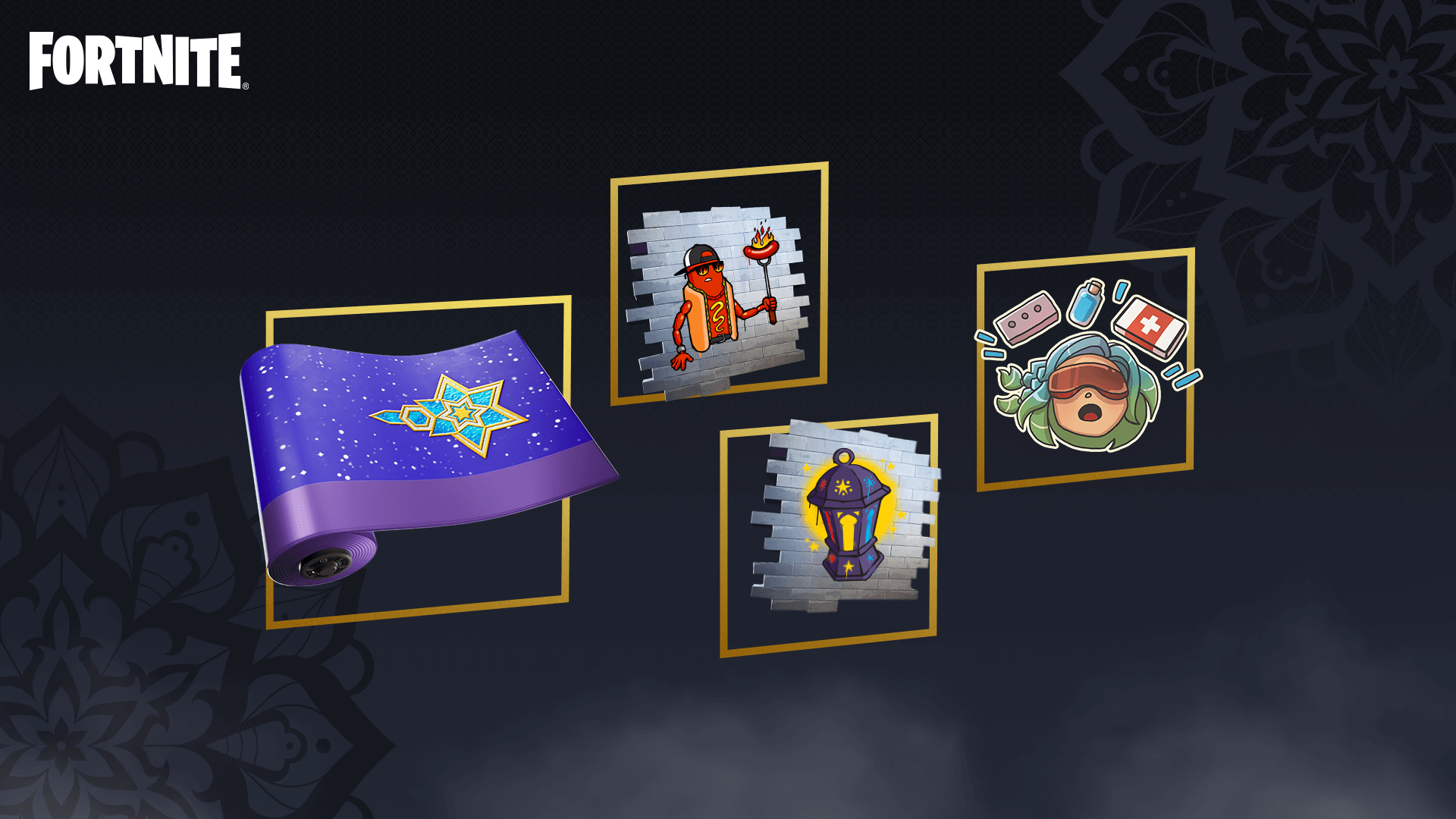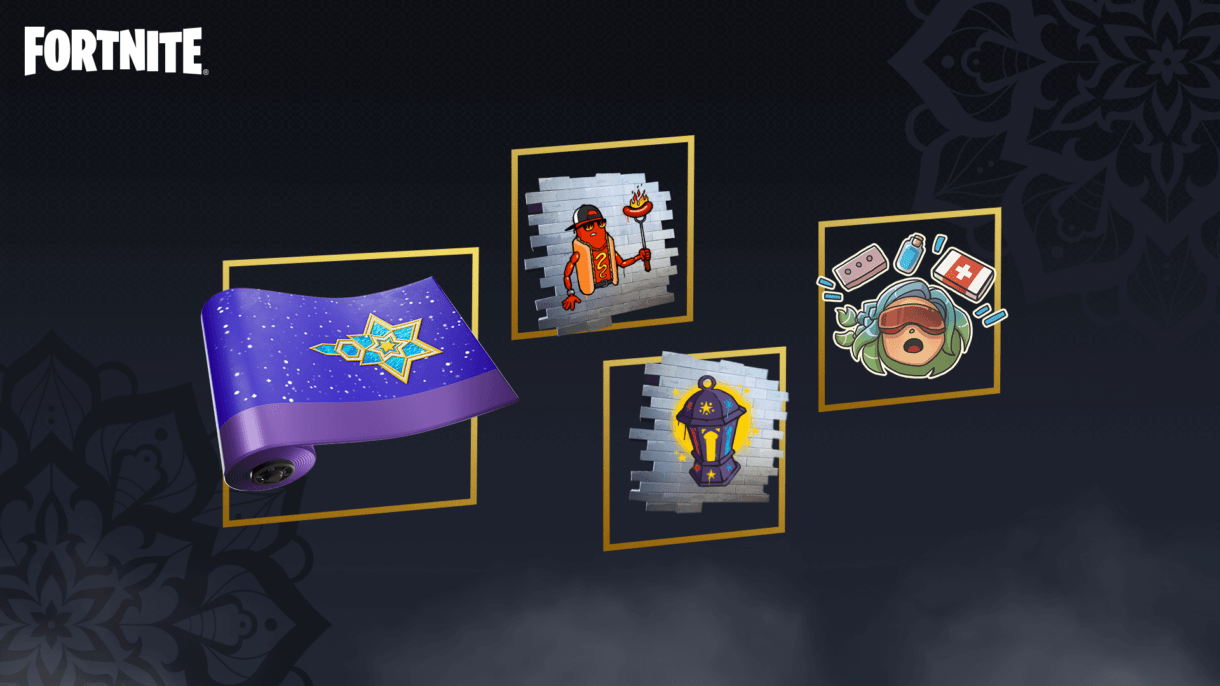 How do I search for an island in Fortnite Creative with a code?
The first thing you will have to do is to access Fortnite itself 1️⃣
Once you are in the lobby, you will have to choose mode 2️⃣
Once there, you pass the tabs to the last one, which receives the name of Island Code 3️⃣
That's when alone you have to enter the specific code to take you to the map you want 4️⃣
What do you think of this new Fortnite promotion? I remind you that I will be attentive to any other similar movement that Epic Games carries out with the aim of telling you how you can get even more free rewards within the game.