I don't know if you know yet but Dragon Ball has returned to Fortnite in the form of a new crossover starring the skins of Gohan and Piccolo and whose details I left you in this other article. But it is not on them that I want to focus throughout this article, but on another of the things that I usually pay attention to when Epic Games launches this type of collaboration: free rewards. AND, Just as I thought, the company did not plan to make an exception this time.
The thing is that those responsible for Fortnite They have revealed that we can get two free rewards from this new crossover with Dragon Ball in an extremely simple way. For this reason and with the aim that you have the information as close at hand as possible, then I will tell you what objects it is and how you can get hold of them In a blink of an eye. Let's go to trouble
Get two free Gohan and Piccolo graffiti in Fortnite
To get each reward, we will have to complete a mission that is proposed to us on a themed island in the creative mode of the game ✅
The code with which you can access the island is the following: 5642-8525-5429. 👈
Starting today, January 31, at 3:00 p.m.you can get the Gohan Beast graffiti 1️⃣
Starting February 7 at the same time you can get the Piccolo Orange graffiti 2️⃣
Then, I leave you with an image of them so you can see what they look like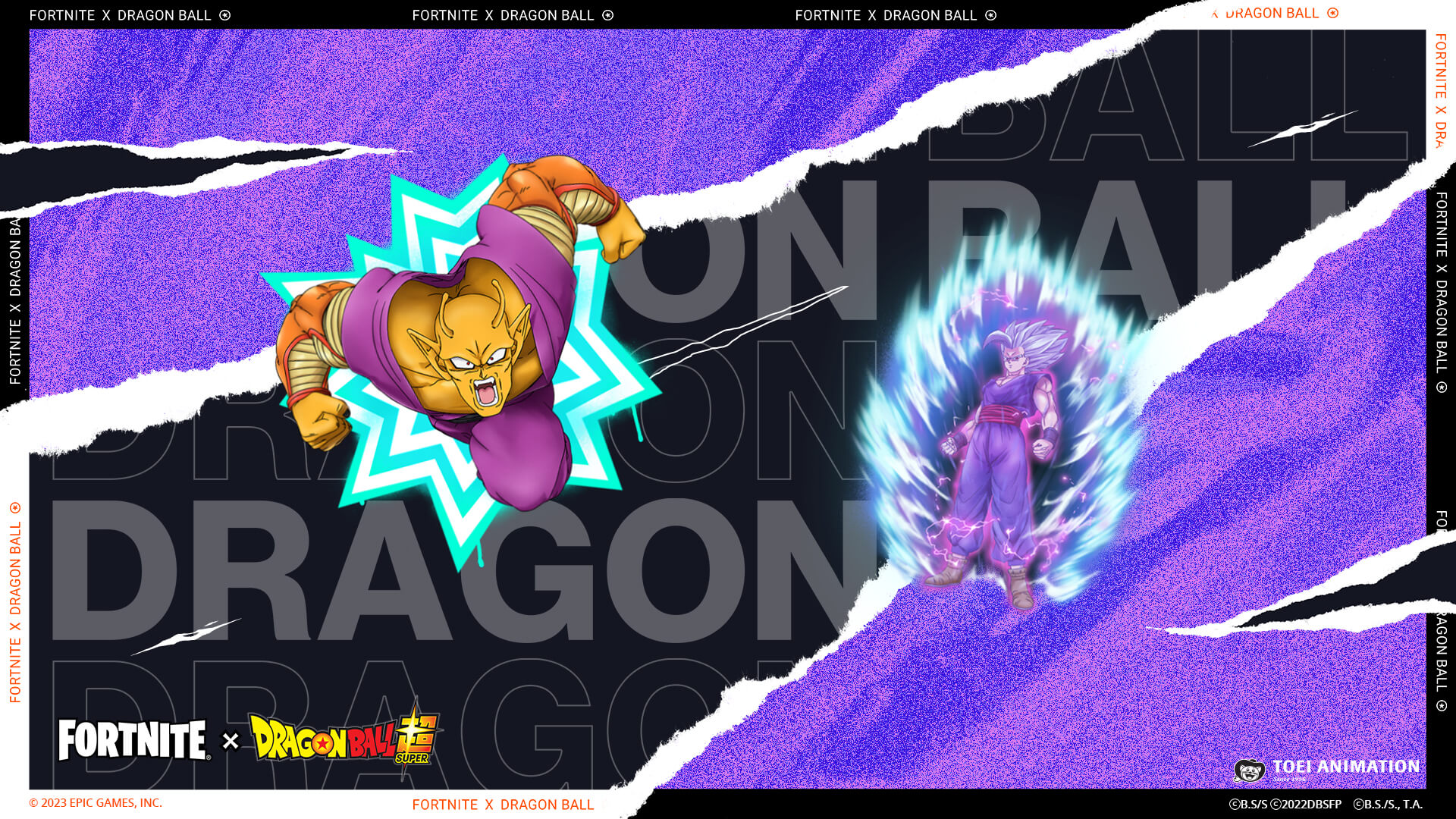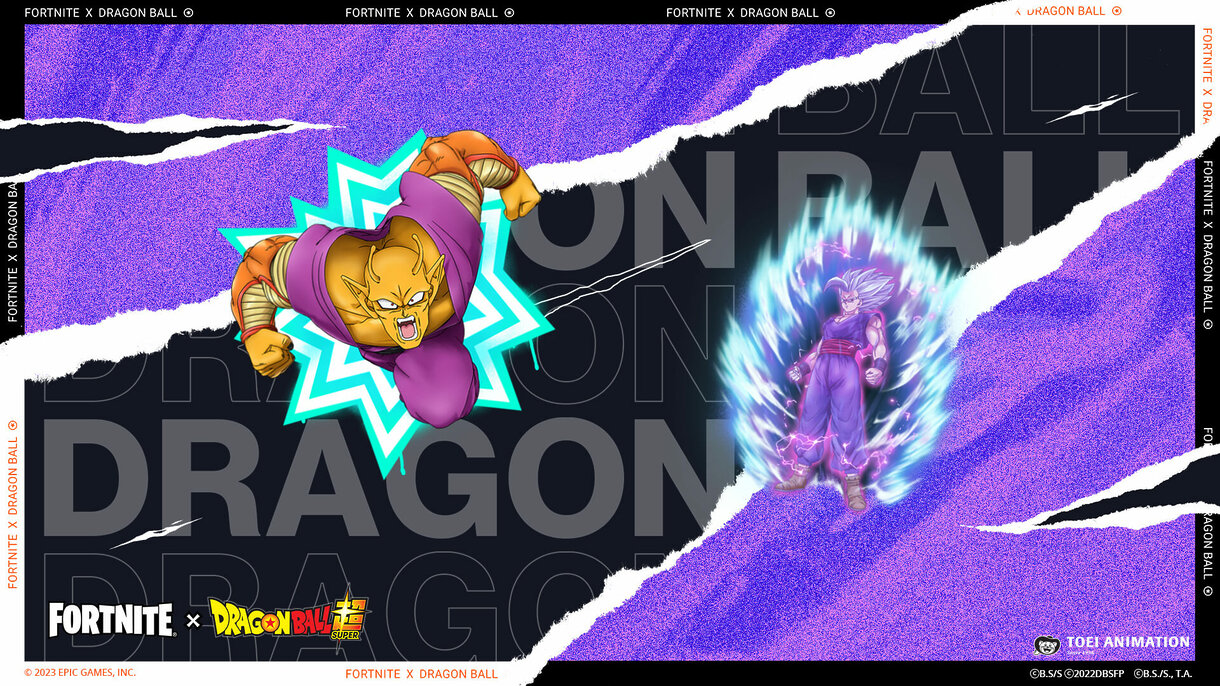 Luckily the missions that will be proposed to you within the map will be simple enough that you can complete them while you play them in a normal way, so it is not something that you have to worry about excessively. Be that as it may, I will be attentive to any other promotion with free items that celebrate those responsible for Fortnite so that you can take advantage of it in the future.