The widget from Pokémon GO They are one of the tools available within the game that will make your days of exploration easier.
The popular mobile device app already comes with these widgets, so you won't need to install anything additional. You just need to learn how to use them to get the most out of Pokémon GO. Thanks to them you can take a quick look at your screen to check the progress of your adventure.
Below you will find everything you need to know about the widget pokemon go for both iOS and Android.
What is a widget?
In case you've never used one before, a widget is a simplified application that usually comes in the form of files or small files. They are basically a simplified version of your app, much more limited but very convenient for those who want to be more productive.
The main function of a widget is to give you quick and easy access to your apps or tools. On iOS and Android devices, you can install widget on your home screen to interact directly with features like calculator, Google, view weather information, and more.
The widget They are usually created by the app developers themselves. in the case of widget from Pokémon GONiantic has created two useful tools that you can take advantage of in your day to day.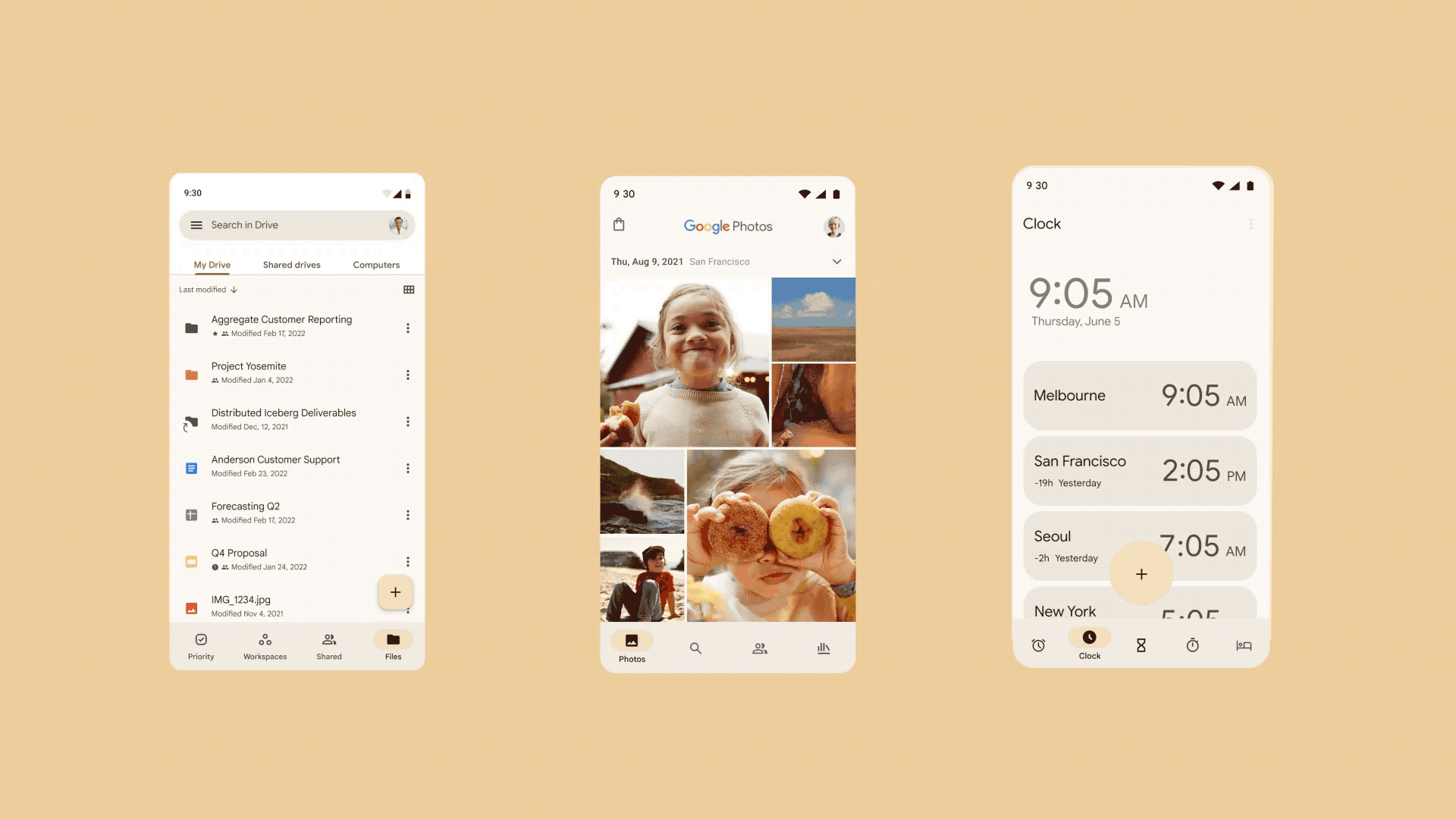 The widget from Pokémon GO for Hatching Eggs and your Buddy Pokemon
many tasks of Pokémon GO they usually require hatching Eggs as one of the steps. Some special events even allow you to hatch Eggs faster, especially if you make use of widgets.
Currently there are two widget for Pokémon GO that you will be interested in learning how to use. The first is the one mentioned above, the widget hatching eggs. This will offer you information about the Eggs you have in Incubators and how far you need to walk for them to hatch.
The second pokemon go widget will show you information about your progress with your Buddy Pokémon. You will be able to check how many hearts you have with this one, as well as the distance you need to travel to earn Candy.
both widgets they can make your adventure easier while you walk through the streets without being able to carry your mobile in your hand all the time. A quick glance will tell you how far you have to go, and if any adjustments are in order.
One thing to keep in mind is that you will need to activate the Adventure Sync function of Pokémon GO so the app can run when it's not open.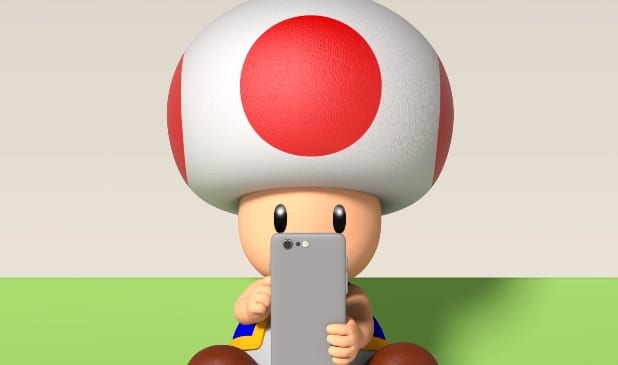 Installing the widget from Pokémon GO on android
install the widget from Pokémon GO on Android it's as easy as any other app.
All you need to do is go to your home screen and long press your finger on an empty space (that does not have any app icon). Depending on your mobile, you will see that a menu opens from which you can add new screens, change the theme design, etc. The option that you must press is "widget".
Now you will see a multitude of widget for all your installed apps. You will only have to look for the ones with the icon Pokémon GO and select one of them. The mobile will give you the option to place the widget where you want. If you do not have space, it is convenient to create a new screen.
Once this is done, you will have to repeat the process with the second widget.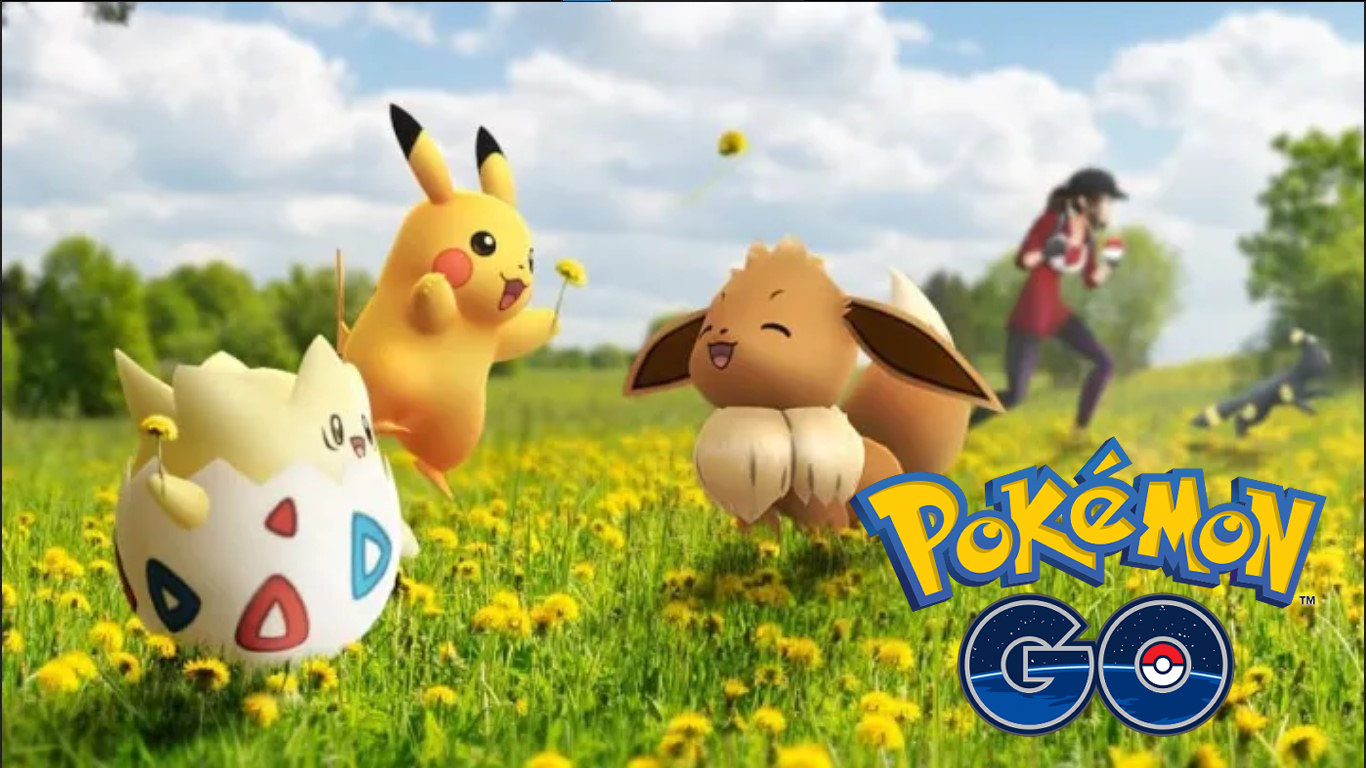 Installing the widget from Pokémon GO on iOS
The way to install widget from Pokémon GO on iOS it's just as simple.
You just need to press an empty space on your home screen until your app icons start to vibrate. You will notice that a "+" symbol appears in the upper left corner. Tap on it and you can search for "Pokémon GO" so that the system shows you the widget of the game.
Now you just have to choose the widget from Eggs or the one of Classmates and press the add option. Repeat the process for the second widget and you're ready for adventure.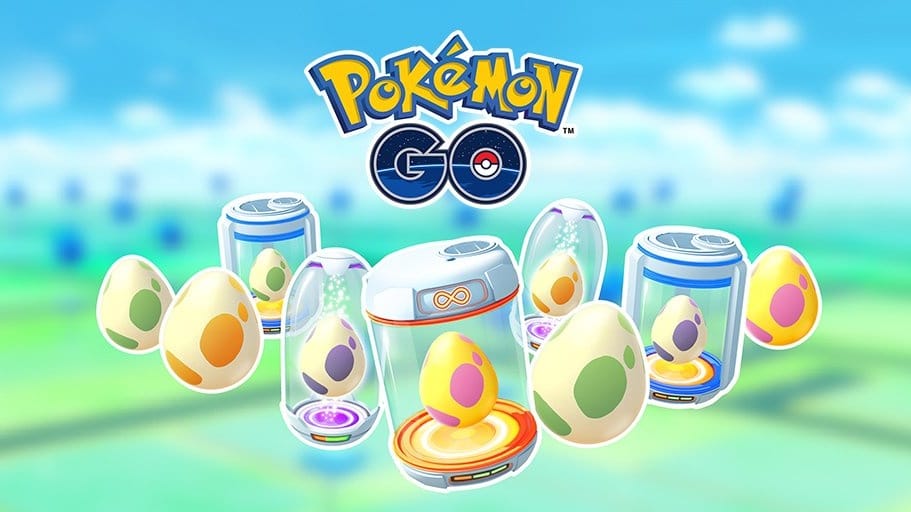 More related guides