Jennifer Lopez is a model at 53. She sings, dances and, in between, is still a mother of twins and the wife of one of Hollywood's biggest heartthrobs, Ben Affleck. So much activity can only tone your body, and well. Otherwise, what explanation is there for, at age 53, Jennifer Lopez to display a silhouette that would make any 20-year-old envy?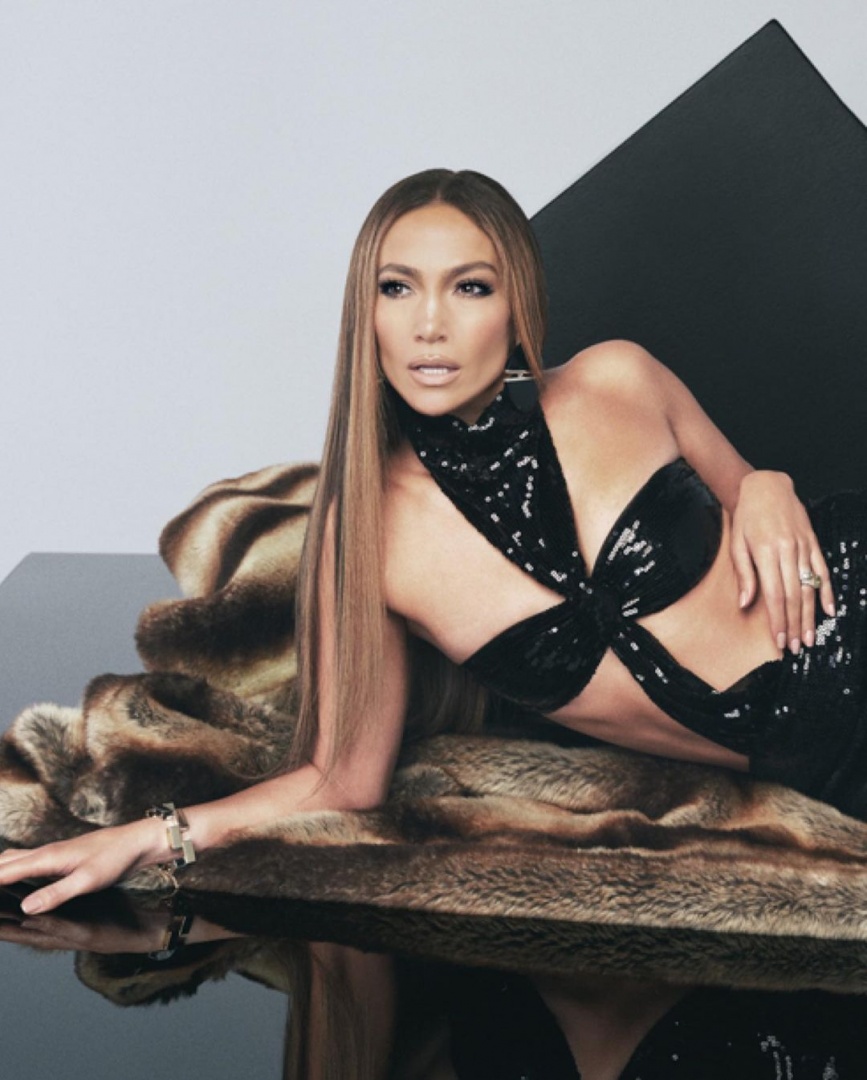 The photos were taken for a campaign for a new collection of shoes signed by herself. And the artist did not disappoint. Since the celebrity seems to be in the best physical shape ever.
Jennifer Lopez model at 53
Undeniably, Ben Affleck's wife appeared very slim with an outfit that is not for everyone. I mean, the look is perfect. Long straight hair and make-up in nude tones complete the outfit.
The star has long partnered with shoe design companies. Apparently, this is one more. It's one that Kendall Jenner has worked with in the past.
This week, the singer also stood out for having published a video on her Instagram page talking about a cream she uses, and in the image it can be seen that she used a gold thread with the word Ben, her husband.
Also subscribe to our free Newsletter and find out about all the news from the world of celebrities!