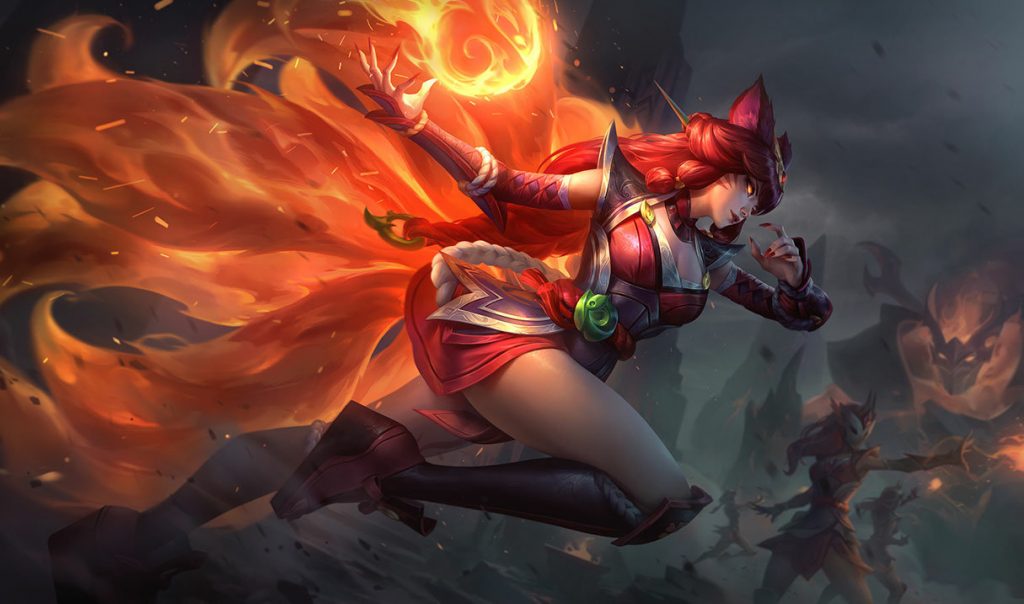 Image Source: Riot Games
For a long time, climbing the ranked queues of League of Legends has become a difficult thing for many. However, this could change in the coming days. If you have experienced problems of this type when scaling, Riot Games has confirmed changes to the LP system for the patch 13.4 of LOL. An update that will seek to help those players who earn more and penalize those who do not stop losing.
Hours ago, Riot Meddler revealed this change. went through the subreddit from League of Legends and there he stated that players will notice higher LP gains when they manage to win their respective ranked. Of course, losing will also mean running out of points faster. A priori, average LP earned will go from 14 to 22, more than relevant numbers when it comes to climbing in the qualifying queues. These changes will come from 23 of Februaryor what is the same, with the release of patch 13.4.
LP improvements coming with LoL patch 13.4
While this is a change that affects LP, it will also have its presence in the individual MMR of the players. This means that we will have to wait for the MMR to stabilize after the update. Despite this, many players will be able to climb faster in ranked queues, especially considering that this season is divided into two splits.
«We are implementing this change because this year we will have two seasons of ranked instead of just one, as usual. It does not seem appropriate to continue with the same rulesMeddler said. He also confirmed that the team will monitor this change and make adjustments as it evolves. What the rioter is clear about is that these changes will allow players to reach their desired ranges much faster, especially considering that now promotions are played best of three instead of with a BO5.
More in our section LoL News.