The holidays are over, the Christmas raffle, April Fool's Day, getting up at a thousand to eat a roscón and open royal gifts; 2023 is already up and running, the first business week is here and Riot Games has already put the batteries.
Because its flagship and, perhaps, the most important game within esports, League of Legends, premieres season 13 (or 2023) with endless novelties that start with the patch 13.1first of the year of a calendar packed with updates.
But in addition to everything we already have currently and in patch 13.1, Riot Games has confirmed more news that will arrive in 2023especially something that we all like: the new champions.
Below we summarize quickly everything that will come to LoL in 2023from aspect line, through reworks visual and skillas with Aurelion Sol) and many more surprises.
All the news of season 13 of LoL
Ahri Visual Update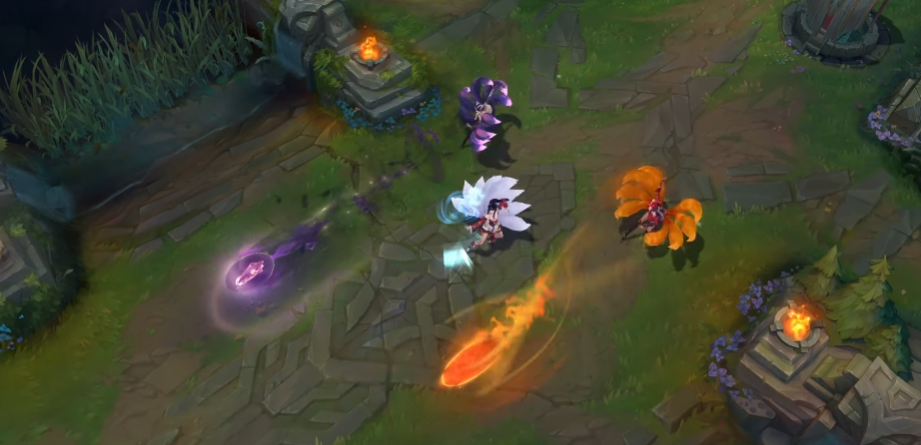 New Fairy-Themed Skin Line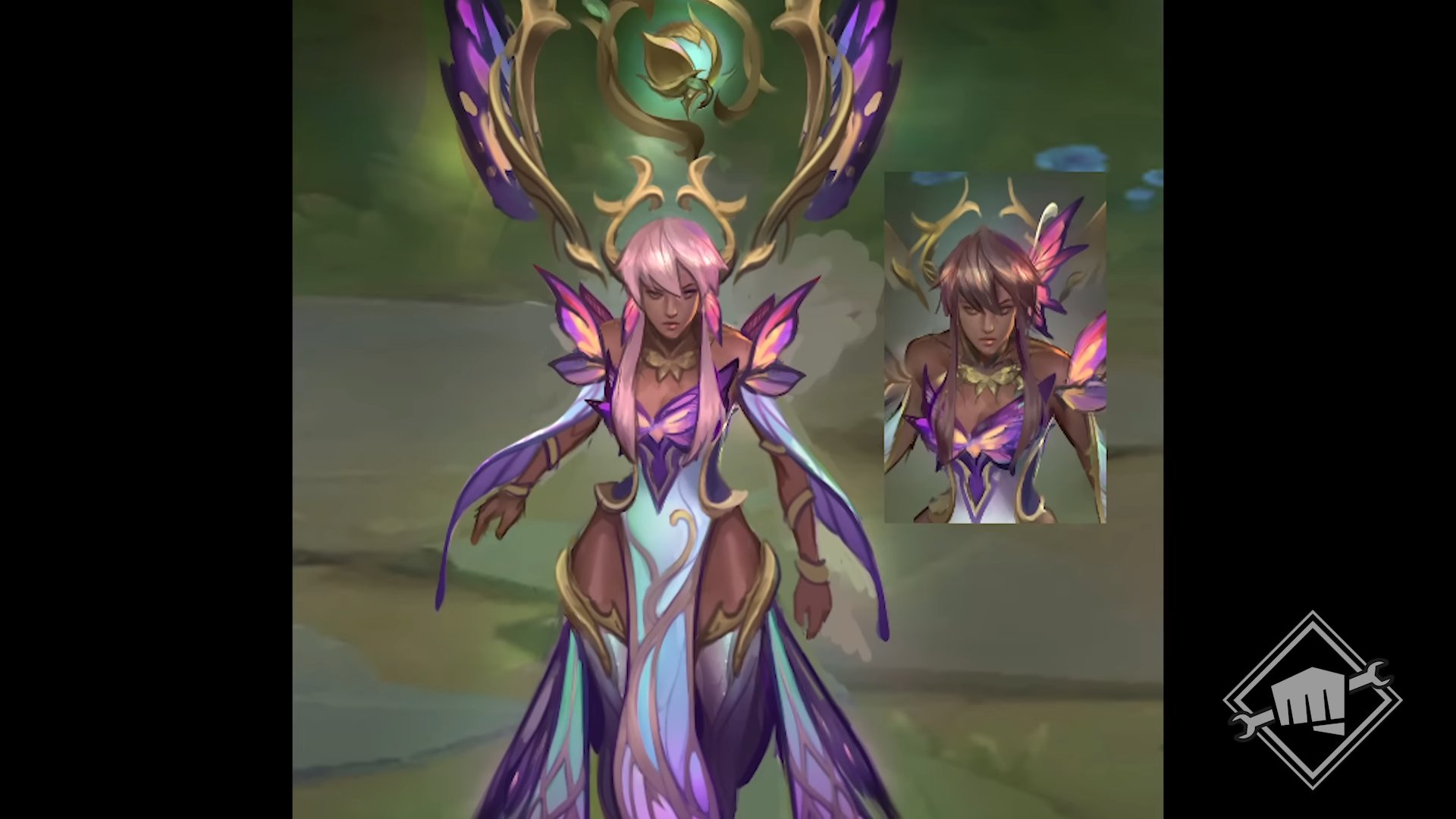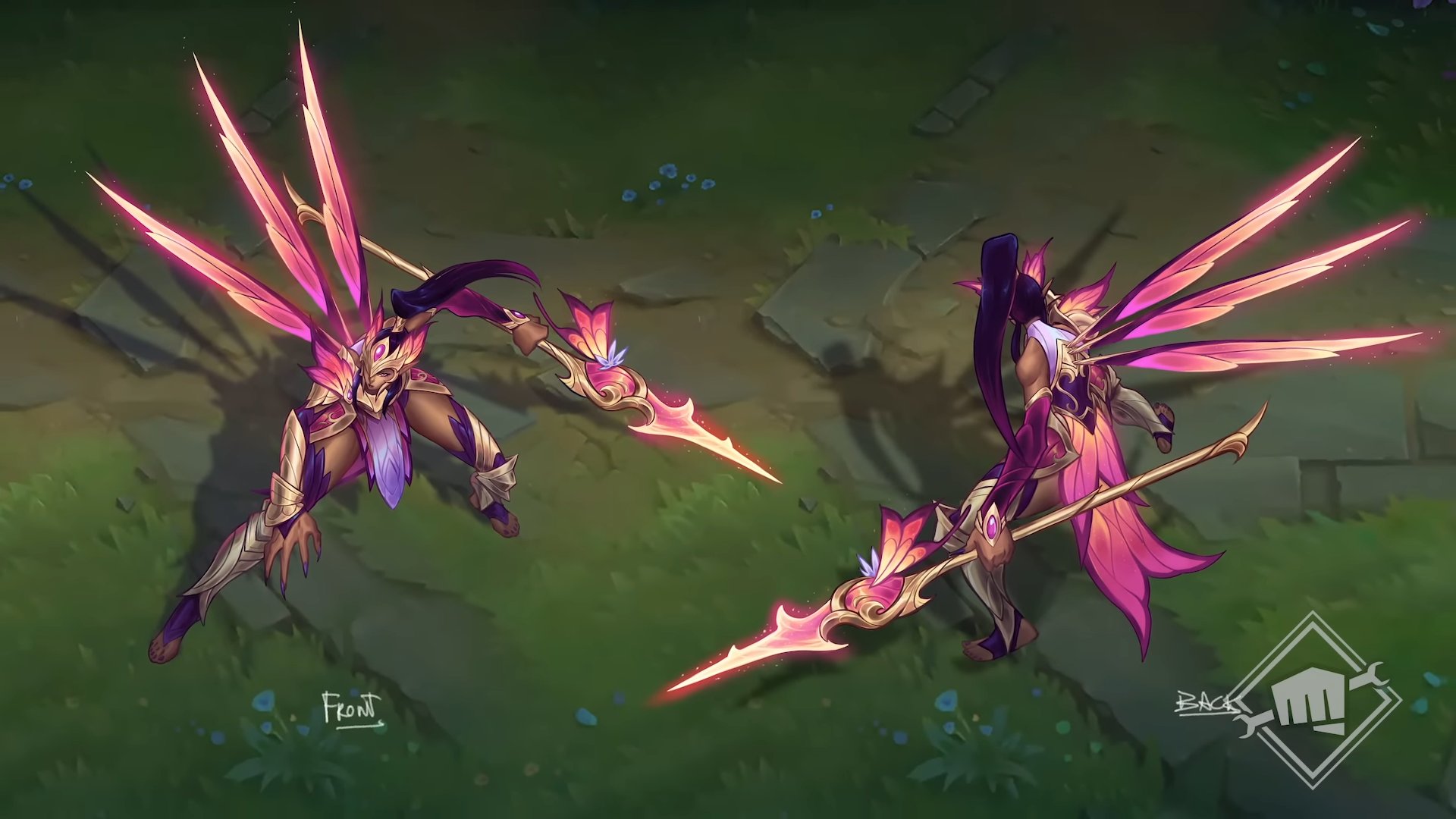 More champions with cat and dog skins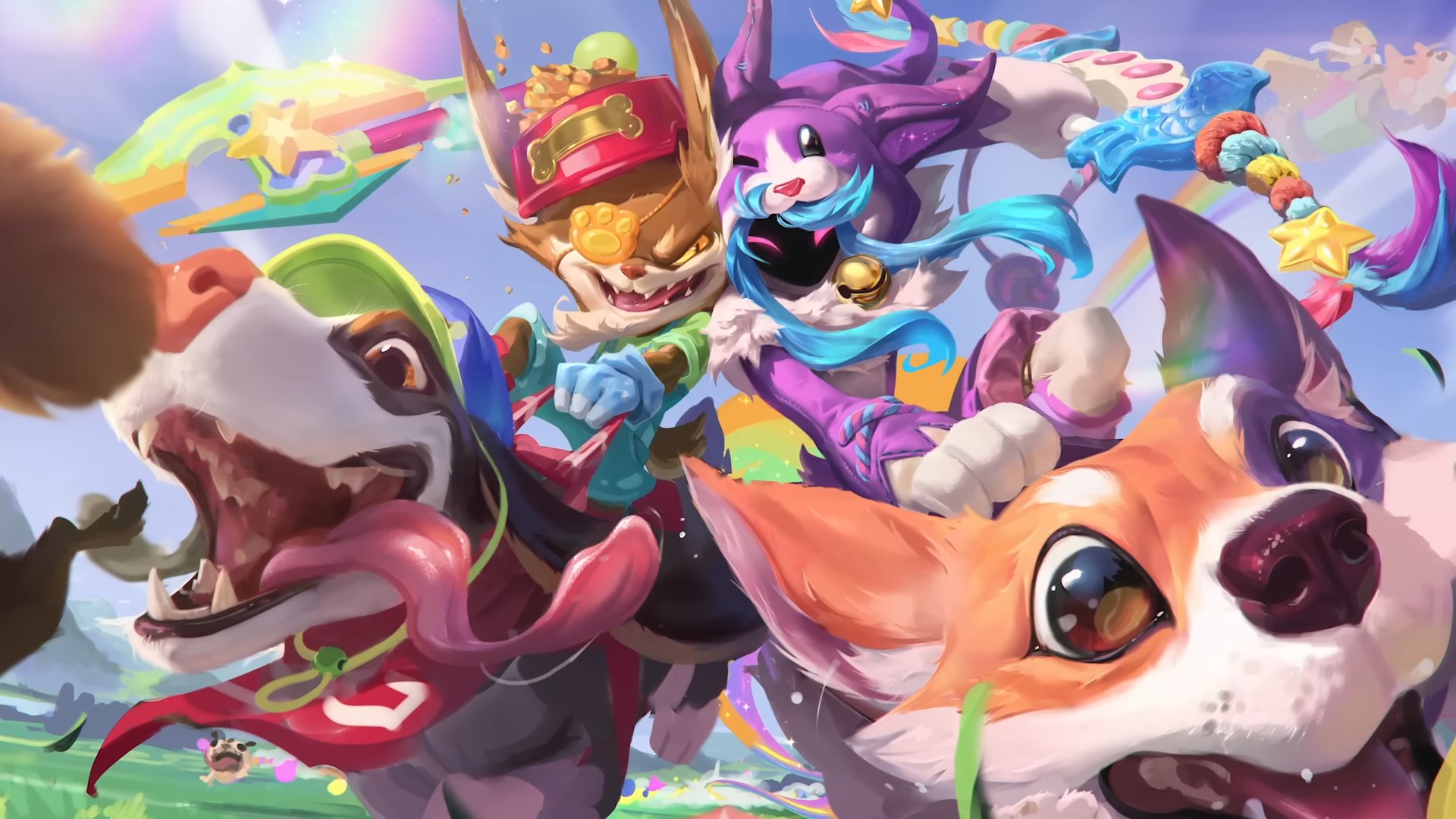 Champions like Ivern or Aurelion Sol will receive skin in 2023
Aurelion Sol Rework
Varus and Nidalee will receive graphical adjustments to match other champions, as well as Skarner

Two seasons of ranked for the first time ever in 2023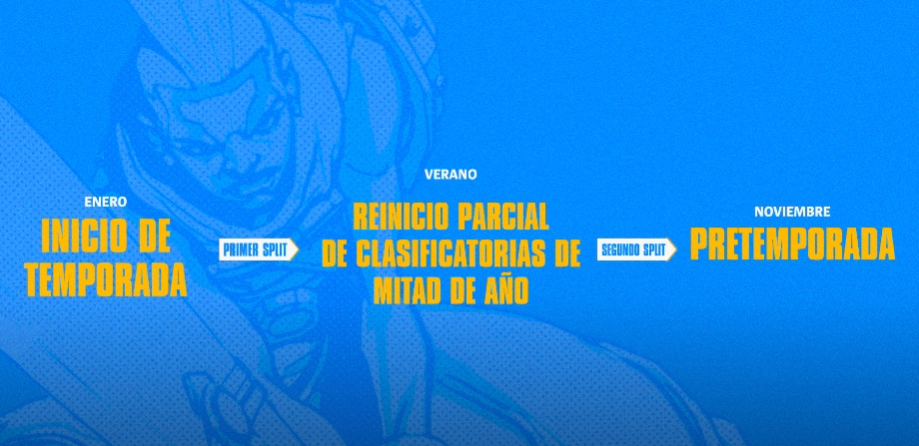 Language selector regardless of region
new champions
Milio, a male Enchanter who uses fire and has a backpack on his back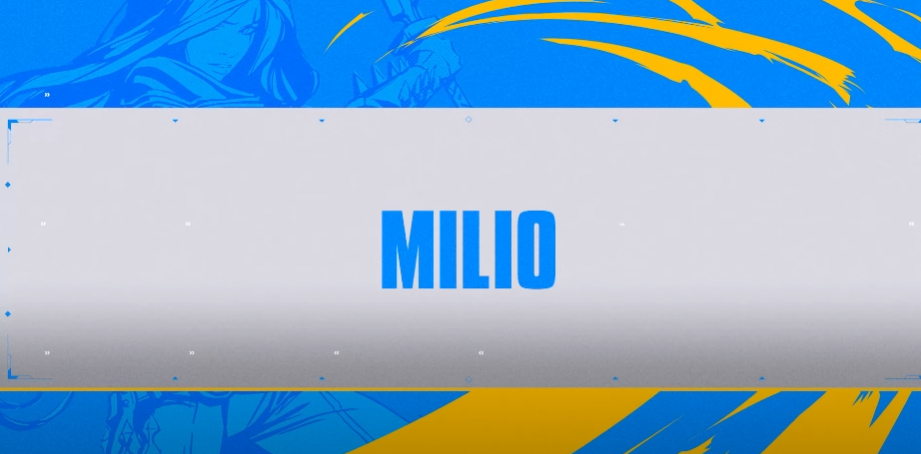 Naafiri, a Darkin assassin who will have importance in the macro and will create illusions of itself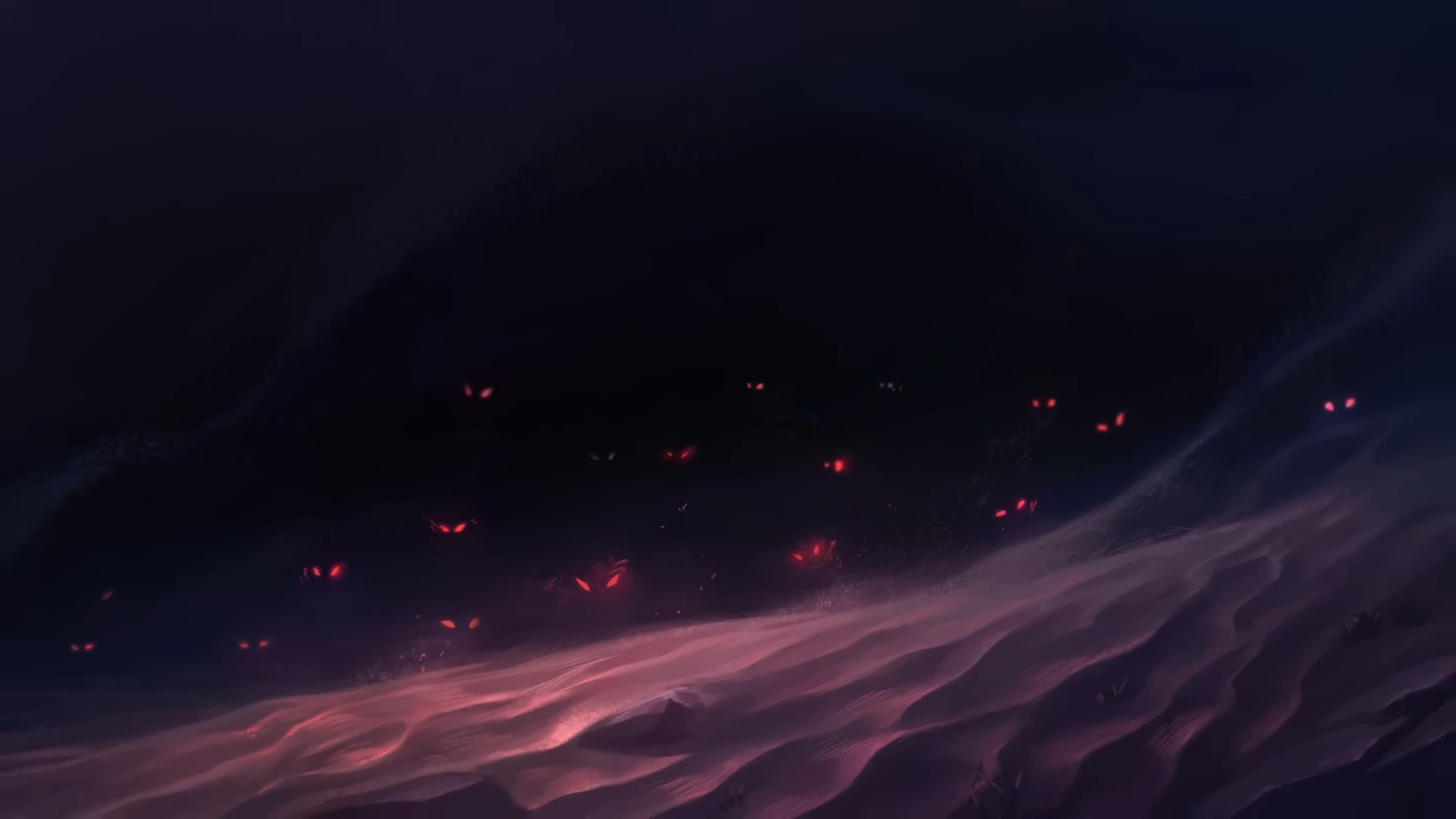 A new vampire-themed jungle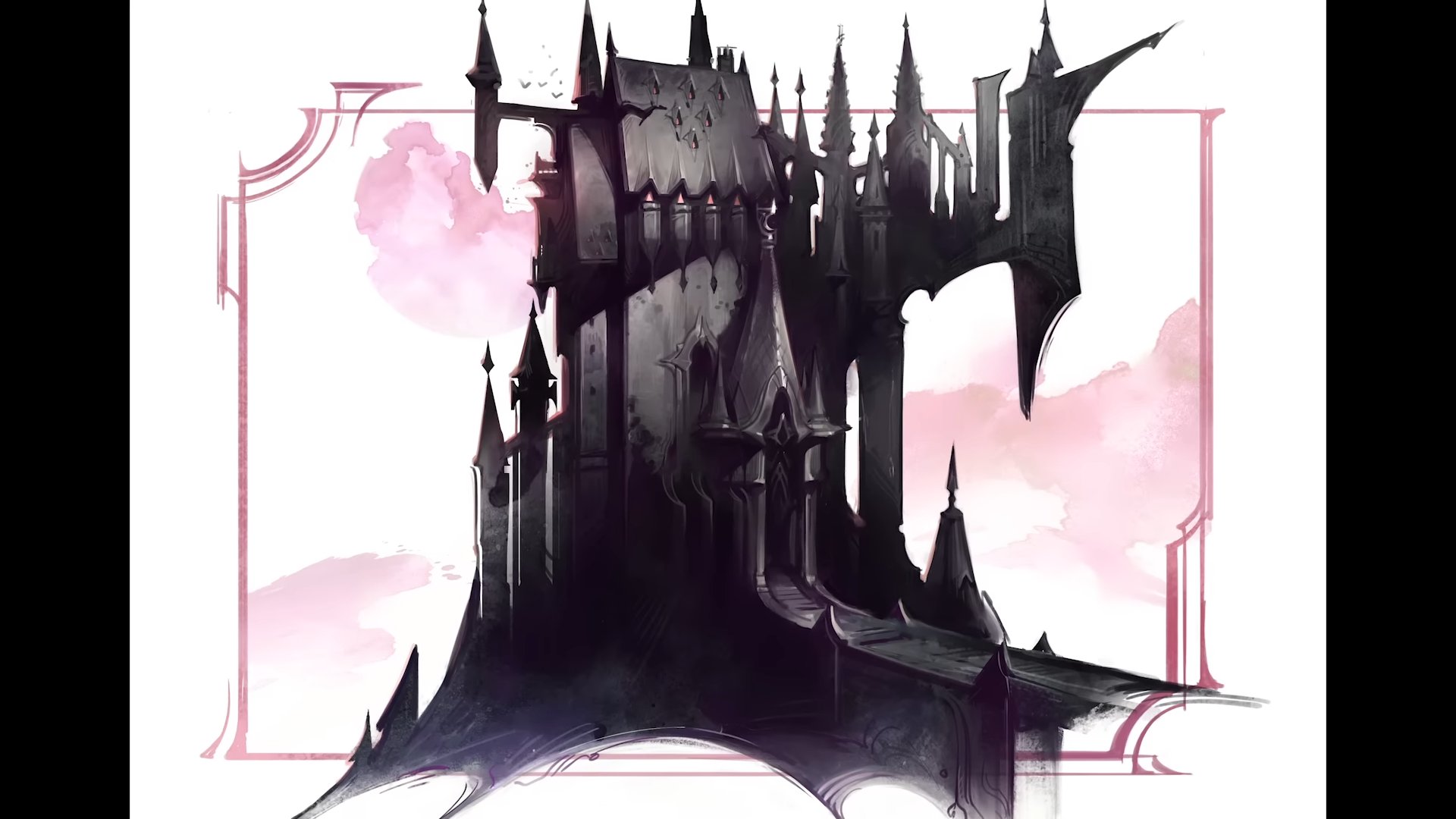 A new midlaner from Ionia or from Shurima