2023 has already begun, and it does so in Pokémon GO with new raid bosses and the Featured Pokemon Hour. In addition, the game is going to celebrate this very weekend the January Community Daywhat will have Chespin as its star.
Beyond this, next week we also have plans. And it is that Pokémon GO has presented his event "Twinkling Fantasy", which will mean the Mega Salamence's debut in the game, in addition to filling the map with lots of Dragon and Fairy type creatures. We will also be able to see for the first time dedenne shiny. Let me tell you more details right now.
Event date: Tuesday, January 10 at 8:00 a.m. – Monday, January 16 at 10:00 p.m. (local time). ⏳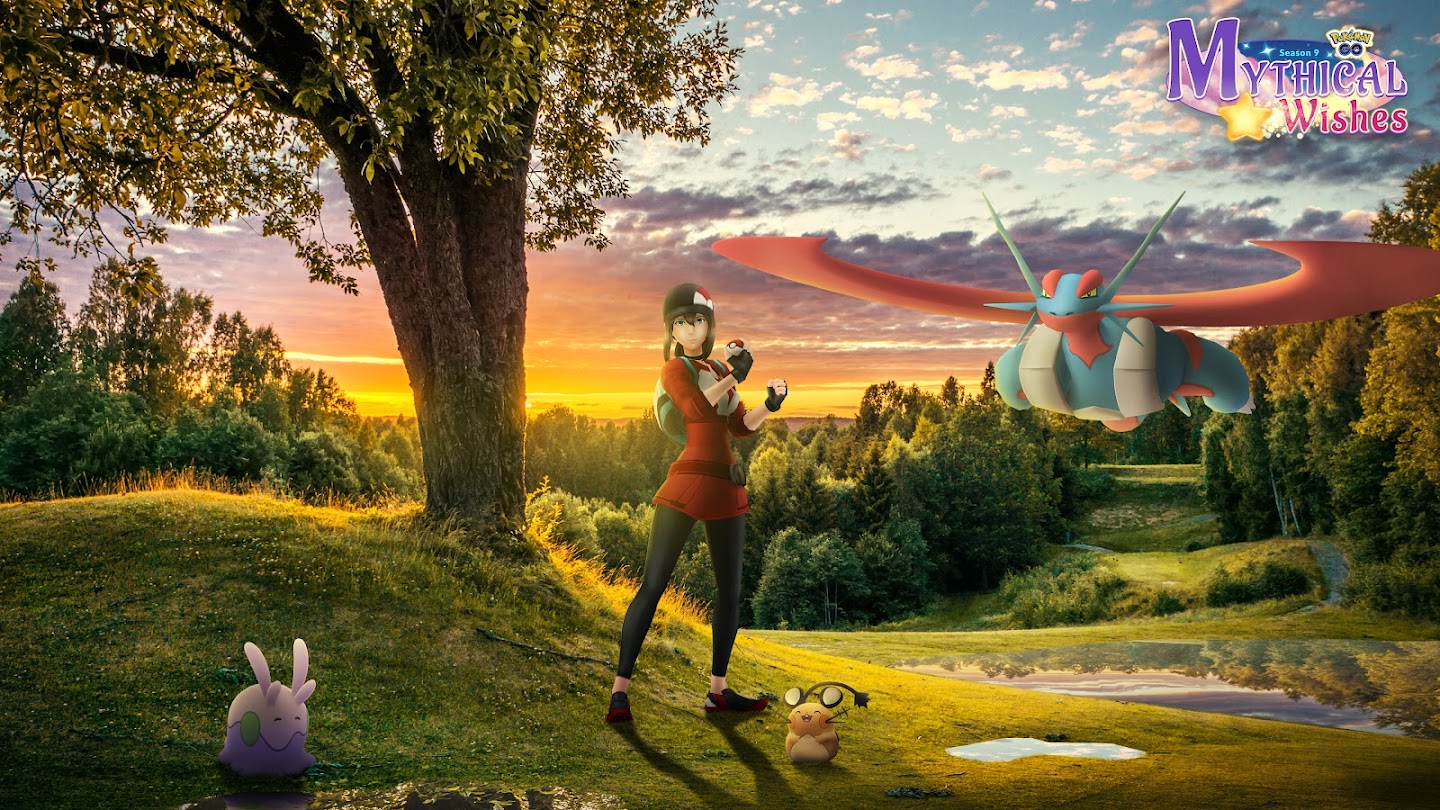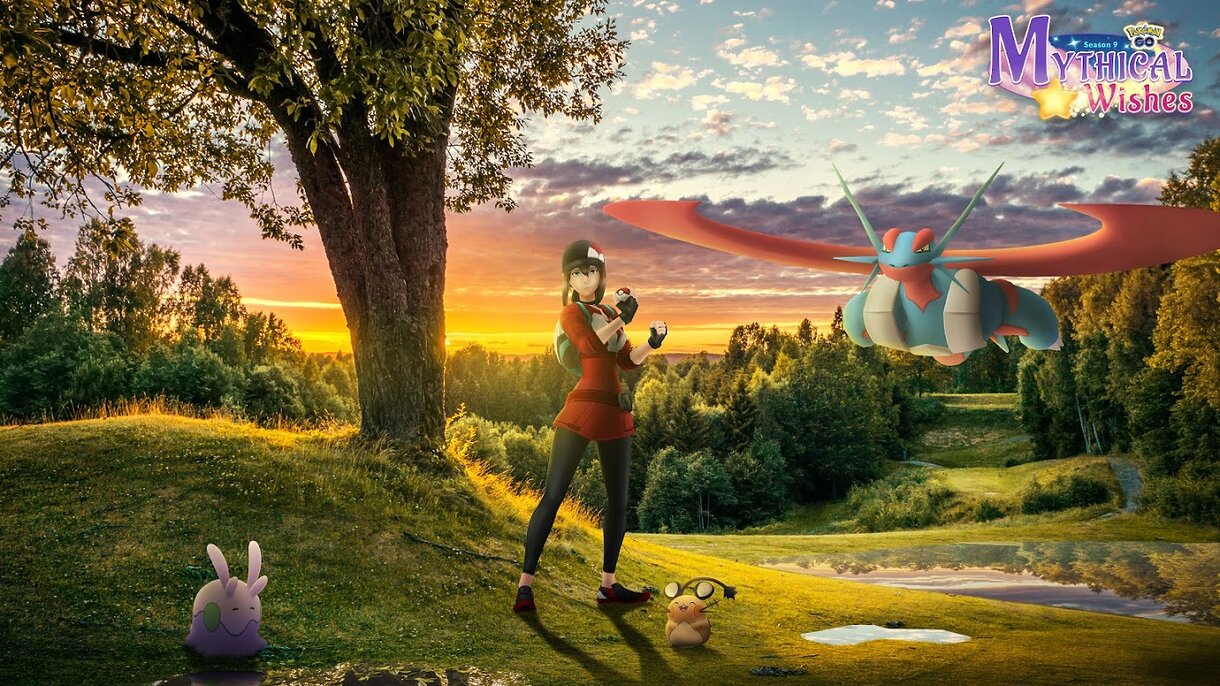 Mega Salamence and Dedenne shiny debut in Pokémon GO
This is all the information about it:
Mega Salamence It will appear for the first time in Pokémon GO. 🐉
It will appear in the Mega Raids with the start of the event, and will be until January 18. ⏳
Another important fact is that we can find it with its shiny colors. ✨
Talking about Dedenneyou will dating shiny for the first time. 🐭
We will find Dedenne in the wild, 3-star raids, and event field research tasks. ✅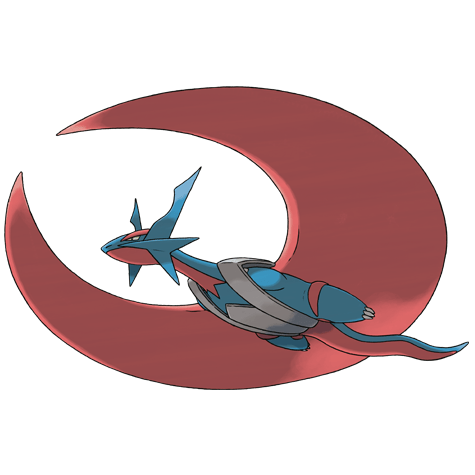 More information about Sparkling Fantasy, the new event of Pokémon GO
These are all the details about what we will have available during the celebration:
New Collection Challenge. Your rewards will be 50 Salamence Mega Energy, a fast attack TM and a charged attack TM. 🔎
Encounters with Fairy or Dragon-type Pokémon at take pictures of our pokemon. 📷
Bonuses: double XP, extra Candy, and more chance for Candy ++ by catching Pokémon with Good, Great, and Excellent throws. ⭐️
Pokémon that will appear
These are the creatures that we can find during the event days:
In the wild: Clefairy, Clefable, Jigglypuff, Dratini, Togetic, Marill, Ralts, Vibrava, Bagon, Deino, Dedenne, Goomy, and Noibat. ✅
In event field research tasks: Clefairy, Dratini, Bagon, Dedenne and Goomy. 🔎
In 1-star raids: Jigglypuff, Marill, Axew and Deino. ⭐️
In 3-star raids: Mawile, Druddigon and Dedenne. ⭐️⭐️⭐️
In 5-star raids: Zekrom (with Fusion Ray). ⭐️⭐️⭐️⭐️⭐️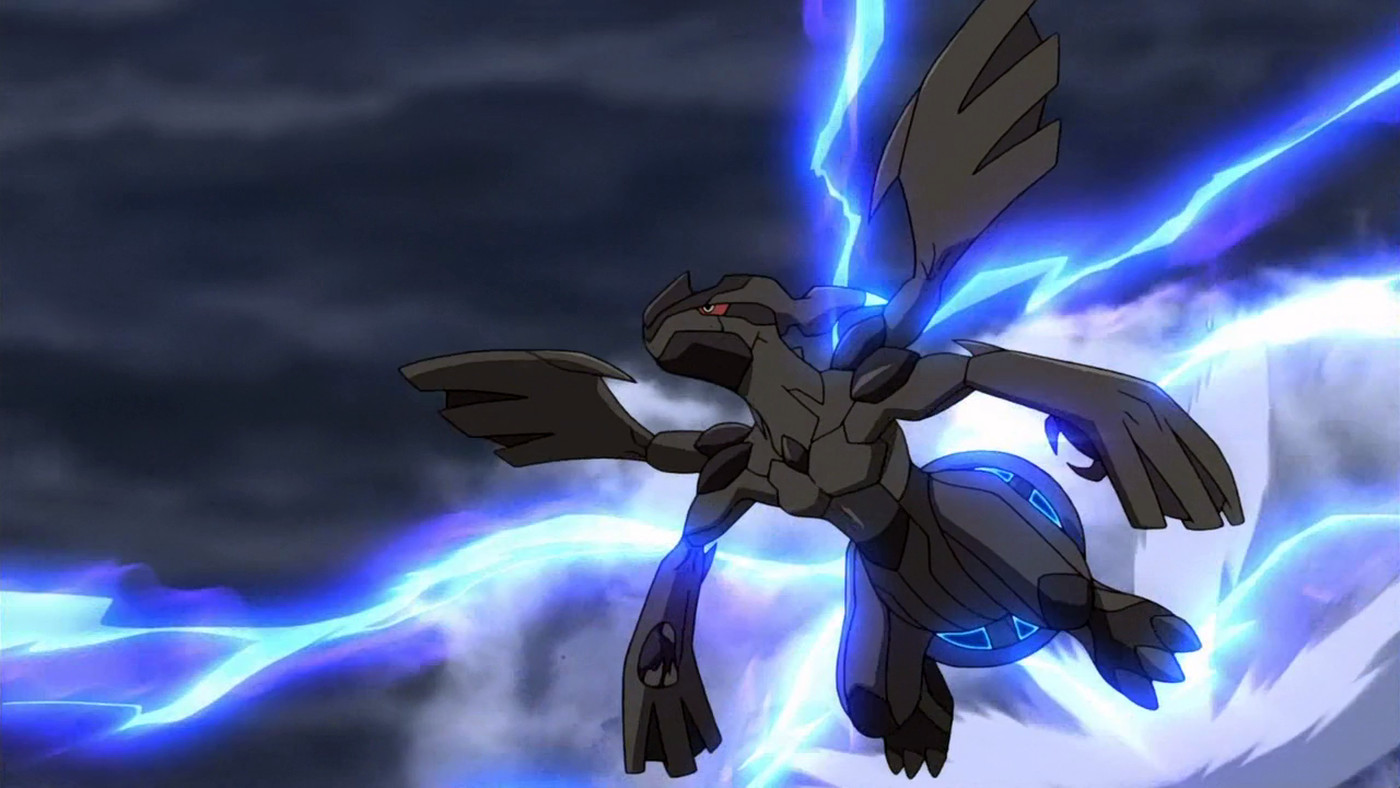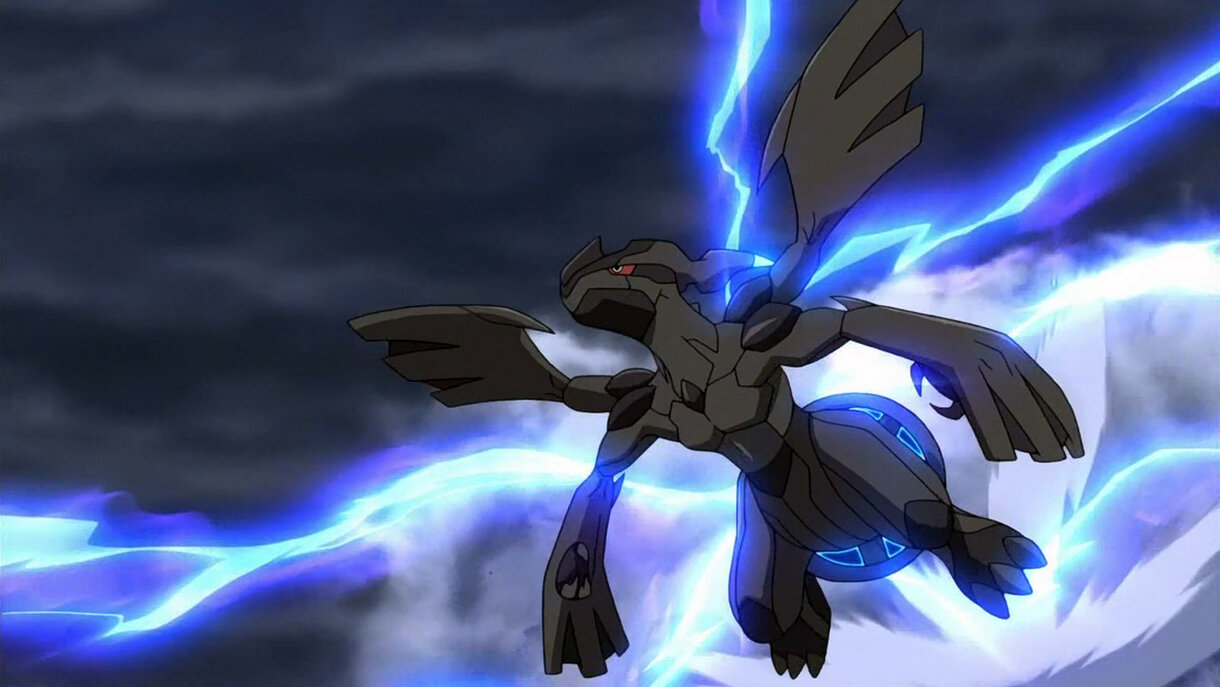 And here comes the information about what will be the Twinkle Fantasy event in Pokémon GO. Feel like Mega Evolving Salamence? Or are you more attracted to capturing a shiny Dedenne? I invite you to share your impressions in the comments.