Minecraft for Switch update 1.19.70 brings a bug that prevents game loading on some consoles. That's how it's solved.
After the release of the update 1.19.70 of Minecraftmany users of the nintendo switch version have run into an error that prevents the game from loading, keeping the screen blocked up in a 66% charge.
The Mojang website has been filled with photos of players with this problem, as it is spreading more and more among users. For now, the company has not offered an official solutionbut the community has discovered a method with which it can be fixed and played again No problem.
How to fix loading stuck at 66% crash in Minecraft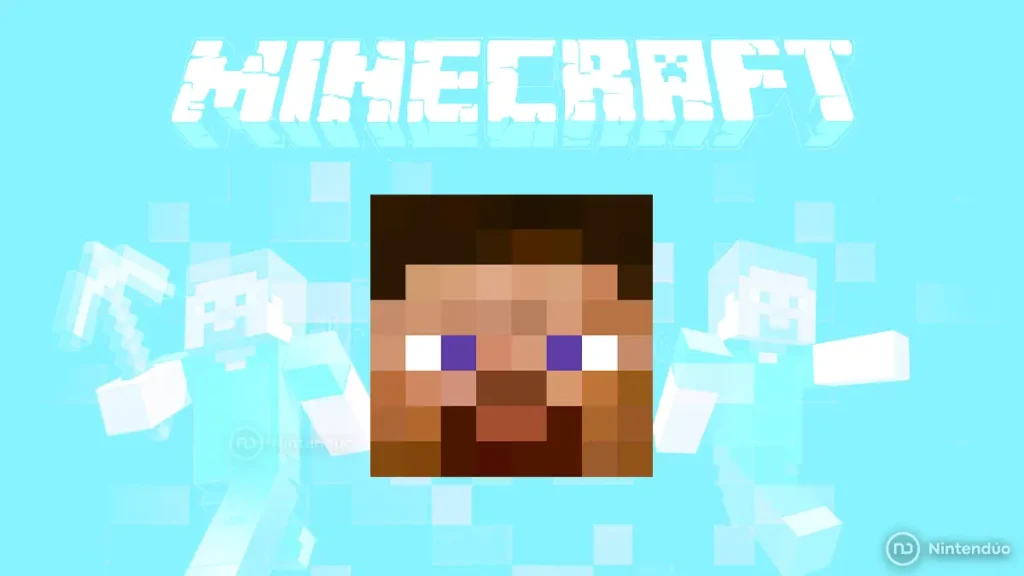 If you run into the bug that leaves the screen of Minecraft locked in a 66% on your Nintendo Switch, you have to Follow these steps to fix it:
Without closing the game, activate the Airplane mode on your Nintendo Switch.
reboot the console.
Keeping Airplane Mode, open minecraft for it to reload.
By doing this, the game has returned to normal in most cases, as reported by Nintendo Life. However, There are users still having the same problem.So it's a matter of time Mojang release a new patch to fix this problem that is occurring in the Switch version.
It seems that the latest Minecraft update has not been as round as expected. Users of Xbox They are also reporting problems when trying to start their game. Has it happened to you?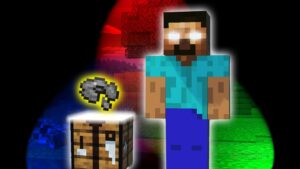 The best-selling video game in history is also one of those that hide the funniest secrets that we can find on Nintendo Switch, so we dived to discover the 25 secrets of Minecraft. Mojang has made Steve and Alex part of Super Smash Bros Ultimate as roster characters… Continued
Via