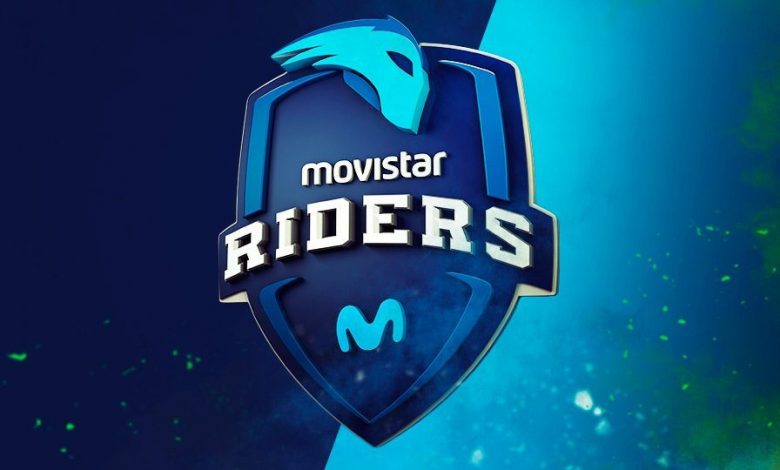 the first week of super league It has come to an end and has left us with endless great plays that are now etched in the retina of the fans. Despite the fact that this has only waited, in these three days that we have had we have seen a Movistar Riders Very dominant in the Summoner's Rift, the Madrid team had a great start where they collected three victories over the three games they played, momentarily placing themselves as the absolute leader of Super League.
But Movistar Riders not only leads the Positions table of the tournament, the Riders also own the statistics of this first week of super league, as a team they lead in four of the six main categories that essentially involve the goals of Summoner's Rift: Most Kills, Barons Killed, Inhibitors Destroyed, and Turrets Destroyed. In the other two tables (Dragons and Heralds slain) the Riders are, at least, within the Top 5.
Without a doubt, the Riders have had a great first week, and now comes the most difficult part, which is to maintain the high level of play week after week to become a fearsome candidate for the rest of the teams. Regarding Week 2 of super league, Movistar Riders they will have two hard crosses, on the one hand they will face Rebels Gaming on Tuesday; while on Thursday they will do the same before UCAM Tokiers.
The numbers of the Riders in this first week
murders
Movistar Riders – 57
The Heretics – 48
Bisons Eclub – 48
UCAM Tokiers – 45
Barça eSports – 43
slain dragons
Barça eSports – 10
Movistar Riders – 9
Fnatic TQ-9
Rebels Gaming – 8
UCAM Tokiers – 7
slain barons
Movistar Riders – 6
UCAM Tokiers – 4
Barça eSports – 4
The Heretics – 3
Rebels Gaming – 3
inhibitors destroyed
Movistar Riders – 9
Barça eSports – 7
The Heretics – 4
Rebels Gaming – 3
UCAM Tokiers – 3
destroyed turrets
Movistar Riders – 31
Barça eSports – 30
The Heretics – 24
Rebels Gaming – 21
Bisons Eclub – 21
heralds slain
The Heretics – 5
Rebels Gaming – 4
UCAM Tokiers – 4
Fnatic TQ-4
Movistar Riders – 3
More in our section League of Legends.