The line of VALORANT-inspired items will only be available through the NTWRK App
NTWRK, the commercial streaming platform, announces a new collaboration with Riot Games, developer and distributor of VALORANTa highly successful free-to-play character-based tactical FPS.
To celebrate the recent release of the Episode 6 cinematic of VALORANTRiot has partnered with NTWRK, the commerce app that promotes culture, to work with Milkman, creative director of J Balvin and multi-faceted artist, to create three garments inspired by the iconic agents of VALORANT: Killjoy, the German genius; Raze, the Brazilian bombshell; and Jett, the South Korean assassin.
Available for a limited time, the collection reflects and highlights the unique identities, cultures and personalities of the three agents, giving fans of VALORANT the chance to imagine their favorites off the battlefield and be inspired by their real-life looks.
BEANIE INSPIRED BY MILKMAN'S KILLJOY: Killjoy is a brilliant German agent who is tasked with taking key positions on the battlefield with her arsenal of inventions. If the damage from her inventions doesn't stop enemies, the debuff from her robots will make them easy prey. Inspired by her outfit from the Episode 6 cinematic, this beanie is made from hand-knit acrylic yarn in the USA.
MILKMAN RAZE INSPIRED SHORT FLEECE: Raze arrives from Brazil wanting to blow everything up. With his brute-force playstyle, he excels at mopping up entrenched groups of enemies and clearing tight areas with merciless explosion. Celebrating Raze's home country, the short fleece features screen printing and airbrushing techniques on a 50% cotton/50% polyester blend, hand-embellished in the USA.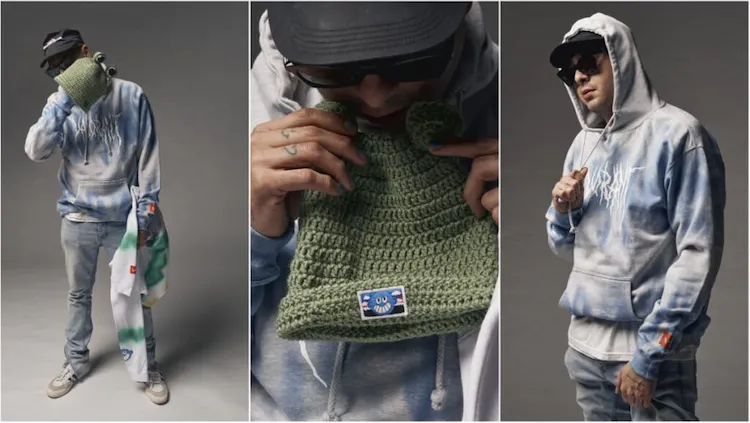 MILKMAN JETT INSPIRED FLEECE SWEATSHIRT: Jett hails from South Korea, and his agile and evasive fighting style allows him to take big risks. In skirmishes, he dominates every skirmish and shreds enemies to shreds with spectacular speed.
Reflecting Jett's laid-back style combined with deadly precision, the fleece hoodie features screen-printing and airbrushing techniques on a 50% cotton, 50% polyester blend.
As a benchmark in the world of fashion, Milkman brings a dose of his creative energy to VALORANT through this collection. The creativity of Milkman, who is a fan of video games, is ideal to complement the daring attitude and spirit of VALORANT, in addition to being a milestone in the history of the game. Fans can enter the NTWRK Giveaway here to get these exclusive merchandise during a special live episode of NTWRK on Monday, January 30 at 10:00 p.m. ET.
As the creative director of J Balvin (a Latin Grammy-winning Colombian artist) as well as founder of Broke Kids Music (UMG record label that recently released PastelTM, an experimental art platform), this Mexican-born, Los Angeles-based artist has quickly made a name for himself on the global art scene.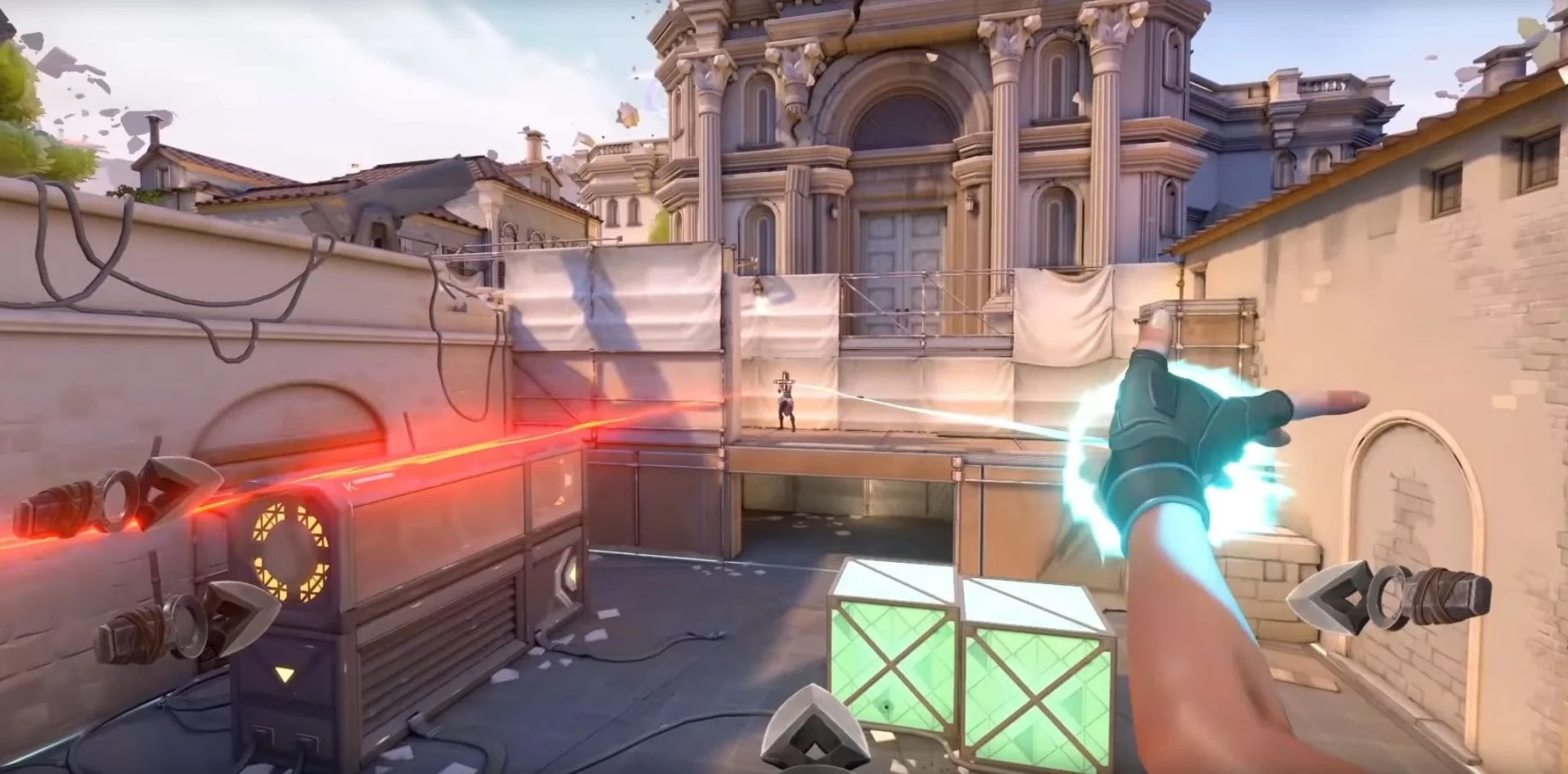 He has contributed to the albums Energía and Vibras; de Balvin, as well as directing the music video for the hit single Reggaeto. He has also worked with Diplo, Dillon Francis, C Tangana, Paloma Mami and many more.
In addition, he has directed creative and design projects for internationally recognized brands and artists, such as Takashi Murakami and RedBull. Milkman uses vibrant colors in his works to represent his influences and his childhood experiences. His work is intended to constitute a method of critical thinking and social conduct based on the belief that art has an influence on mental health.