today along with update 23.30 Fortnite Battle Royalethe popular game from Epic Games, receives two new skins: They are Gohan and Piccolo of dragonball, the legendary manga and anime by Akira Toriyama. A new collaboration between these two universes after Goku and Vegeta arrived last summer, now focused on Dragon Ball Super: Super Herothe hit movie.
Get ready to power up with the return of Fortnite x Dragon Ball!

Son Gohan and Piccolo arrive on the Island. Also returning is the Dragon Ball Adventure Island, the Kamehameha attack item, and the Flying Cloud (Kintoun) mobility item. https://t.co/yUP3k5OEmm pic.twitter.com/Rxv1OmycPj Fortnite_ES (@Fortnite_ES) January 31, 2023
The Kamehameha and the Kintoun Flying Cloud return
As happened in August, we can now return to collect the Kamehameha and the Kintoun Flying Cloud, which will fall from the sky in capsules during the games. With the Kamehameha you can launch a devastating bolt of energy and with the Flying Cloud you can fly all over the island! The frequency of the pods will increase as the storm approaches, so at the end of each game, there will be an epic showdown.
The adventure island also returns
adventure island of dragonball also returns, being able to look for the Dragon Balls, in emblematic locations What Goku's house, Kami's palace, the Corner of Soul and Time and the planet of Beerus. We can also test our power at any time in the Tenkaichi Budokai PvP open battle arena.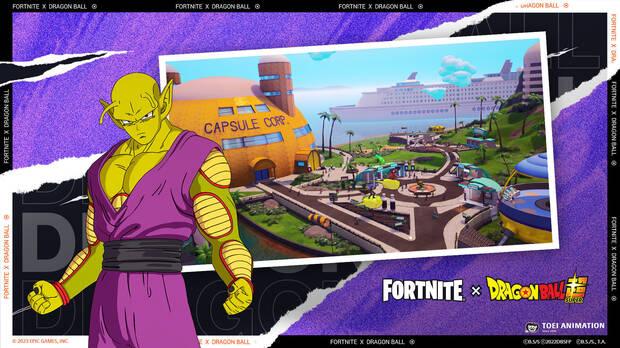 Starting today, complete a weekly quest inspired by dragonball on this island to unlock the Graffiti Piccolo Orange. And, starting on February 7th at 15:00 CET, complete another weekly quest to unlock the graffiti gohan beast. Dragon Ball Adventure Island can be accessed from the Discover screen or by entering the island code 5642-8525-5429.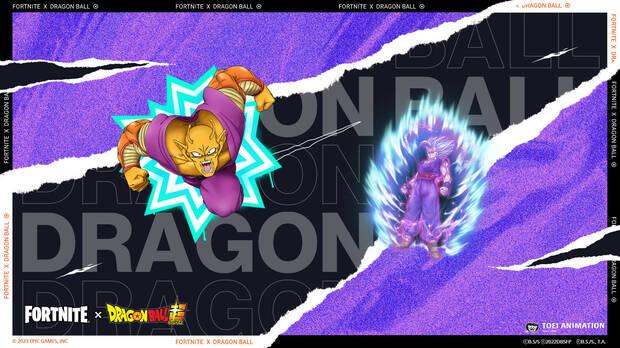 This is the skins of Son Gohan and Piccolo
With the son gohan costume we can use Gohan's Ki Accumulation emote to transform you into a Super Saiyan. We also have the following available accessories Matching with Son Gohan's outfit:
Gohan's Cape backpacking accessory: a gift from Piccolo to encourage him to train again (included with Son Gohan's outfit and can only be used with this outfit).
Gohan's Beastly Ax Pickaxe: transcend your limits!
Reagent: lights up when hitting weak points.
Hang glider Capsule no. 576: owned by Capsule Corporation.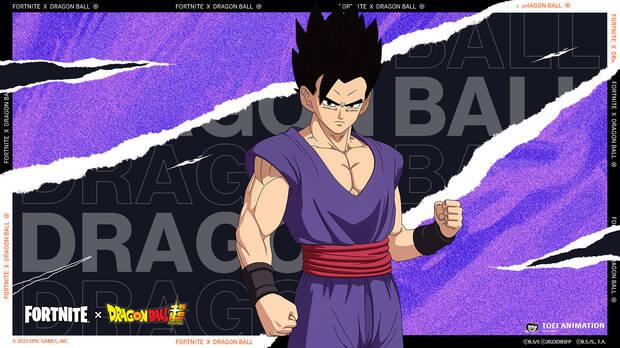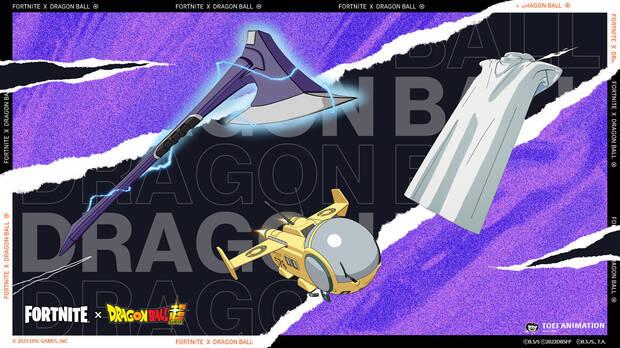 With the piccolo costume we can use Ki Accumulation to manifest the Awakening of Power. There are also available accessories Matching Piccolo's outfit:
Piccolo's Cape and Turban Back Bling: a cape and turban that Piccolo can put on and take off thanks to his demonic power (included with Piccolo's outfit and can only be worn with Piccolo's outfit).
Piccolo's Demonic Symbol Back Bling: Piccolo's identity sign (included with Piccolo's outfit).
Pico Piccolo's Portable House: Piccolo's mythical shell house.
Hang Glider Red Ribbon Army Plane: owned by the Red Ribbon Army.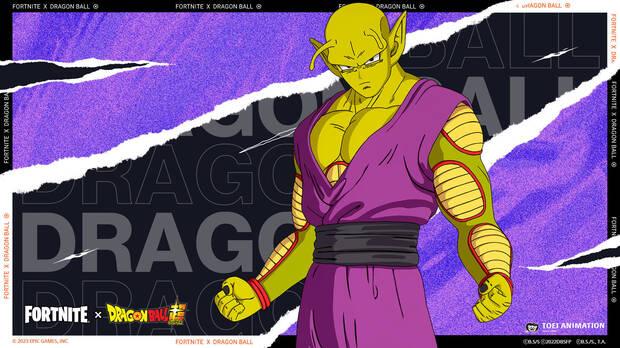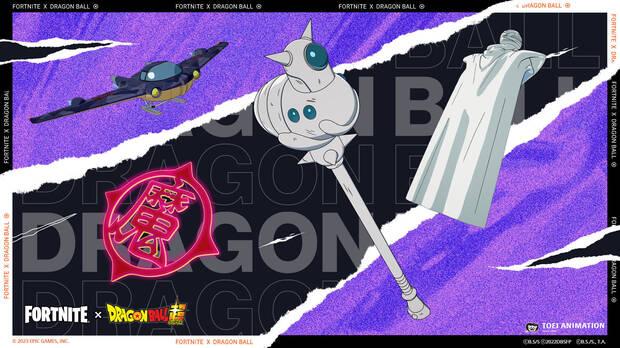 Also with this update have come five new reality augmentations, among other improvements. you can read all news of update 23.30 here.