A survey reveals which titles should have their own anime and, to Nintendo's delight, most of them belong to the big N.
for some years video games have managed to make the leap to the cinemahaving a great reception from the fans, as was the case with Sonic or Uncharted.
Would they be as successful in the anime? In a new survey conducted by the portal Anime! Anime!the Japanese were able to choose which video games they would like to watch with a anime adaptation. Within the first 10 places, it is striking that they can be found various titles of the Big N (Nintendo) and others as recognized as Minecraft Y Undertale.
Splatoon needs an urgent anime
Among all the options that the Japanese had, the decision was more than clear: Splatoon took the crown like the video game that urgently needs an adaptationbecause it has a great commercial success (also considering that its third installment was released recently) and that its characters, known as "Inklings", They have earned the love of the fans.
In addition, it must be added that this title has gained a great space in the world of Nintendobeing included in other "emblem" video games of the company, as was the case of Super Smash Bros. Y Mario Kartwhere the Inglinks were part of the main team of the titles.
The list continues with another great title from the big N: Xenoblade Chronicles. Due to its artistic section and the style of its characters, fans say that an anime based on this universe would look great. And, to close the top 3 on the list, the video game The Legend of Zelda: Breath of the Wildis one of the most acclaimed to see it on the small screen, with its own adaptation.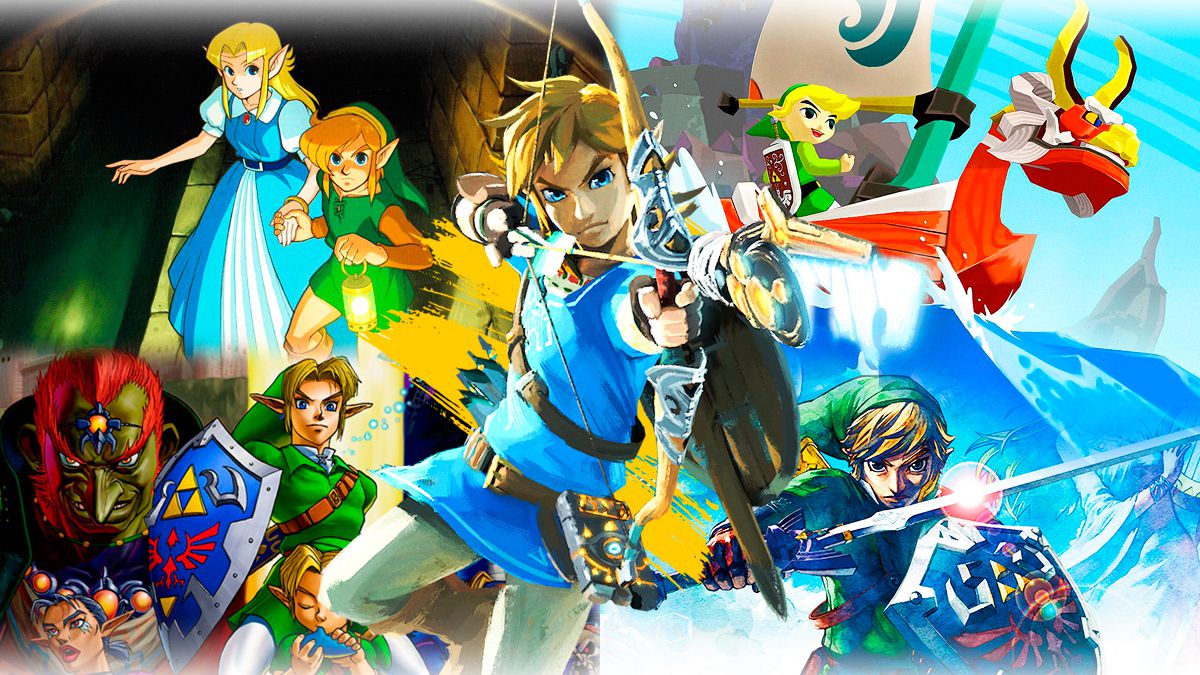 Voting ended with the following positions, including titles from various companies:
one. splatoon
2. Xenoblade Chronicles
3. The Legend of Zelda: Breath of the Wild
Four. Undertale
5. Fire Emblem: Three Houses
6. Animal Crossing
7. Kingdom Hearts
8. Minecraft
9. Jack Jeanne
10. Buddy Mission Bond
Do you agree with this list of the Japanese? What video game would you like to see in the anime style?