That, when they do not replace it
This really is a News article with many tweezers. Literally, the criterion to consider it concurrent is that Stardew Valley, as one of my comfort games, has claimed me again to start a new game. That's all. From there, since I wasn't going to have the same experience for the umpteenth time (and no, I'm not talking about opting for the path of supporting JojaMart and the capital), so it was time to take a look at the community for the first time. of Mods offered by the game created by ConcernedApe. And there is plenty of material to choose from and accumulate more content than what was initially offered, if possible. And that, in the case of Stardew ValleyThey are big words.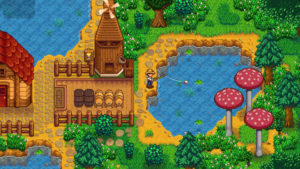 First of all, I am aware that focusing and reducing the Modder community to a single title is unfair. There are countless titles that have received (and continue to do so) enormous affection from disinterested users. Some projects even end up being their own titles. The name of Counter Strike does it ring a bell? It started like this, with Half Life as base. And in the case of Stardew Valley, we must not only talk about independent modes, but about integration and complement to the original. Because not everything is reduced to modifying the visual aspect of the characters, modifying attributes or simply having a menu of tricks, the original story can also be expanded. My choice in this case has been Stardew Valley Expandedbecause one wanted new content, but also not to be overwhelmed, as I suspect would have been the case with other alternatives like Ridgeside Villagewhich literally adds an entire town on top of it.
And although in what aspects this difference can be observed with the original content, since one of its characteristics is the care and affection that it exudes in every detail, it does not have much to envy either. If anything, it is in the sprites of the new characters where this distinction can be seen (literally) the most, because each of them has their own story, new scenes that help to further improve, if possible, the rich universe of Pelican Town. . New farms, new locations, new objects… A new well of hours in which to dive to the bottom, develop one or more addictions in the process and lose any contact with reality for a few weeks.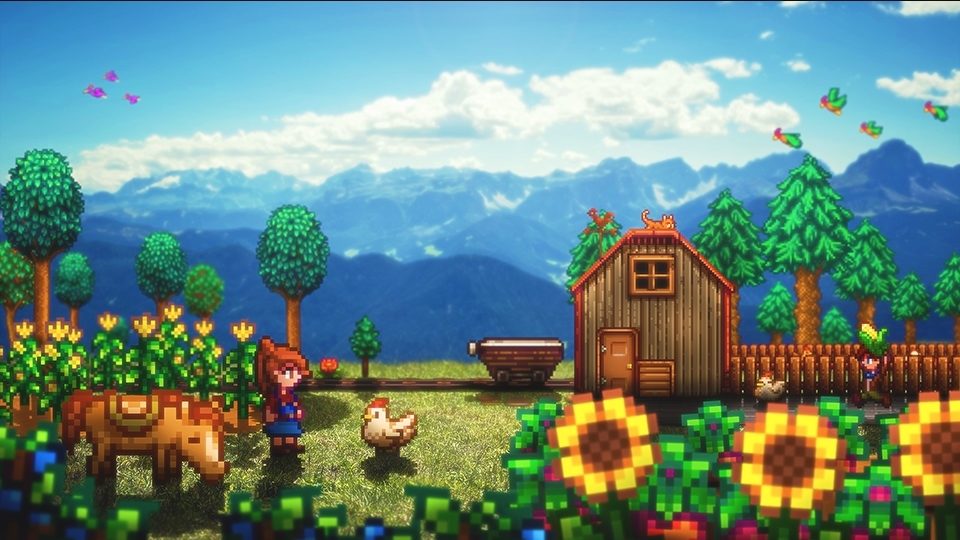 And I'm still in the phase of ruining my life, but when this game has covered my needs to manage a farm, I have a thousand more options at my disposal. And although the same thing happens to me (up to a certain point) as what happened with Minecraftthat certain mod packs took the experience away from the original and made it somewhat overwhelming, the community of Stardew Valley follows and respects the essence of ConcernedApe to the extreme, imitating their style (with the personal touch that each one would add to their novelties) and respecting the original work. And when that point arrives, in which simple users not only appreciate the creator's work, and they are not satisfied with just complementing it, but reaching the point of being able to replace it in terms of quantity and quality, it is simply amazing.
The fact that the noise around Mods has fallen somewhat on deaf ears in recent years (after Bethesda's proposals for paid Mods, among other controversies), and the rise of platforms and services that lack support for them. As is the case with the Epic Games Store or Xbox Game Pass, it does not detract one iota of merit from all the creators who selflessly invest their time and dedication for the enjoyment of us, the players.